Sid's Bistro
Located at Westgate Lakes Resort & Spa
Fresh Salads • A Short 8-Minute Drive • Sweet Treats & Coffee
In the mood for a quick snack or grab-to-go lunch? We highly recommend the made-to-order salads, flatbreads, and paninis from a menu reminiscent of a classic European café. If you're looking for a laid-back atmosphere that comes with privacy and warm friendly service, head over to Sid's located in the Town Hall for your next eat.
PLUS, World of Westgate Loyalty members can save up to 25% off at Food & Beverage locations on property! Enroll in our completely FREE Loyalty Program to gain access to these discounts TODAY!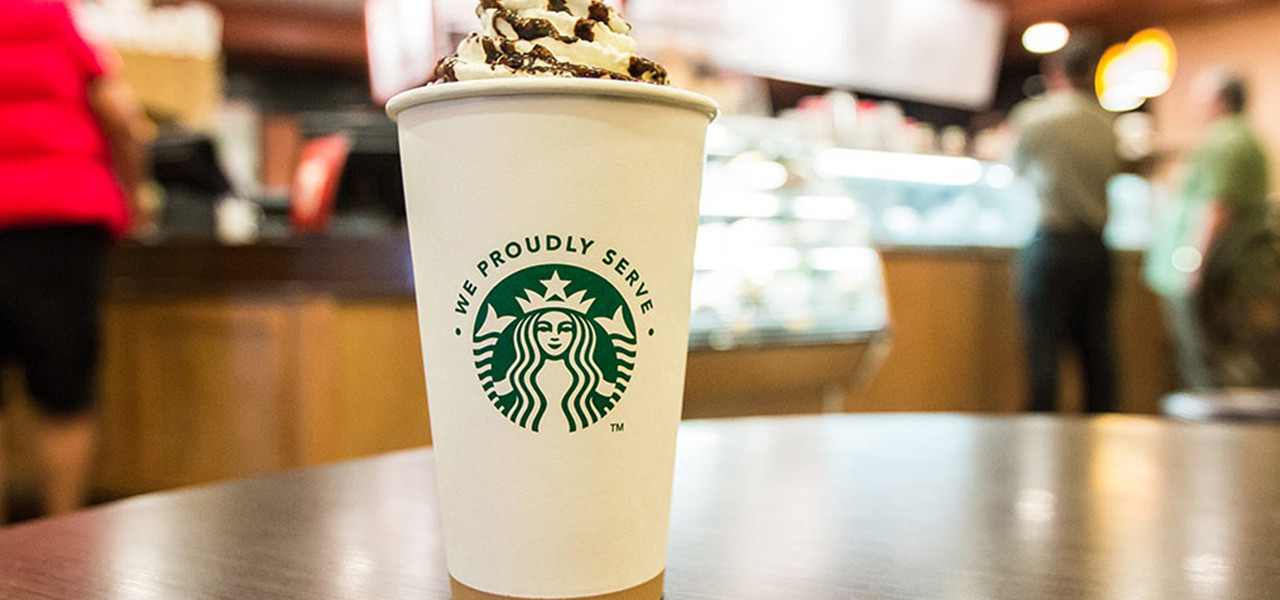 Amazing Sweet Treats For The Whole Family
Located in the lobby, Sid's Bistro is reminiscent of a classic European cafe and offers an exquisite array of made-to-order salads, flatbreads and paninis. Specialty pastries and desserts are also available. Our Orlando Bistro Proudly Serves Starbucks® Coffee, cappuccino and espresso along with Tazo® teas, Frappuccino® blended beverages and your favorite Starbucks beverages.
Sid's Bistro will be serving Breakfast
X
Westgate Blue Tree Resort