Orlando Hotel Deals & Specials
Your First Resort For Hotel Deals in Orlando Florida
Discover Orlando hotel deals and special packages with Westgate Lakes Resort & Spa, featuring a variety of resort discounts and vacation packages to suit your family's needs. Whether you're popping into the parks for a weekend getaway, or planning a full-fledged family trip to the house of mouse, we've got the best deals to keep your budget healthy at Westgate!
Special Offers and Discounts
Orlando Event Packages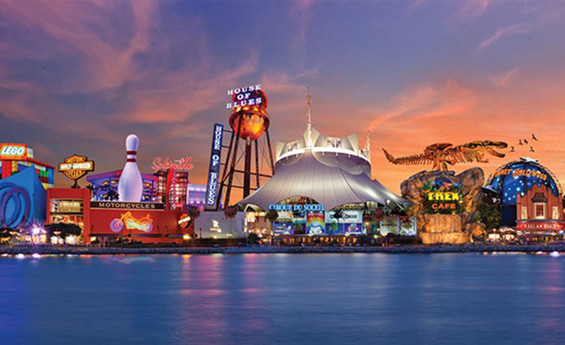 Orlando Weekend Getaway
Orlando, FL
Enjoy a 3 night weekend in Orlando for only $199!
Book Now
X
Westgate Lakes Resort & Spa