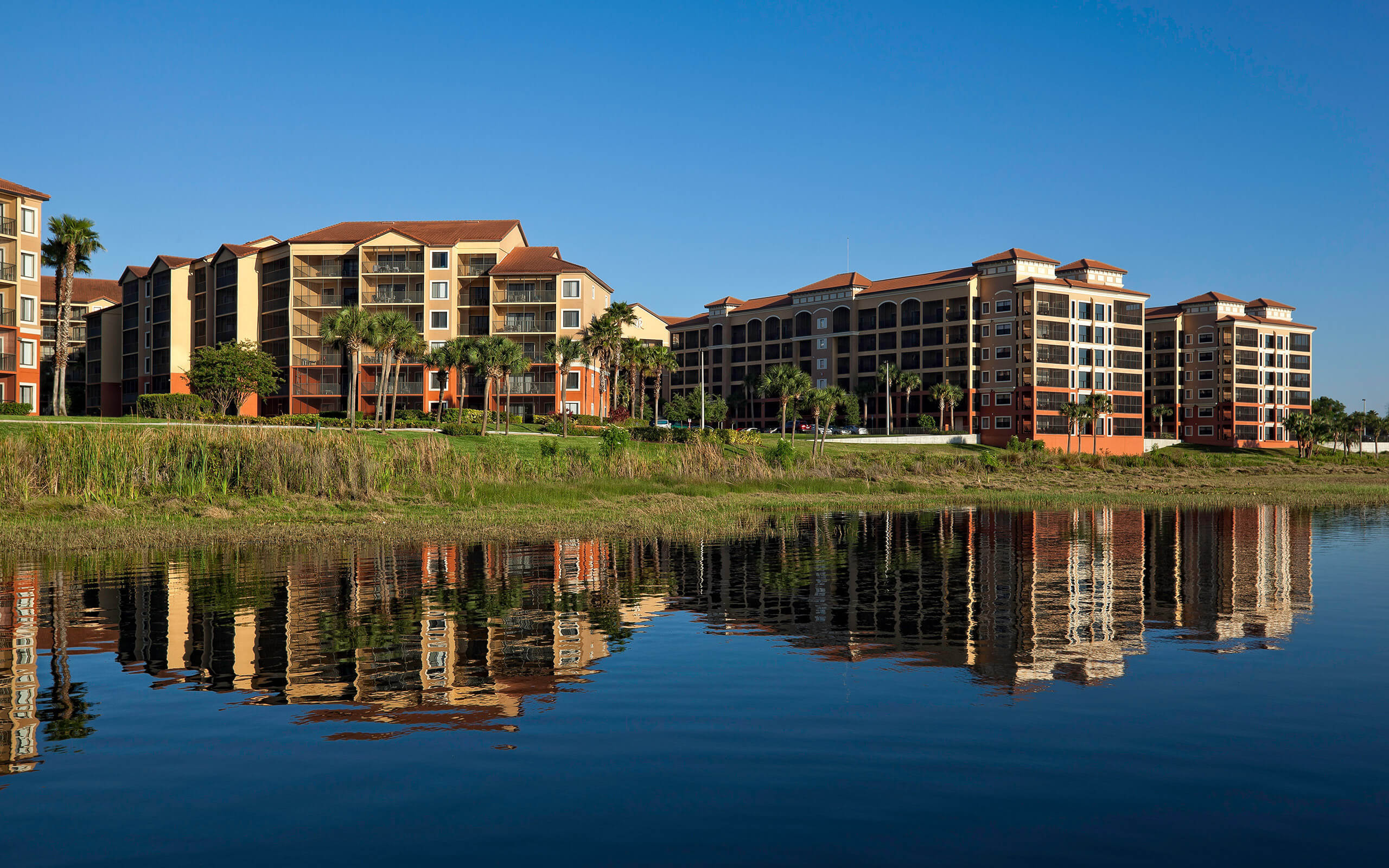 Orlando Hotel Deals & Specials
Discover Orlando hotel deals and special packages with Westgate Lakes Resort & Spa, featuring a variety of resort discounts and vacation packages to suit your family's needs. Whether you're popping into the parks for a weekend getaway, or planning a full-fledged family trip to the house of mouse, we've got the best deals to keep your budget healthy at Westgate!
Westgate Lakes Resort & Spa Specials
Orlando Event Packages
2021 Daytona 500 with Fan Access
February 13-17, 2020: Don't miss the famous Daytona 500 in Daytona Beach, FL for only $499!
Book Now
X
Westgate Lakes Resort & Spa