General Admission Concert Tickets
General Admission Tickets • From $20 • Open to the Public
Enjoy an evening of amazing music with our artists, featuring amazing singer-songwriters up close and personal as they share their stories and favorite songs! This toe-tapping ticket grants general admission to the concert event in General Admission seating section.
Tickets for our March 16, 2023 Show @ 7:30 PM - Eric Van Houten & Matt Ferranti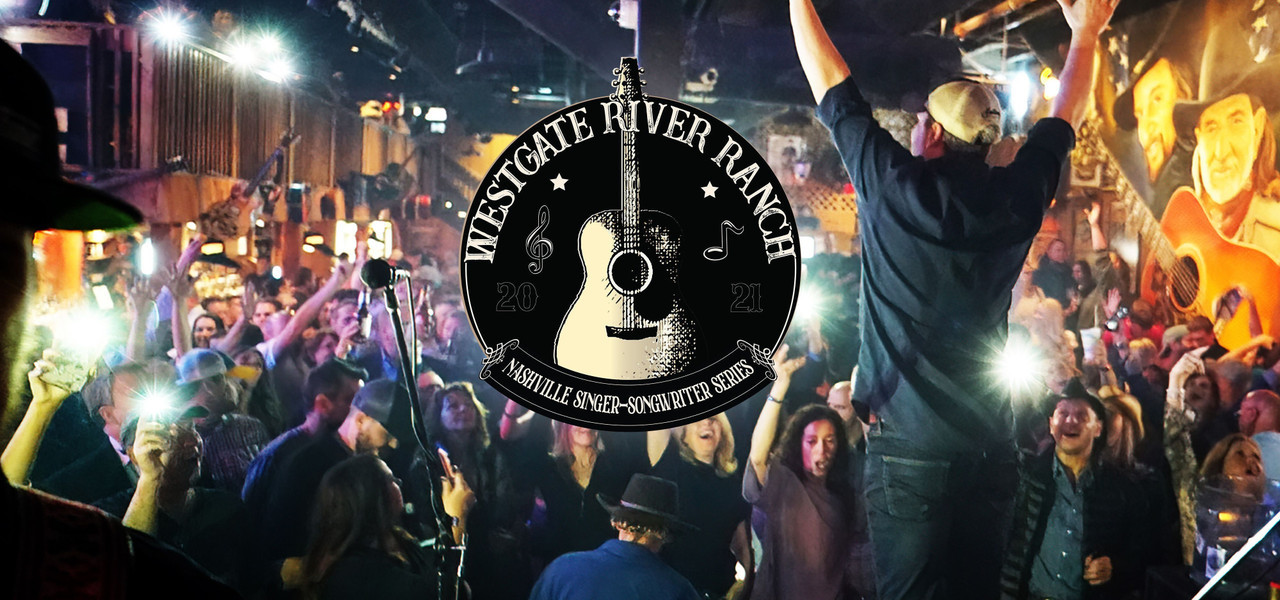 What 's This Package Packin'?
Join us for our 'Nashville Singer Songwriter Series,' a unique event bringing the best music from hot stars, live and on stage at Westgate River Ranch Resort & Rodeo. See award-winning and up-and-coming artists from Chris Weaver to Shawn Mayer, Jerrod Niemann to Chad Bearden, and more! What are you waiting for? Get your general admission tickets today!
Cost: $20 General Admission Tickets

Upcoming Concert Dates:
March 16, 2023 @ 7:30 PM - Eric Van Houten & Matt Ferranti
April 20, 2023 @ 7:30 PM - Bridgette Tatum


Ages: Must be 18 years of age and older for admission to all concert events.

Venue: Westgate River Ranch Saloon (Venue May Vary/Weather Permitting)

General Admission Seating
Find your ticket today for a glampin' stampin' good time at River Ranch! Upon arrival, please visit Front Desk to pick up your concert tickets.
For more information, call Westgate River Ranch Resort & Rodeo at (888) 779 4104. Discover Westgate River Ranch & Stay Wild!
Terms & Conditions
Valid for new bookings only. Not valid for groups or other special events. Restrictions and black-out dates may apply. May not be combined with any other offer, discount or promotion. Venue subject to change. Tickets valued at $20USD. Schedule subject to change or cancellation. Please contact 888-779-4104 for up-to-date concert information, changes, or cancellations.
X
Westgate River Ranch Resort & Rodeo