Quinceañeras in Branson
Your girl only turns 15 once, so don't miss the mark on her quinceañera party! While helping her pick out the perfect vestido, make sure you also pick the perfect party space at Westgate Branson Woods Resort. Located in the Ozarks, there is no shortage of picturesque spots to capture that perfect portrait of la quinceañera in her crown with her acompañante.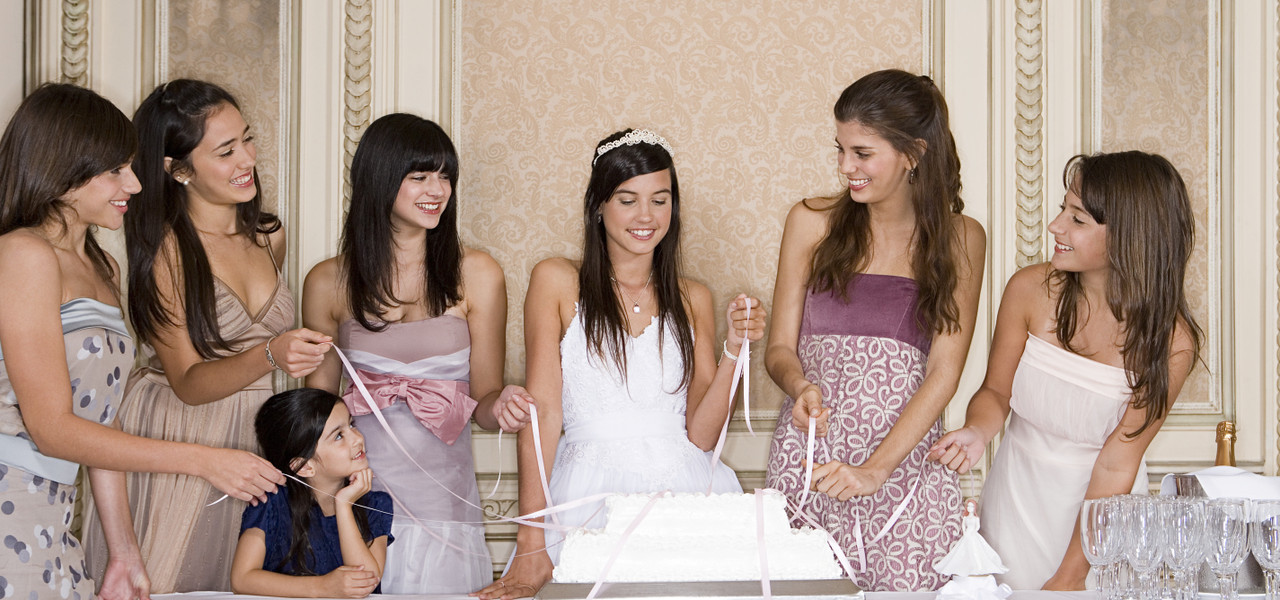 Quinceañeras In Branson, Just For You
It's hard enough trying to finalize the guest list and the tastiest dulce de leche, so let us help you make the party venue and hotel stay the easiest part of your to do list. Our suite rooms provide plenty of space to house the party and furnish the beds needed to recover afterwards. Want to make the party even bigger? Then use our event space so la quinceañera and her corte can properly perform their waltz. Make this an event to remember with our:
Whether you're searching for hotels with meeting rooms, the best group lodging in Branson, Missouri, or researching top hotels in Branson, MO with balconies for your once-in-a-lifetime fiesta de quinceañera, Westgate Branson Woods Resort has the best access to Branson quinceañera food, decorations and music!
X
Westgate Branson Woods Resort