Get In On The Action for iHeart Music Festival 2023
September 2023 • TMobile Arena • Complimentary Shuttle
iHeartRadio Music Festival is one of the most famous music festivals in the country. If you're looking for affordable hotel accommodations near the Strip, look no further than Westgate Flamingo Bay Resort. Enjoy a fully furnished home experience, all within minutes of Las Vegas attractions, nonstop gaming action, world-class dining, shopping opportunities, and trendy nightlife.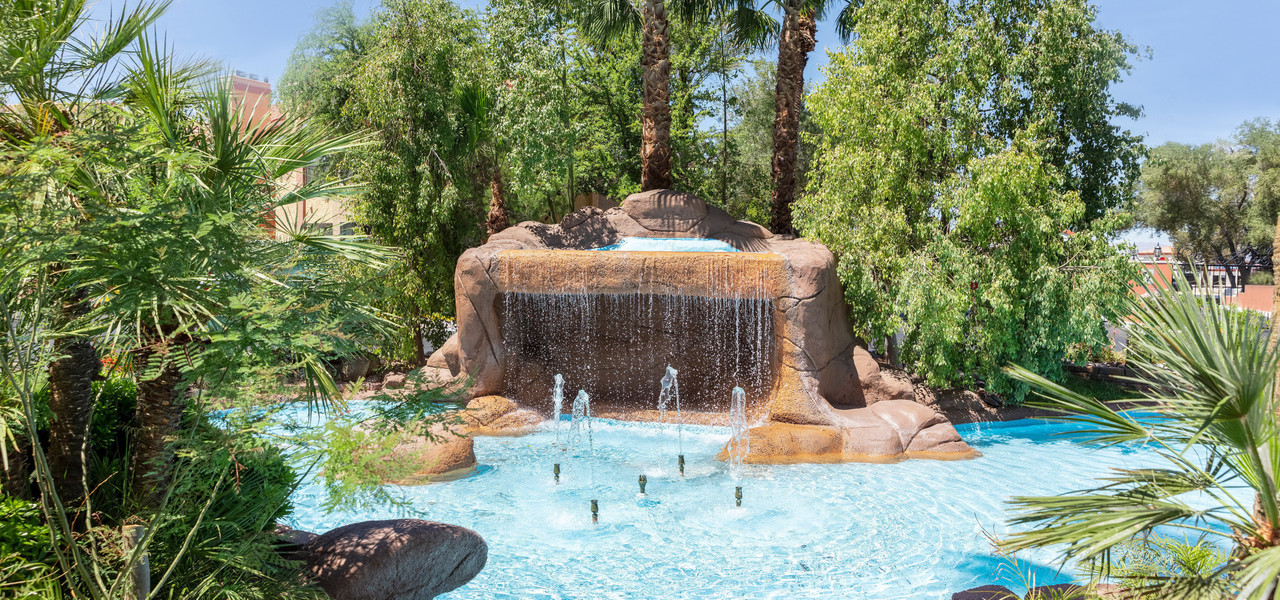 iHeart Music Festival Resort
If you iHeart music, you'll iLove the affordable rates close to the Las Vegas Strip at Westgate Flamingo Bay Resort! After a long day full of singing and dancing, crash into quiet comfort with newly renovated accommodations and unbeatable Las Vegas hotel rates. When you're ready to get back out and hit the town, you can enjoy:
Discover the best Las Vegas musical festival resort when you book your stay at Westgate Flamingo Bay Resort!
X
Westgate Flamingo Bay Resort