Wild Bear Falls Water Park is closed for its annual preventative maintenance from January 25, 2021 through February 5, 2021.
Don't Miss Out. Purchase your Wild Bear Falls Water Park Tickets Today!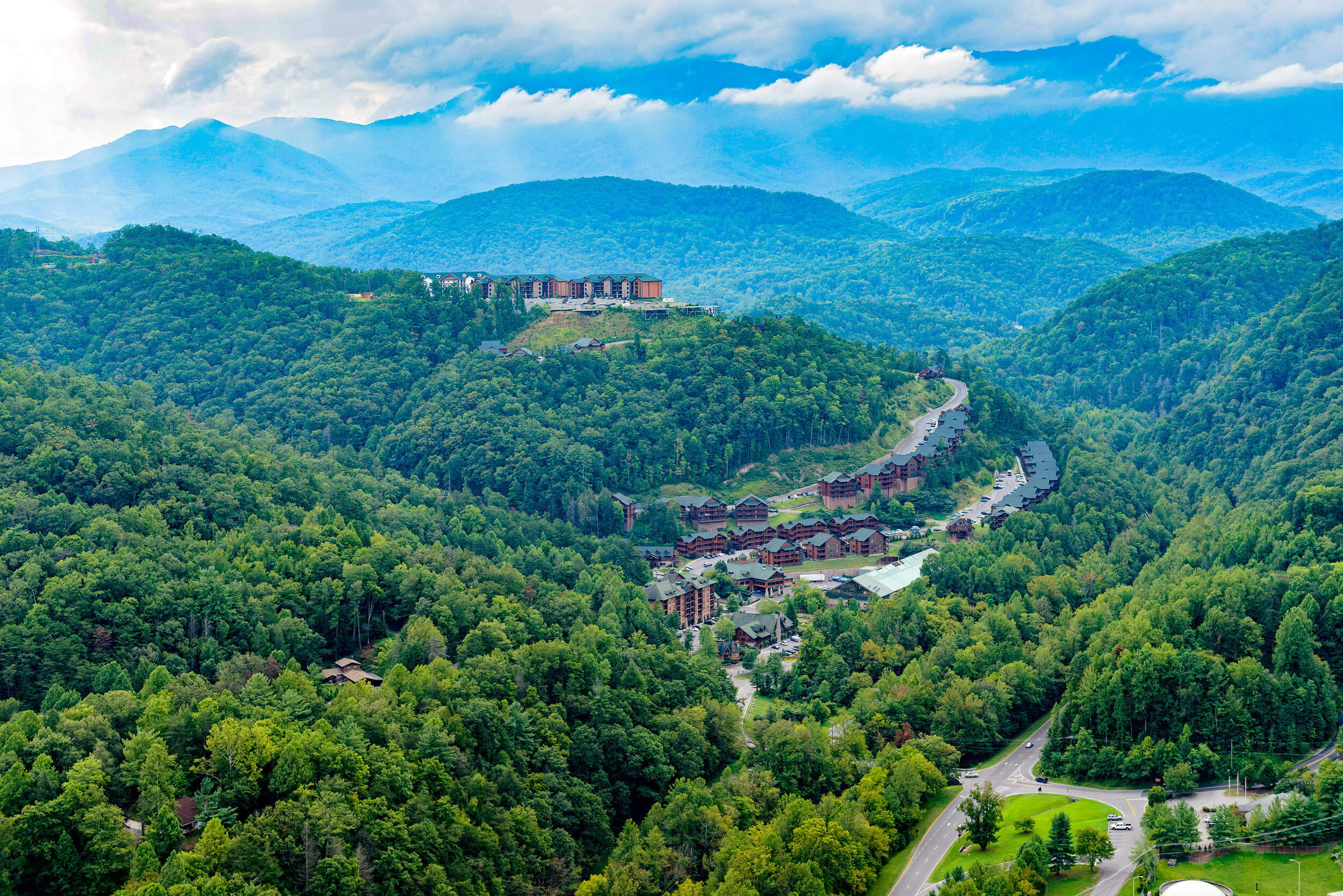 Resort Photos & Gatlinburg Pictures
The Great Smoky Mountains is an artist's dream and a photographer's paradise. While we have made every attempt to capture great shots, these images tell only half of the story and serve to encourage you to experience the Smokies yourself. Browse our gallery and see all you've been missing.
X
Westgate Smoky Mountain Resort & Water Park
This website uses cookies to improve your digital experience. By continuing your browsing, you agree to the use of cookies. To learn more, please view our privacy policy.
Accept
x