Gatlinburg Hotel Deals
Your First Resort For Hotel Deals in Gatlinburg
Discover Gatlinburg hotel deals with a view that defies ordinary! Take advantage of our hotel special offers, discounts and last minute bargain rates at Westgate Smoky Mountain Resort & Water Park. Choose the right offer for you - whether you're on a wellness holiday, making a weekend getaway to the fresh air of the mountains, or just enjoying a short break out in the country, our Smoky Mountain resort will change your whole altitude!
Special Offers and Discounts
Event Packages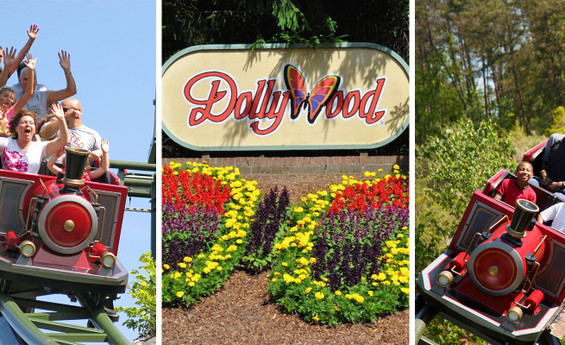 A Day at Dollywood
Pigeon Forge, TN
Enjoy A Day at Dollywood with a Weekend Getaway at Westgate Smoky Mountain Resort for only $199.
Book Now
X
Westgate Smoky Mountain Resort & Water Park