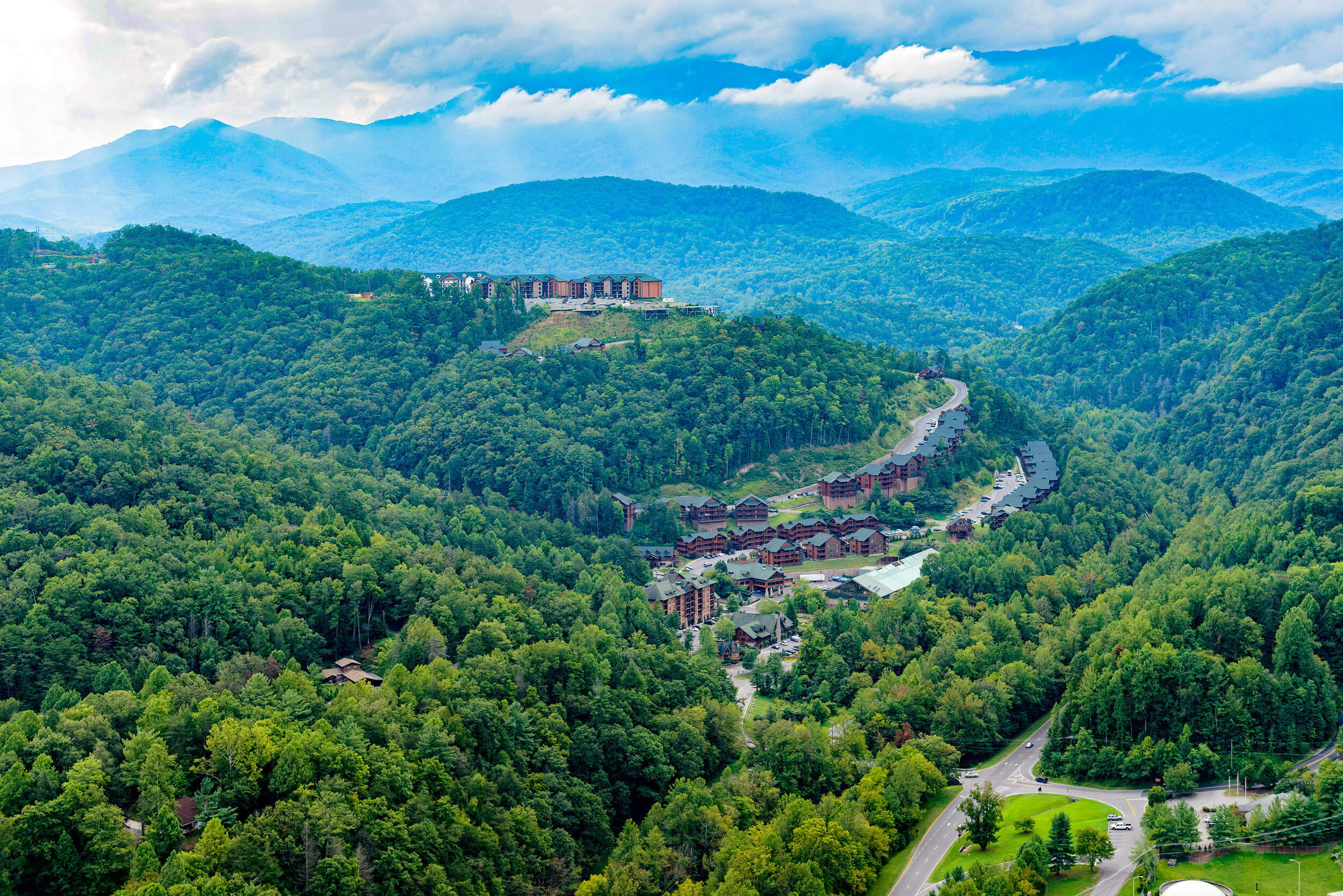 Rebuilding Westgate Smoky Mountain Resort & Water Park
In our ongoing efforts to rebuild the Westgate Smoky Mountain resort, we have completed a total of 624 units, which means 64 out of the 69 buildings destroyed in the fires have now been rebuilt. And construction of the new 7000 building is expected to be finished in the 3rd quarter of 2020.
You can follow our rebuilding progress as we continue our transition to completion by following us on Facebook.
X
Westgate Smoky Mountain Resort & Water Park