Seasonal Jobs Orlando at Westgate Resorts
Orlando, FL Seasonal Jobs • Fantastic Benefits • Your Dream Job Awaits!
Are you looking for the best seasonal jobs Orlando has to offer? Westgate Resorts offers a range of seasonal jobs tailored to those seeking short-term commitments with lasting impacts. From summer to winter festivities, be part of the team that brings the resort to life during its most vibrant times. Dive into a world of opportunity.
NOW RECEIVE UP TO 80% OF YOUR PAY, SAME DAY!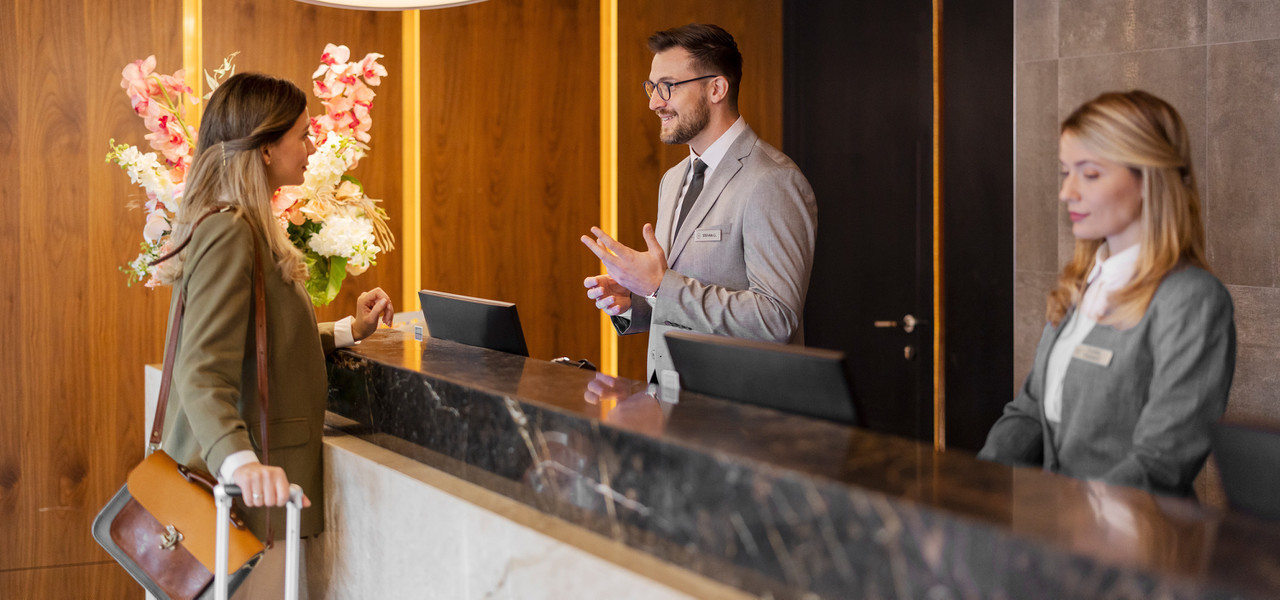 Seasonal Jobs Orlando: Explore Short-Term Roles at Westgate
Seasonal roles at Westgate Resorts are more than just temporary jobs. They're a chance to be part of something bigger during Orlando's peak times. Here's why our seasonal positions shine:
Dive into diverse roles across the resort.

Competitive pay with flexible work schedules.

Opportunity to return for multiple seasons.
Seasonal Jobs Orlando FAQs
What types of seasonal jobs are available at Westgate Resorts?
We offer roles in guest services, events, food & beverage, and more.
Do I need prior experience for seasonal roles?
Experience is a plus, but we also value enthusiasm and a can-do attitude.
How long do seasonal positions typically last?
Duration varies, but most seasonal roles align with major holidays and vacation periods.
Is there an opportunity for a permanent position after the season ends?
Many of our seasonal staff transition to permanent roles based on performance and availability.
Do seasonal employees receive any resort benefits?
Yes, seasonal staff enjoy certain resort perks and discounts during their tenure.
Why choose Westgate Resorts for seasonal employment in Orlando?
Our vibrant atmosphere, supportive team, and prime location make us a top choice for seasonal work.
Team Member Benefits
Comprehensive health benefits - medical, dental, and vision

Paid Time Off (PTO) - vacation, personal, and sick

401(K), including generous company match

Family benefits include pregnancy, and parental leave and adoption assistance

Flexible Spending Accounts

Employee Assitance Program (EAP)

Life, Disability, Accident, Critical Illness, & Hospital Insurance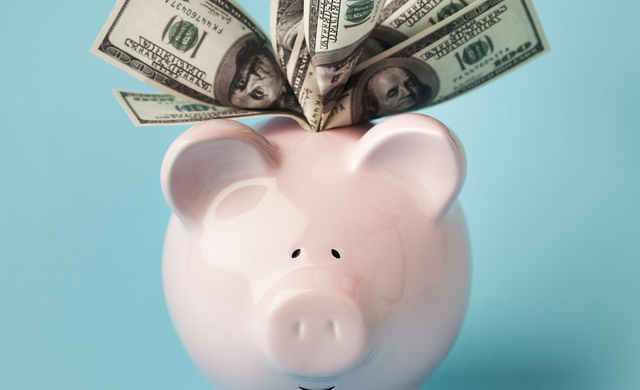 DailyPay Benefits
Track your daily income with updates after every shift
Transfer your earnings instantly*
Automatically save a portion of your paycheck
Access one on one free financial coaching
*$2.99 for instant transfer or free next day transfers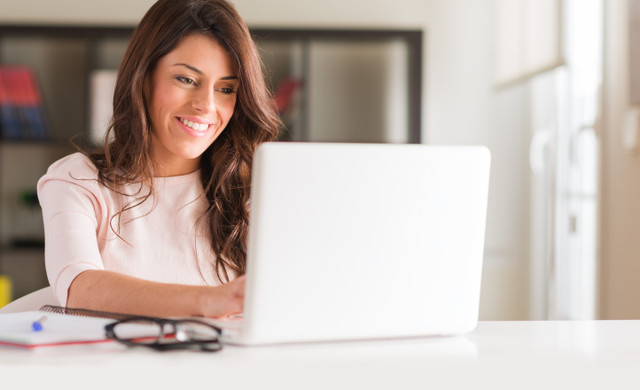 Professional Development
Management Training Programs

We Caught You Doing Something Right