Social Media Jobs Orlando at Westgate Resorts
Orlando, FL Social Media Jobs • Fantastic Benefits • Your Dream Job Awaits!
Passionate about social media and digital storytelling? Discover the best social media jobs Orlando has to offer! Westgate Resorts in Orlando is on the lookout for creative minds ready to enhance our online presence. Be part of a dynamic team that crafts compelling narratives, engages with our global audience, and drives digital innovation. Apply now!
NOW RECEIVE UP TO 80% OF YOUR PAY, SAME DAY!
Social Media Jobs Orlando: Amplify Westgate Resorts' Digital Voice
At Westgate Resorts, our social media team is at the forefront of digital innovation. Here's why our social media roles are a cut above the rest:
Work on diverse platforms with a global reach.

Continuous learning opportunities in the ever-evolving digital landscape.

Collaborative environment with a focus on creativity and innovation.
Social Media Jobs Orlando FAQs
What platforms does Westgate Resorts focus on for social media?
We're active on major platforms like Instagram, Facebook, Twitter, and more.
Do I need a specific degree for social media roles?
A degree in marketing, communications, or a related field is beneficial, but we also value experience and passion.
How does Westgate Resorts measure social media success?
We focus on engagement metrics, growth rates, and ROI from digital campaigns.
Is there an opportunity to work on influencer collaborations?
Yes, we often collaborate with influencers to enhance our online presence.
How does the social media team stay updated with digital trends?
We invest in regular training, workshops, and industry conferences.
Why choose Westgate Resorts for a social media career in Orlando?
Our commitment to digital excellence, supportive team, and focus on innovation make us a top choice.
Team Member Benefits
Comprehensive health benefits - medical, dental, and vision

Paid Time Off (PTO) - vacation, personal, and sick

401(K), including generous company match

Family benefits include pregnancy, and parental leave and adoption assistance

Flexible Spending Accounts

Employee Assitance Program (EAP)

Life, Disability, Accident, Critical Illness, & Hospital Insurance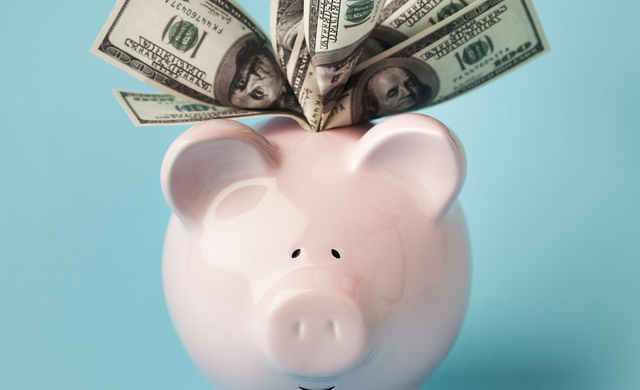 DailyPay Benefits
Track your daily income with updates after every shift
Transfer your earnings instantly*
Automatically save a portion of your paycheck
Access one on one free financial coaching
*$2.99 for instant transfer or free next day transfers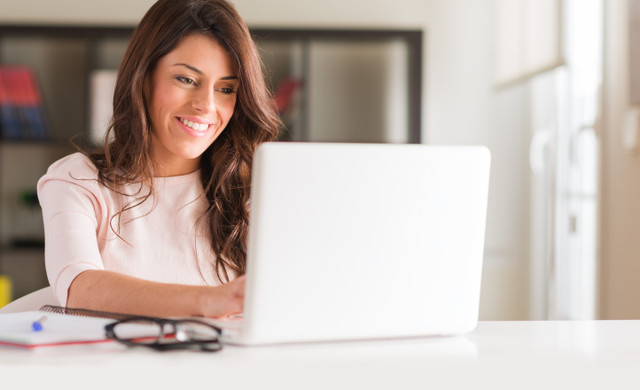 Professional Development
Management Training Programs

We Caught You Doing Something Right