Group Hotel Room Blocks In Cocoa Beach
The perfect setting for oceanfront group outings, Cocoa Beach brings to mind images of partaking in a myriad of beachside recreational activities, feasting on delicious seafood or simply lounging on a sandy beach underneath swaying palm trees while sipping on your favorite cocktail! Best of all, our luxury Cocoa Beach resort offers great deals on group hotel room blocks, so gather the entire gang for the beach outing of a lifetime! Learn more about how you can enjoy incredible savings on your Cocoa Beach group getaway with our amazing group rates below.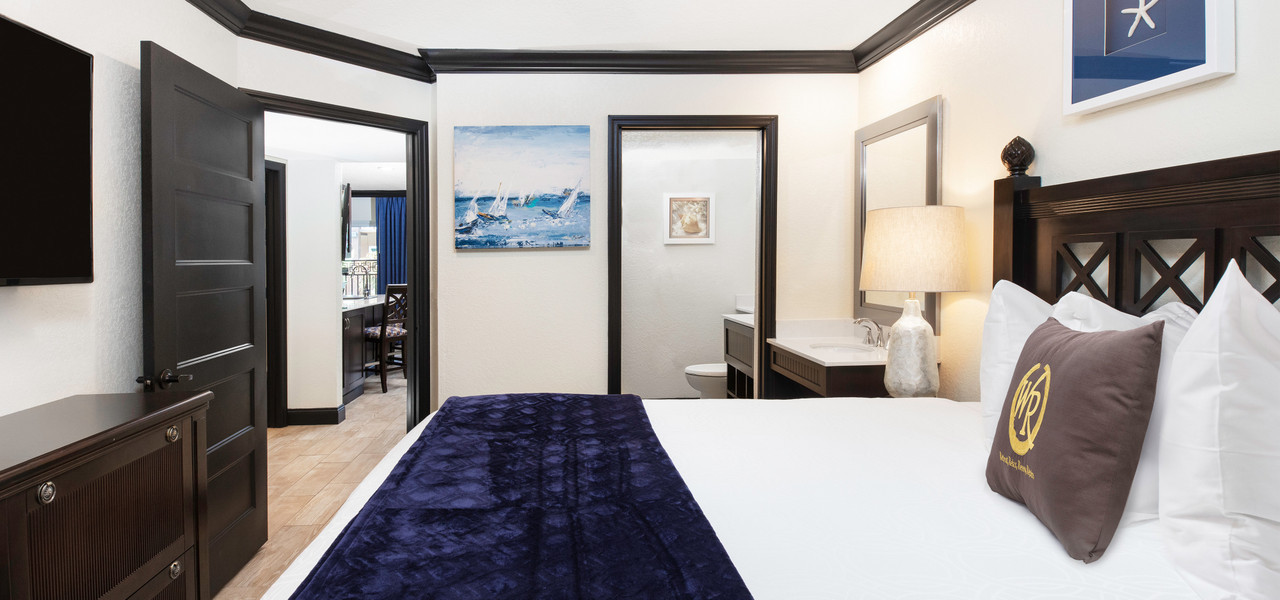 Need Hotel Room Blocks? We've Got It Covered.
On the hunt for simply the best group rate hotel deals in Cocoa Beach? A Polynesian-themed oceanfront paradise nestled in the heart of Cocoa Beach, Westgate Cocoa Beach Resort features amazing deals on group hotel room blocks on upscale two-bedroom luxury suites surrounded by world-class amenities like the state-of-the-art Wakulla Falls Water Park, the Aloha Tiki Bar & Café and much more! With our extremely affordable hotel group room blocks, you can enjoy easy access to:
Whether you're searching for amazing Cocoa Beach hotel rates, great deals on Cocoa Beach Weddings or the very best Florida beach wedding venues, Westgate Cocoa Beach Resort has everything you need when it comes to special deals on group hotel room blocks!
X
Westgate Cocoa Beach Resort