Theater Field Trip Hotel Rates In Cocoa Beach
Take the stage by storm at Westgate Cocoa Beach Resort. Cocoa Beach, along with its rich history is known for their artistic vibe and is quickly is becoming one of the top destinations for student group travel. Create memories with your students that will last a lifetime. Inspire their creativity with sightseeing, performance venues, white sandy beaches and so much more. Get those jazz hands ready and show your aspiring thespians all that Cocoa Beach has to offer!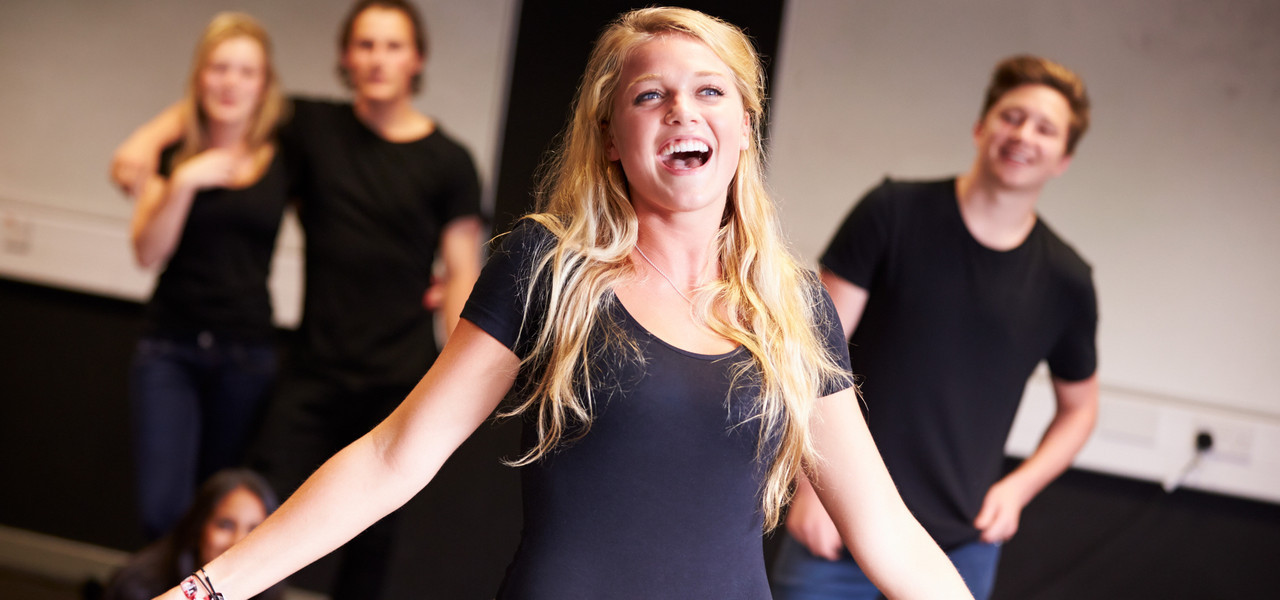 Overnight Theater Field Trips Made Easy
Experience the theatrical culture in Cocoa Beach. Westgate Cocoa Beach Resort is your premier venue for theater field trip groups. Visit the Historic Cocoa Village, Surfside Playhouse, the Eau Gallie Art District, as well as the other theaters within short driving distance! Spend the day at the beach soaking up the sun then head off to watch a Broadway caliber show later on that night at the famous Cocoa Village playhouse! Before the final curtain call take your students on some fun filled adventures with:
Find out why theater groups break a leg over our Cocoa Beach hotel. Westgate Cocoa Beach Resort has a variety of Cocoa Beach wedding packages that fit any style and is rapidly growing as being one of the top places for Florida beach wedding venues! Our waterpark, adult lounge, and concierge beach access will make your next vacation one to remember!
X
Westgate Cocoa Beach Resort