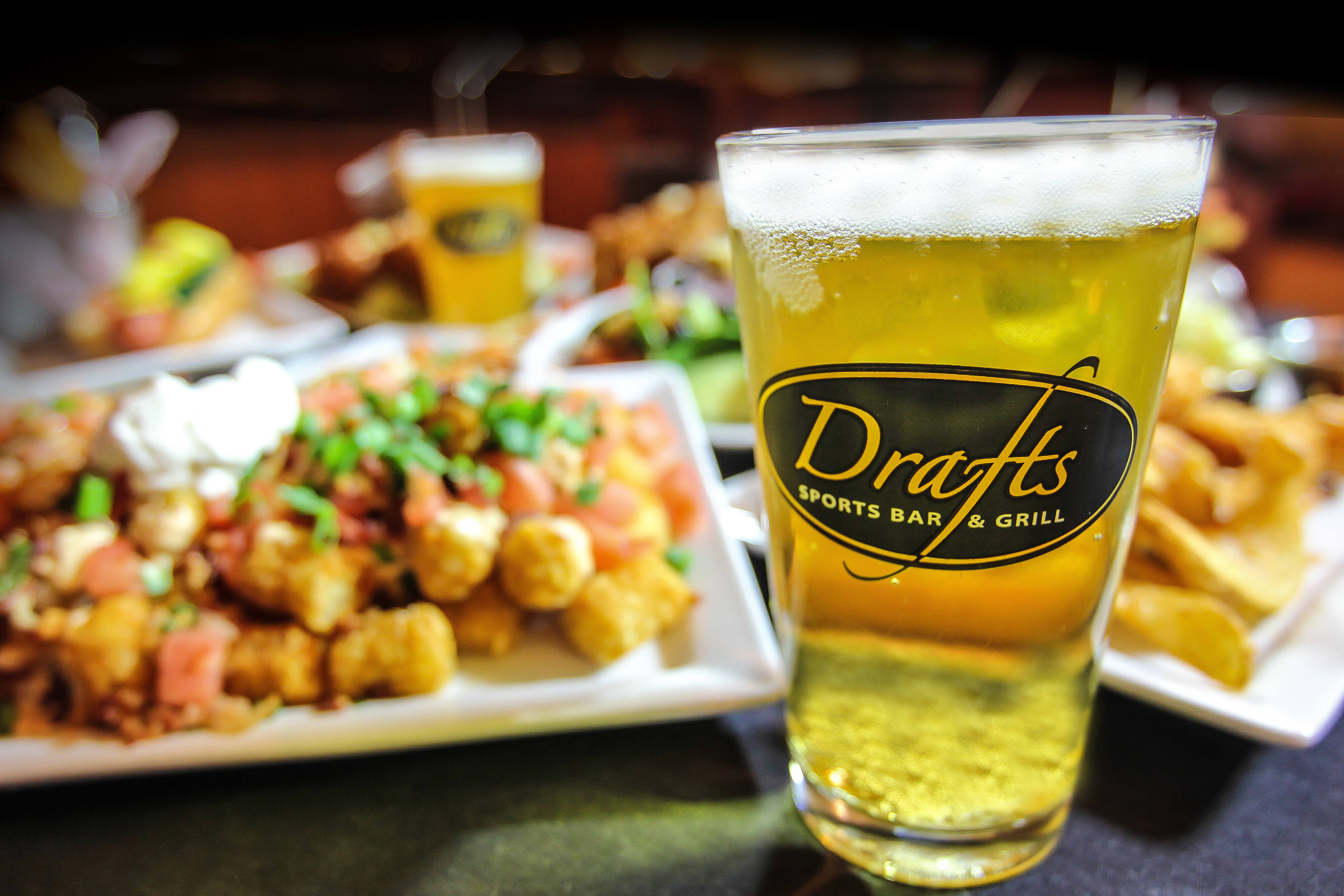 Drafts Sports Bar & Grill
Looking for a great place to relax, enjoy a delicious meal, and have some good conversation? Drafts Sports Bar & Grill is the perfect place to check out on your Orlando vacation!
Restaurant Hours:
Reservations: Available by calling
Drafts Sports Bar & Grill
Drafts Sports Bar & Grill combines the unique concepts of brewpubs and gourmet burger bars. Kick-off the day right with a hearty breakfast. Choose from eggs, sausage, bacon, pancakes, cheesy grits, hash brown potatoes, fresh fruit, pastries, and more.
Ready for lunch? Drafts feature a variety of creatively designed burgers, delicious sandwiches, sizzling steaks, and appetizer selections. Complement your meal with an extensive selection of draft and bottled beers and a wide array of cocktails. Enjoy this casual yet elegant sports bar environment, complete with high-definition flat-screen TVs for broadcasting local, national, and worldwide sporting events.
Come for the food, stay for the atmosphere!
X
Westgate Lakes Resort & Spa