Charity Event Space In Orlando
Who said charity events always have to be totally somber affairs full of an entire ballroom of bored attendees glancing furtively at their smartphones the entire time? Put the "fun" back into fundraising by hosting your next charity event at our full-service Orlando resort! Learn how you can maximize your fundraising efforts with our flexible charity event space in Orlando, along with world-class amenities, spacious accommodations and proximity to famous theme parks such as Walt Disney World® Resort, Universal Orlando® Resort and SeaWorld® Orlando Resort.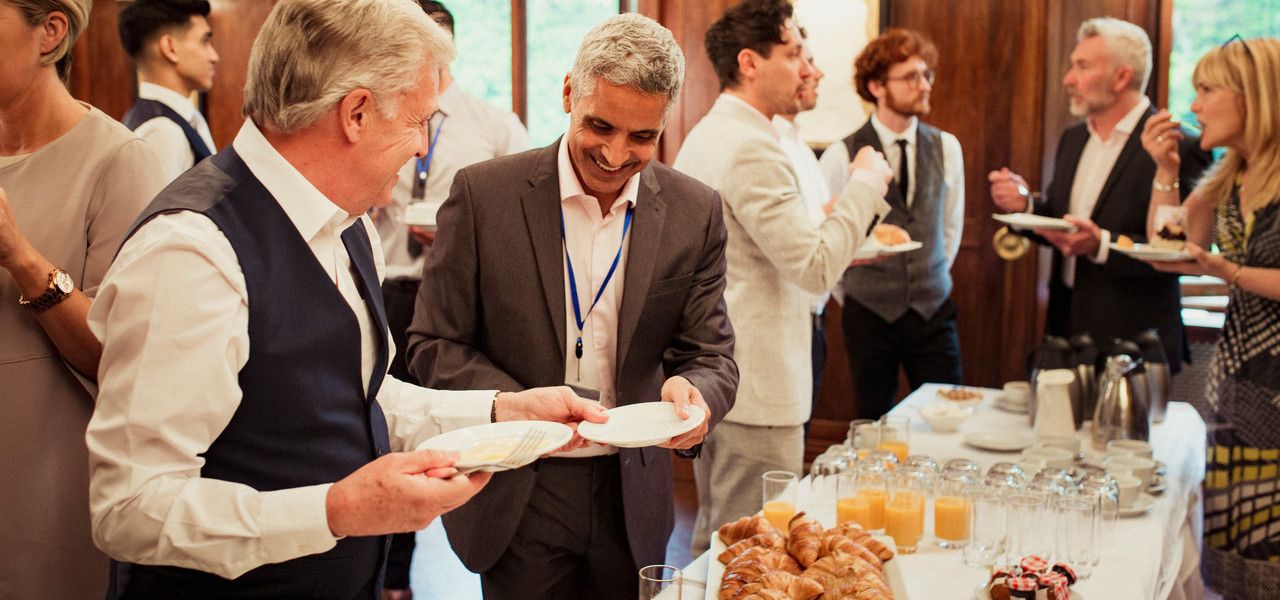 Charity Events In Orlando That Matter
Legendary theoretical physicist Richard Feynman once remarked, "The highest forms of understanding we can achieve are laughter and human compassion." What better place to bring people together for a fun-filled and meaningful event that achieves all your goals than to hold your next charity event, gala or fundraiser in Orlando at Westgate Lakes Resort & Spa! With plenty of room for events up to 900 guests, along with the added bonus of Sunset Key Island, a beautiful tropical island oasis perfect for charity functions, Westgate Lakes serves as a one-of-a-kind charity event venue! Come enjoy:
Whether you're looking for hotels with meeting rooms, the best 4 bedroom hotels in Orlando or Kissimmee hotels that make an impression, Westgate Lakes Resort & Spa has everything you need for hosting your next charity event!
X
Westgate Lakes Resort & Spa