Company Retreat Deals Near Disney World
If you are looking for company retreat deals near Walt Disney, look no further than our Orlando resort. You will enjoy excellent accommodations with the comforts of home, plus amazing amenities and activities like Orlando's #1 spa, Serenity Spa by Westgate, mini golf, fishing, heated pools, and so much more – and just outside, guests will have easy access to non-stop action that only Orlando offers. Let's get started!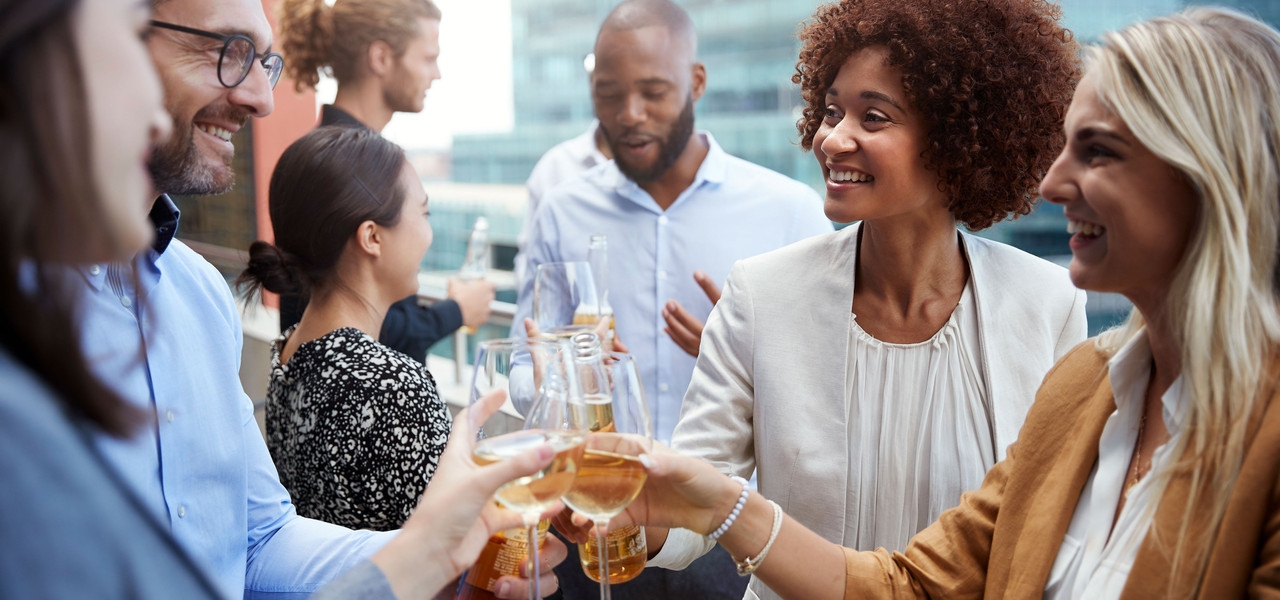 Looking For Company Retreat Ideas In Orlando?
Take your company retreat to the next level and stay at the Westgate Lakes Resort & Spa. We will help you plan a fun and re-energizing team bonding event to improve productivity and drive. Research shows that retreats go a long way in inspiring and strengthening team morale, so we will work with you to achieve your goals and execute your vision. To top it all off, our location in the middle of the Orlando action provides easy access to:
Whether you're looking for hotels with meeting rooms, the best 4 bedroom hotels in Orlando or hotels near Kissimmee that make an impression, Westgate Lakes Resort & Spa has everything you need for your company retreat!
X
Westgate Lakes Resort & Spa