Central Florida Hog And Alligator Hunting Guides
Is your group on the hunt for a REAL adventure that will have the posse reminiscing for years? Then look no further than a thrilling Guided Hunt in Florida for Wild Boars and Florida Gators! We are searching for the best guided hunts partner this season and will update our inquiring guests!! Please contact the hotel for more information.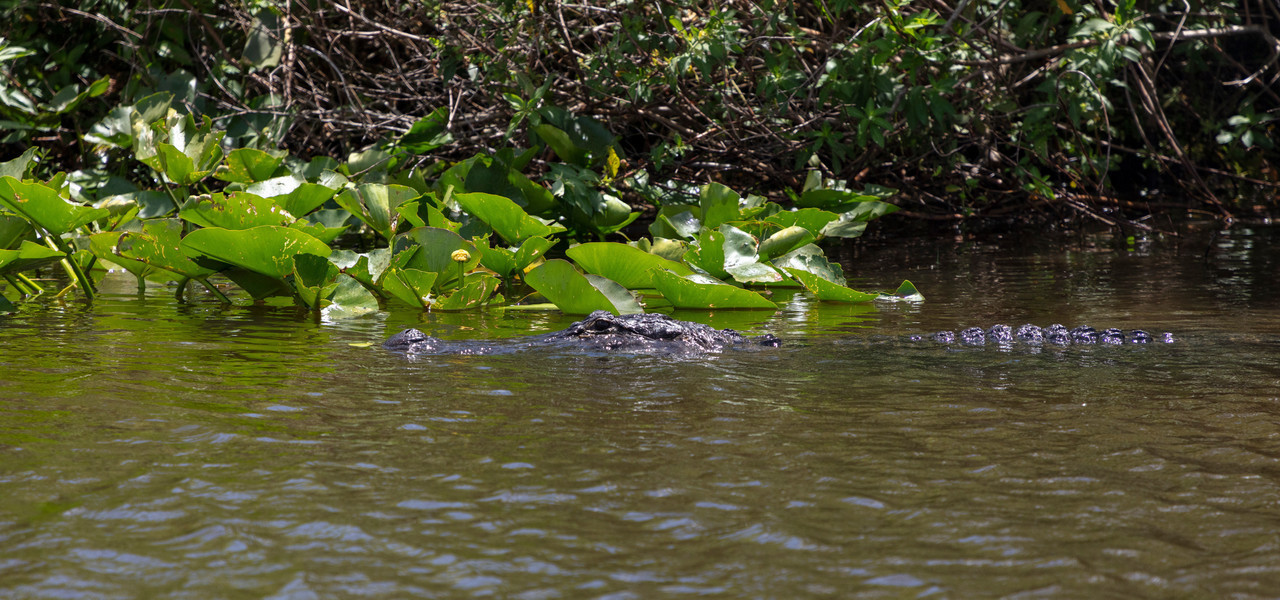 Your Central Florida Hog And Gator Hunting Guide
Throw on your camo, wrangle up the posse, and get ready for the adventure of a lifetime! Stay with us at Westgate River Ranch Resort & Rodeo to have the unique opportunity to see Florida as you've never seen it before… on an exhilarating hunt! We are searching for the best hunting partner that will give our guests the desired experience of a professional and rewarding hunt.
Whether you're looking for guided hunts in Florida, family friendly hunting trips, or the best places to hunt wild boar in Florida, Westgate River Ranch Resort & Rodeo will put your Central Florida hunting outing right on target!
X
Westgate River Ranch Resort & Rodeo