Children's Theater Field Trips
The best children's field trips and dinner theaters in the Smoky Mountains range from Country to slapstick to tributes to infamous feuding family shows! And whether it's an intimate show or a major 'assault-on-the-senses' production, Gatlinburg and Pigeon Forge are your first resort for family-friendly field trips! Treat your troupe your family to a dinner theater delight with a suite place to stay for the night directly after! Bottom line, we take the drama OUT of booking a stay at our Gatlinburg hotel!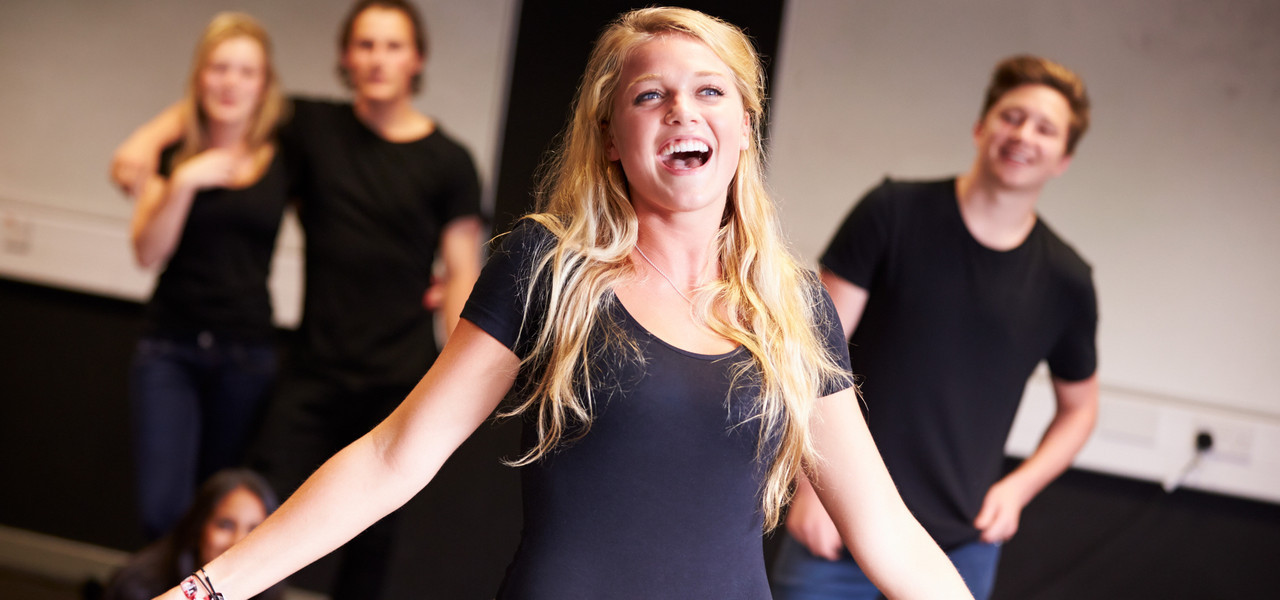 Take The Drama Out Of Children's Theater Trips!
Theater field trips are sooooo much fun! But before you set out to 'break a leg' make sure you don't 'break the bank' when you go to book your hotel room block for the night! Set the stage for success with our low theater field trip groups rates at our perfectly located resort, close to all the things to do in Gatlinburg for you and your crew! Book a shop-stopping stay with easy access to:
Whether you're looking for hotels with meeting rooms, the best large group lodging in Gatlinburg, or Gatlinburg hotels that make an impression, Westgate Smoky Mountain Resort & Water Park has everything you need to take center stage for your theater field trip!
X
Westgate Smoky Mountain Resort & Water Park