Charity Event Space In Kissimmee
CHARITY EVENTS CLOSE TO DISNEY!
Over 8,500 Square Feet of Flexible Event Space! • %12 Commission On Third Party Bookings Based On Select Dates • Steps From All Major Theme Parks! • Complimentary Wi-Fi • Complimentary Self Parking • No Resort Fee • Book Your Charity Event with Westgate and Enjoy the Lowest Rate Guaranteed!
If you're looking for the best charity event space in Kissimmee, our full-service hotel near Walt Disney World Resort is, without a doubt, your best option. We believe that charity events don't always have to be boring affairs occupied by indifferent attendees staring at their smartphones throughout the entire process. That's why we put fun and excitement in your charity event to keep your attendees more engaged and willing to give even more. We help you to ensure that your charity event, fundraiser or gala in Kissimmee is full of fun to encourage the spirit of giving. We also have plenty of room for both small and large events of up to 900 guests and more. Learn more about how there is no better place to hold your charity event in Florida.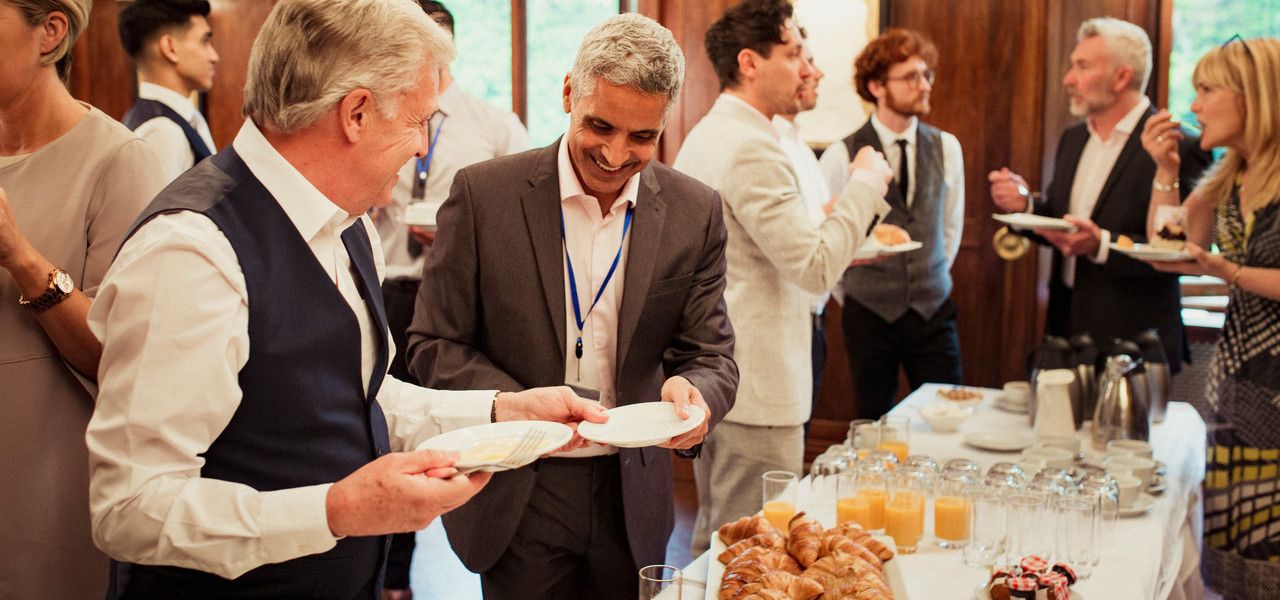 Charity Events In Kissimmee That Matter
Find out how you can maximize and make the most out of your fundraising efforts in charity events in Kissimmee that matter. Westgate Town Center Resort offers world-class accommodation facilities and close proximity to renowned theme parks, including Walt Disney World Resort®, SeaWorld Orlando® and Universal Orlando Resort™ to keep your guests fully entertained after the fundraising gala. Our professional in-house culinary team will ensure that your guests enjoy the best and most delicious meals for banquets and receptions. We also provide a wide range of services to make your charity event successful, including top of the range audio and video equipment, excellent lighting and even the best linens to reflect the theme of your special events. You can even hold your charity event outdoors on our cupboard patios and gazebos under the beautiful Florida weather and scenery. Come enjoy:
With world-class attractions and beautiful weather, Kissimmee is the best place to hold your charity events. We are one of the best hotels with meeting rooms and rank among the top 4 bedroom hotels in Kissimmee. Westgate Town Center Resort has the best charity events facilities of all the Kissimmee hotels.
X
Westgate Town Center Resort