Spring Activities Guide
Westgate Vacation Villas has an exciting slate of things to do for the winter season!
View/Download Activities Guide [PDF]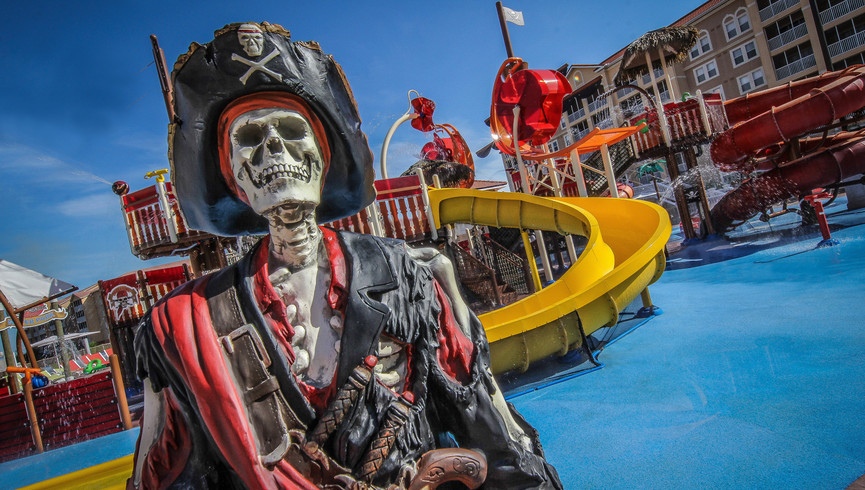 Shipwreck Island Water Park
Enjoy this amazing water park, surrounded by a splash pad, and featuring a Pirate Ship, Lazy River and Walk the Plank.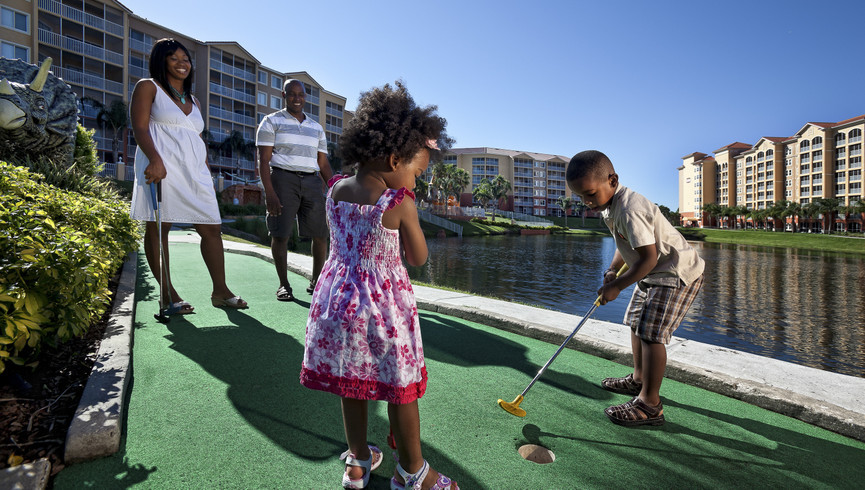 Mini Golf
Spend quality time with your friends and family at the Jurassic Miniature Golf Course, an 18-hole course that features a dinosaur theme. Full of entertaining obstacles and challenges, Jurassic Mini Golf is the perfect spot to relax and unwind in the early morning or late afternoon.
Explore More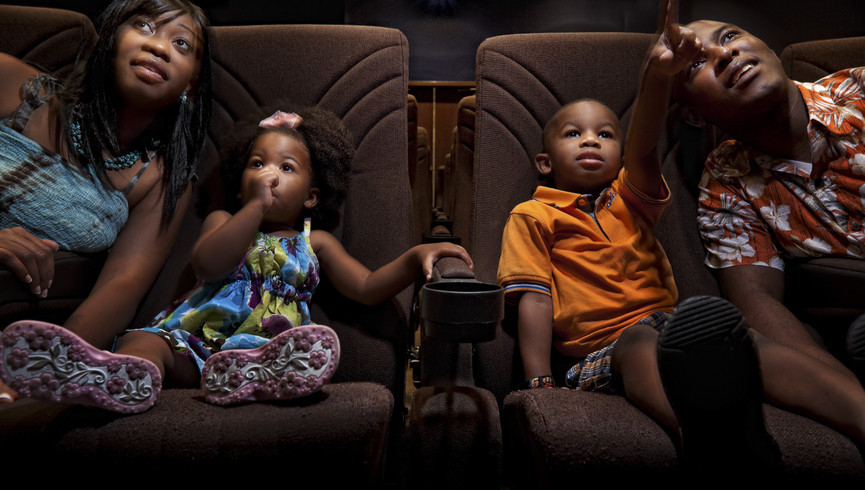 Movie Theater
Your Central Florida vacation is not complete without a family movie night and the Town Hall boasts its very own movie theater - free of charge! Kids of all ages will enjoy the Disney™ Movie Theater, which features their favorite Disney™ movies.
Explore More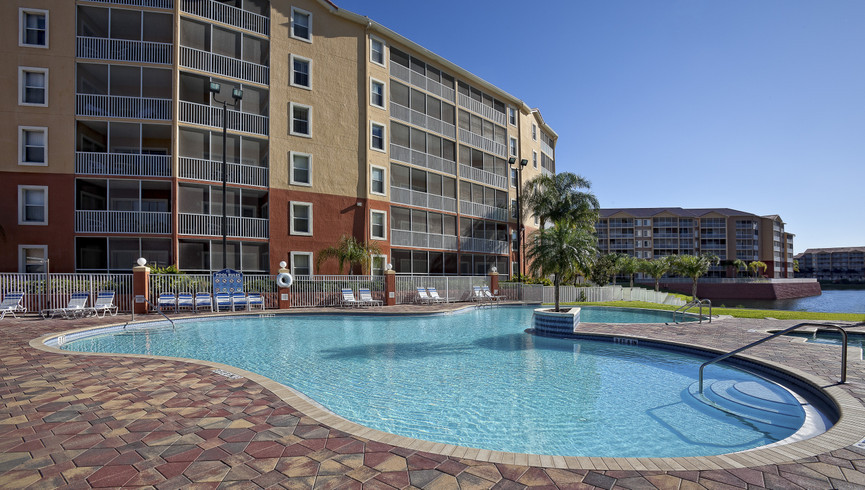 Pools
Guests enjoy access to a total of 14 heated outdoor pools, 14 hot tubs and children's wading pools – the perfect locale to relax after a long day sightseeing and visiting Central Florida attractions.
Explore More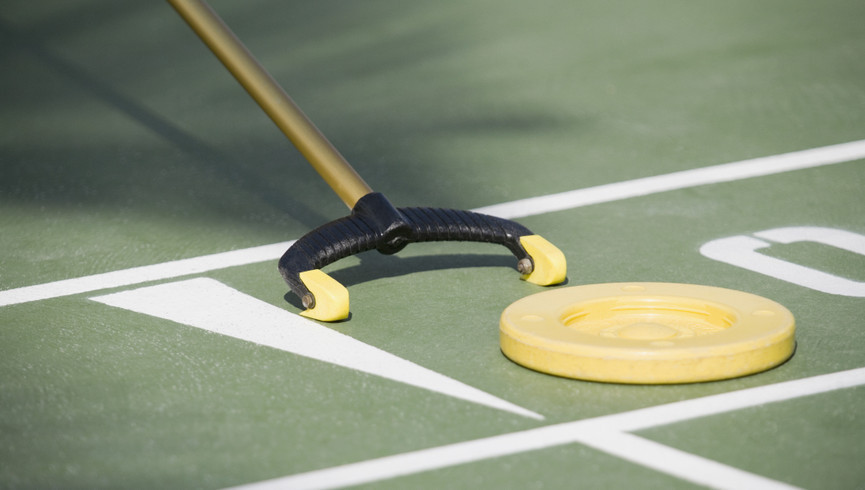 Shuffleboard
The resort's full-sized Shuffleboard courts are the perfect place to challenge your family or friends to a fun and relaxing game of Shuffleboard.
Explore More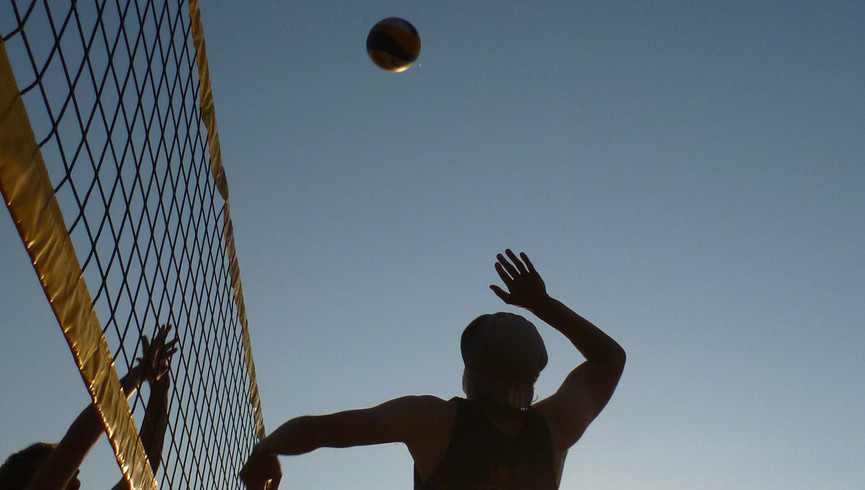 Volleyball Courts
A friendly game of beach volleyball in the Florida sunshine is the ideal way to cap off an amazing day exploring Orlando area attractions. Guests can bump, set and spike their way through a casual or competitive game with friends or family.
Explore More
Horseshoes
Relax and unwind with the entire family during a fun-filled game of Horseshoes while surrounded by the resort's beautiful, tropically landscaped grounds.
Explore More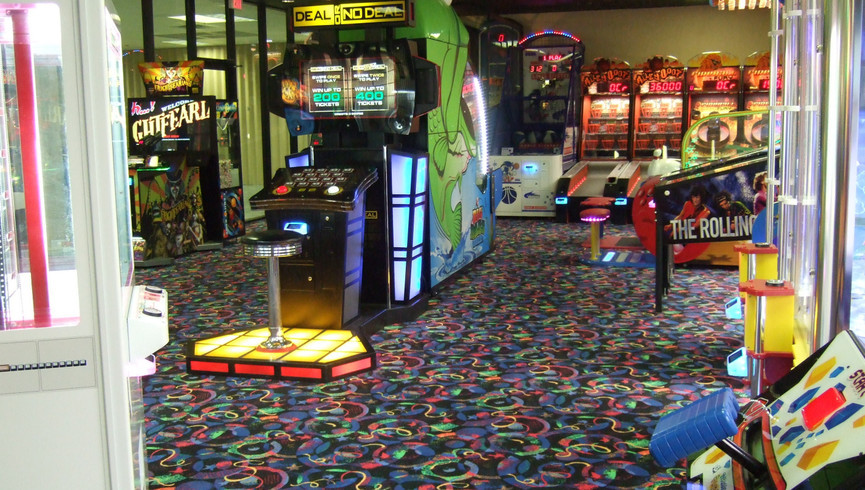 Game Room
With a variety of contemporary and classic games (and air hockey, of course!), the resort's Mission Control Game Room offers an enjoyable outing for the whole family.
Explore More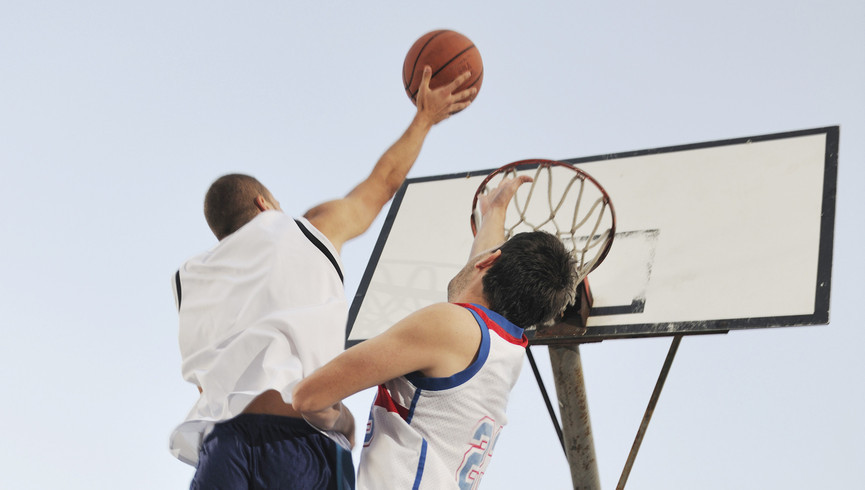 Basketball & Tennis Courts
Enjoy a friendly game of one-on-one or challenge the kids to some H.O.R.S.E. at one of several Basketball Courts conveniently located throughout the resort. Or pack your racquet and partake in a friendly tennis match at one of the resort's Tennis Courts.
Explore More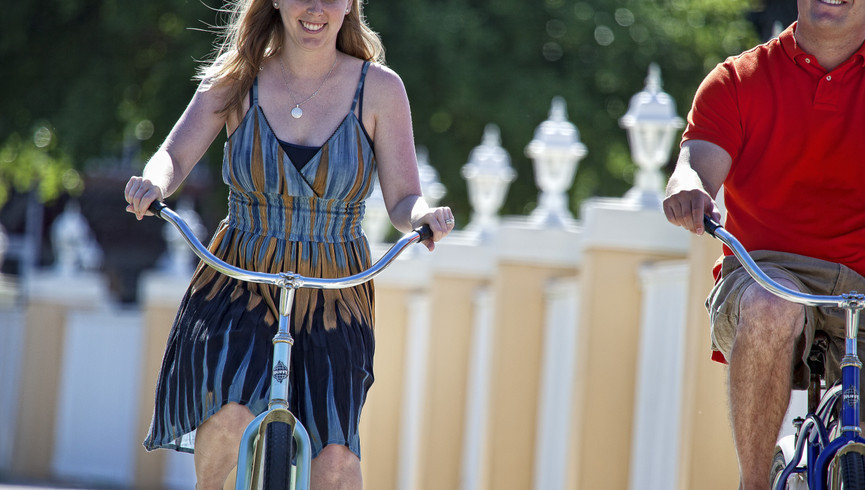 Bicycle Rentals
Cruise around our beautiful resort in style via bicycles as you and your family soak in the fresh Florida air! Bicycle rentals allow you to discover all of our abundant amenities and get a real feel for the resort.
Explore More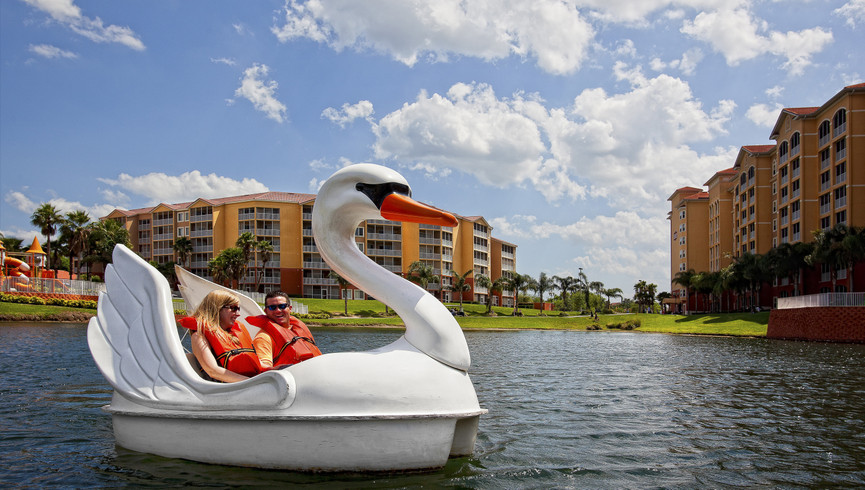 Boat Rentals
Our scenic lake provides plenty of outdoor recreational activities, including Paddle Boat and Swan Boat rentals. So gather your entire family for a relaxing and pleasurable boating excursion.
Explore More