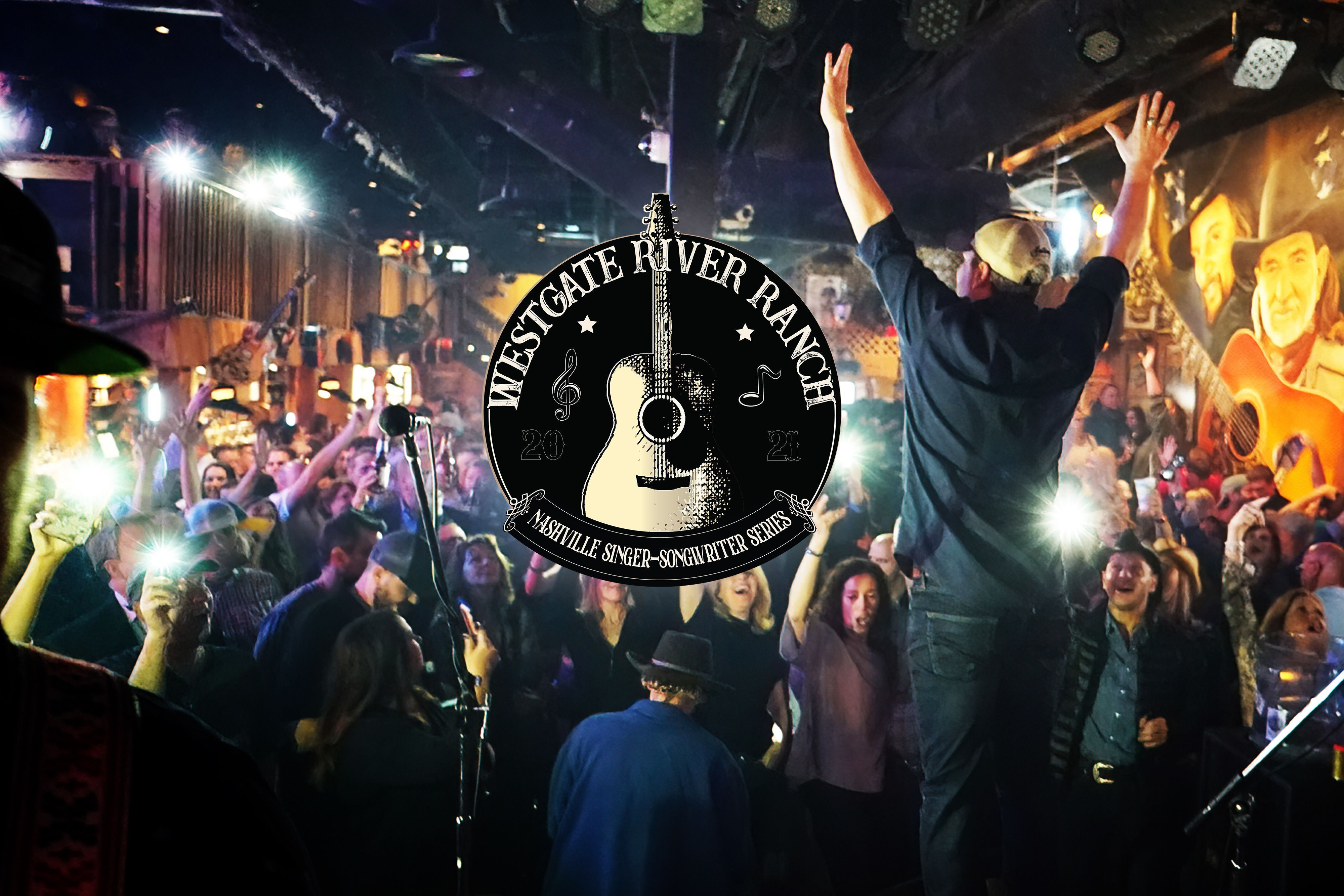 Peyton Davis & Taryn Papa | LIVE in Concert
February 16, 2023 @7:30 p.m.
Join up and coming country music sensations Peyton Davis and Taryn Papa for an incredible night at Westgate River Ranch Resort and Rodeo! Florida native Peyton Davis has produced music breaking the top 80 and now resides in Nashville Tennessee where she spends her days writing, singing, and collaborating with the many talented musicians who also call Nashville home. Following her successful run on Season 19 of NBC's The Voice, Taryn Papa's hit single AWAKE has been heard live on stage by thousands of people! Lovers of country music won't want to miss this amazing country music event!
Share an Evening with Peyton Davis & Taryn Papa
Get ready to experience these country music star during an unforgettable concert at Westgate River Ranch Resort & Rodeo. It's an evening you won't forget at a resort that lets you relax and retreat under the big sky and natural wonder of Central Florida. What more could you want...except tickets to this show included with your stay? Well, then you're in luck!
For a limited time, get tickets included to see Peyton Davis and Taryn Papa at this amazing event when you book your stay for February 16!
-or-
X
Westgate River Ranch Resort & Rodeo