Steve Bogard LIVE in Concert
September 22nd @ 7:30 p.m.
Join Steve Bogard for an intimate concert at the Ranch! Longtime fans and newcomers alike won't want to miss this once-in-a-lifetime, intimate performance featuring Nashville's finest talent, right here at Westgate River Ranch Resort & Rodeo!
Please contact 888-779-4104 for tickets and concert information!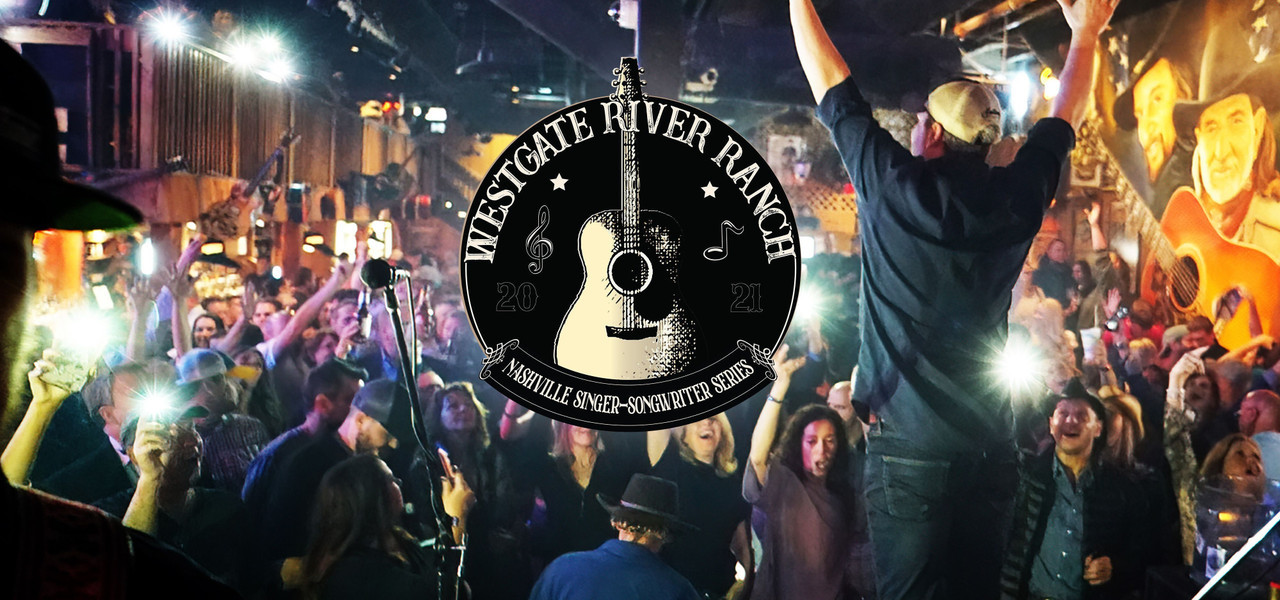 Share an Evening with Steve Bogard hosted by Chris Weaver
Get ready to experience these country music stars during an unforgettable concert at Westgate River Ranch Resort & Rodeo. It's an evening you won't forget at a resort that lets you relax and retreat under the big sky and natural wonder of Central Florida. What more could you want...except tickets to this show included with your stay? Well, then you're in luck!
For a limited time, get tickets included to see Steve Bogard at this amazing event when you book your stay for September 22!
Term & Conditions
Concerts start at 7:30p.m. Tickets valued at $20 USD. Schedule subject to change or cancellation. Please contact 888-779-4104 for up-to-date concert information, changes, or cancellations.
X
Westgate River Ranch Resort & Rodeo