Steve Bogard LIVE in Concert
September 22, 2022 @ 7:30 p.m.
Westgate River Ranch Resort welcomed musical guest Steve Bogard for an intimate concert at the Ranch! Steve Bogard has written ten number one country songs including George Strait's, "Carried Away" and "Carrying Your Love with Me," and Rascal Flatts' career breaker, "Prayin' For Daylight." Bogard has had at least one #1 song in each of the last 4 decades! His performance at the Ranch definetly lived up to his hype!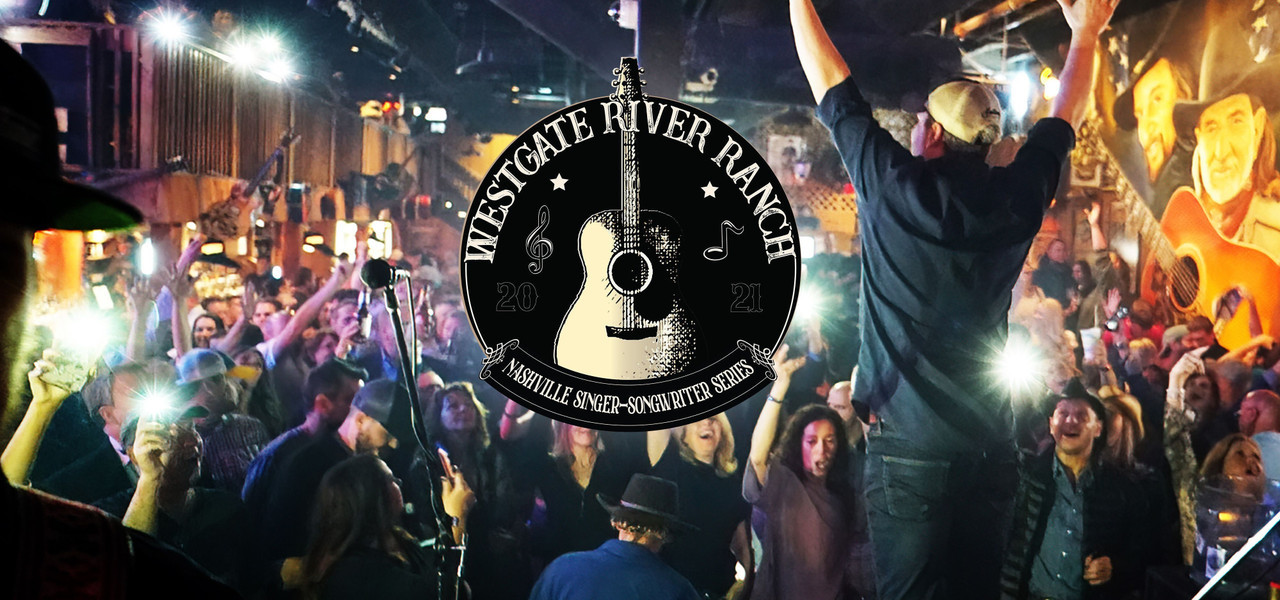 Share an Evening with Nashville's Hottest Country Talent
Want to experience country music stars like these during an unforgettable concert at Westgate River Ranch Resort & Rodeo? It's an evening you won't forget at a resort that lets you relax and retreat under the big sky and natural wonder of Central Florida. Jam out with us to the concert or Sing n' Stay with one of our concert vacation packages!
-or-
Term & Conditions
Concerts start at 7:30p.m. Tickets valued at $20 USD. Schedule subject to change or cancellation. Please contact 888-779-4104 for up-to-date concert information, changes, or cancellations.
X
Westgate River Ranch Resort & Rodeo