A Different Kind Of Social Event Venue At A Dude Ranch Resort
Sizzling social events start with booking a uniquely themed venue at our dude ranch resort with Westgate River Ranch Resort & Rodeo! Whether you're in search of a slammin' social event venue in the country, or you're just looking to wrangle up something close to Orlando for you and few friends to hangout for the weekend (but not too close) River Ranch is your one-stop-shop for cool, cowboy-style, social event venues! Check out our special rates for social groups below.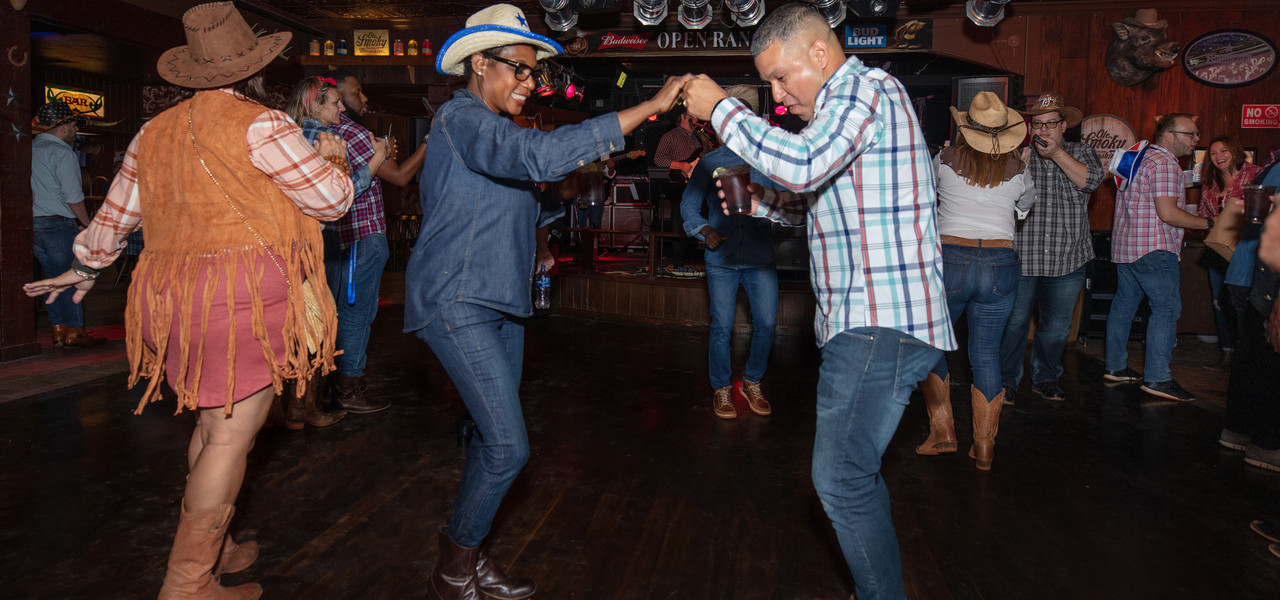 Social Event Venues That Rock!
Looking for the ultimate social event venue outside of the typical boring cocktail party, movie night or bowling outing? With great outdoor recreational activities like horseback riding and a Saturday night championship rodeo, along with onsite dining options and the River Ranch Saloon, Westgate River Ranch offers the perfect venue for your next social gathering! Come together and try:
Let's get social! See other hotels with meeting rooms, discover unique country meeting venues, and let's meet up at our Florida dude ranch for your next social gathering at Westgate River Ranch Resort & Rodeo! At Westgate we're all about getting to know you!
X
Westgate River Ranch Resort & Rodeo