Women Of Joy Pigeon Forge 2023
In search of a great hotel for the Women Of Joy Pigeon Forge 2023? For those who have never attended, Women of Joy has been changing the lives of women since 1994 with an incredible weekend program, created to bring women of all ages and cultures together to re-unite and pursue a stronger, more passionate relationship with Jesus Christ. Bottom line, if you're looking to reconnect, our Gatlinburg hotel is a perfect place for your rejuvenation and revival!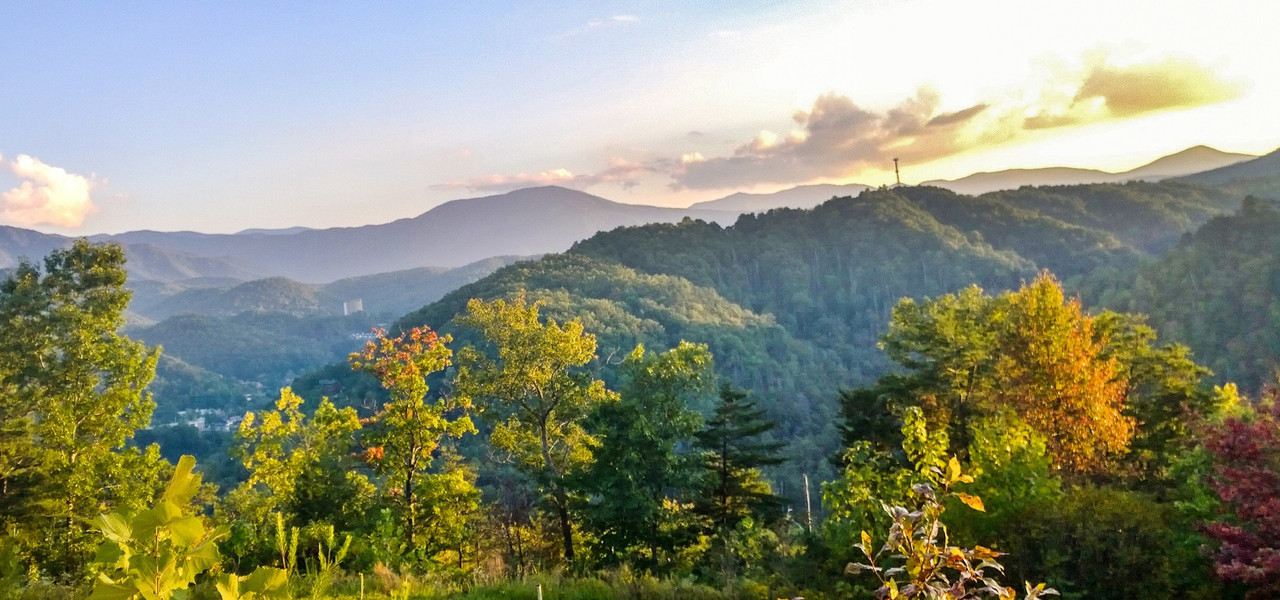 Women Of Joy Pigeon Forge At A Stay You Can Afford!
Now I know what you're thinking! You're so busy with life that slowing down long enough just to attend this conference is tough to do. We get that, and that's why our location near LeConte Center at Pigeon Forge is one thing you can cross off your list, when it comes to reducing the planning and logistics (and BUDGET!) that go into this pilgrimage of love. At Westgate, we want you to make your relationships your main priority for this weekend, not your wallet. So you can enjoy the event with easy access to:
The best spa Gatlinburg has to offer, to recharge in between sessions!

Private rates so competitive for easy group bookings, you'll know you found the best Gatlinburg hotel deals anywhere, including last minute online!
Whether you're looking for hotels with meeting rooms, the best group lodging Gatlinburg has to offer, or Gatlinburg hotels that REALLY make an impression, Westgate Smoky Mountain Resort & Water Park has everything you need for Women of Joy!
X
Westgate Smoky Mountain Resort & Water Park