Gatlinburg Association Meetings
Searching for the perfect place to host your next association meeting in Gatlinburg, TN? Our Smoky Mountain resort is the top choice for meeting venues and services. Our amenities, rooms, and meeting spaces will give you everything you are looking for to make your next conference both professional and fun! Let our planners create the perfect convention with the ability to focus on your team, goals and just having an amazing time!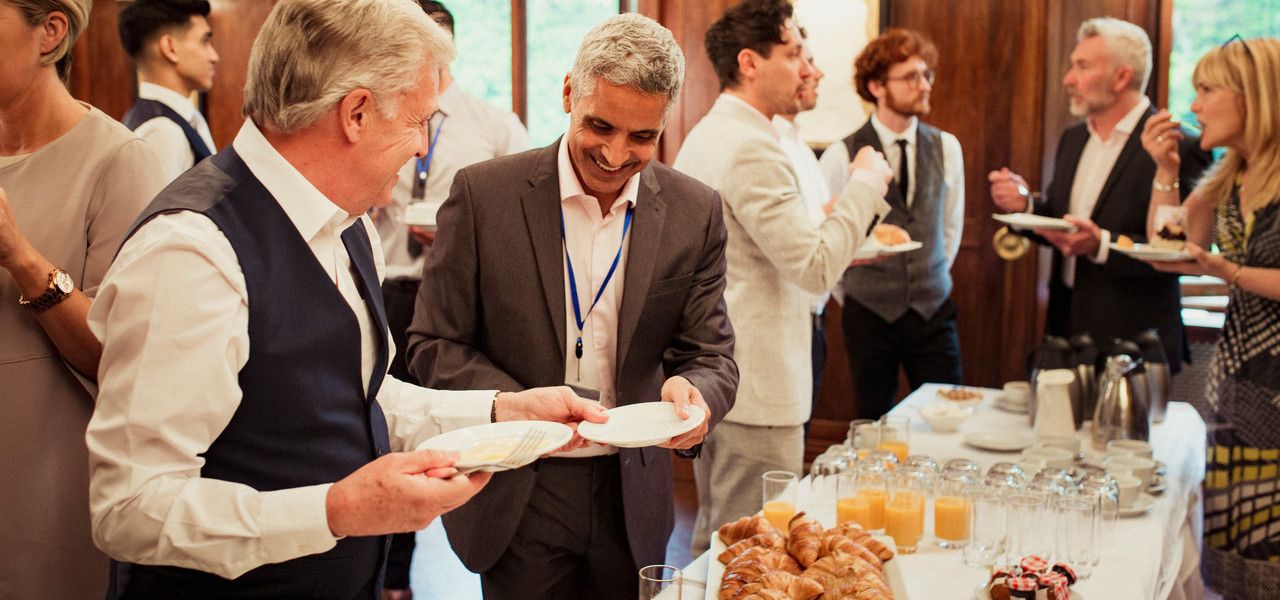 Association Meetings In The Smoky Mountains, Made Easy
Association meetings have never been so easy to plan at Westgate Smoky Mountain Resort & Water Park. Whether you're planning a small group of 20 or have a large convention in the works all your needs will be covered. Our spacious accommodations are perfect for a group of any size. Your event doesn't have to be monotonous, just think of all the exciting things you can do to build the team morale like ziplining, hiking, or even spending some time at the spa after a long day. Check out some other potential activities you can line up that will make this event both affordable and memorable!
Whether you're looking for hotels with meeting rooms, the best large group lodging in Gatlinburg, or Gatlinburg hotels that REALLY make an impression, Westgate Smoky Mountain Resort & Water Park has everything you need for your association!
X
Westgate Smoky Mountain Resort & Water Park