A Smoky Mountain Retreat
Discover why our Gatlinburg hotel is the best place to host your next Smoky Mountain retreat. Whisk your team away to Gatlinburg, Tennessee where you can work AND play while building those relationships that will solidify that "family" bond. Take in the city's small town feel and learn about its rich history. Our resort offers spacious rooms that can accommodate groups of any size, activities that are fun at any age, and amenities that everyone can enjoy. Experience for yourself why this city is one of the best mountain retreat destinations!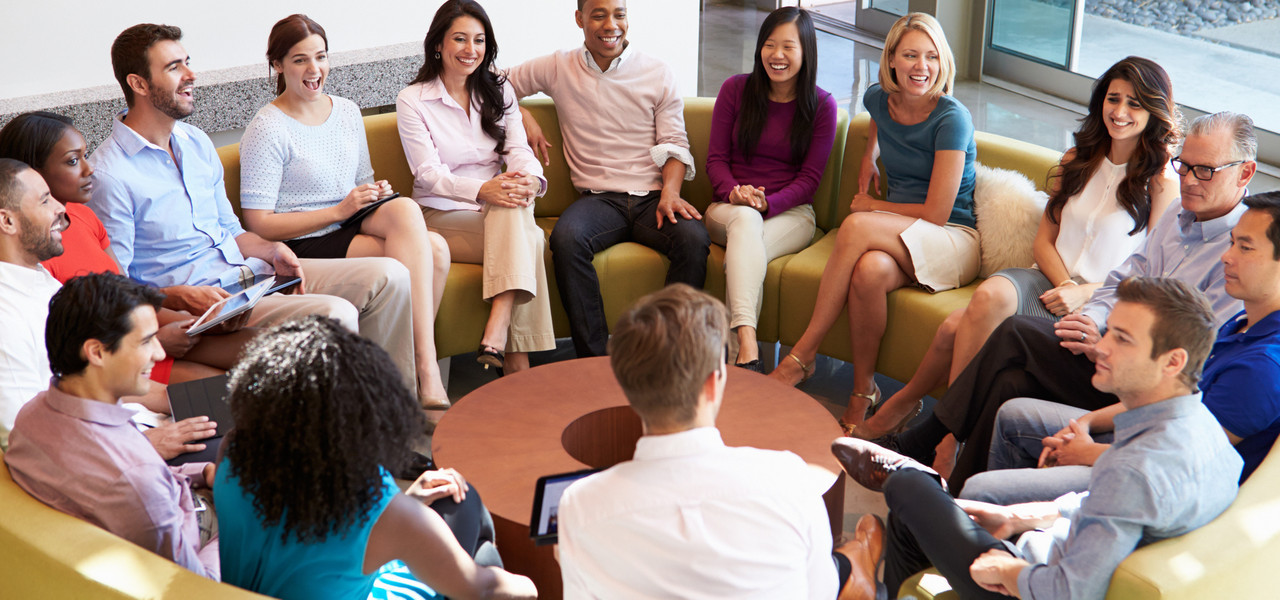 Looking For Mountain Retreats In The Smokies?
Tired of the same monotonous retreats? Switch it up this year with an exciting retreat that will have your team re-energized and excited! Whether your next retreat is holistic, corporate, religious, or cultural our resort is the perfect place for any group to redefine what it means to "climb" that corporate trail! Soak in the tranquility and picturesque trails of the Smoky Mountains or spend the day at our world renown Serenity Spa. Check out some of the gems that only Gatlinburg, TN has to offer:
Whether you're looking for hotels with meeting rooms, the best large group lodging Gatlinburg has to offer, or Gatlinburg hotels that REALLY make an impression, Westgate Smoky Mountain Resort & Water Park has everything you need for your next group retreat!
X
Westgate Smoky Mountain Resort & Water Park