A Fraternity Formal Hotel Near Disney World
Discover why Orlando is the ideal destination for your next fraternity formal. Just minutes from world famous attractions such as Walt Disney World®, Universal Studios Orlando®, and Sea World Orlando®; Westgate Lakes Resort & Spa has everything you and your frat brothers will need to make this retreat an amazing bonding experience. Grab your chapter and pledges and create an itinerary filled with trendy nightlife, dining, fishing and so much more! Create long lasting bonds with a retreat in the city that has it all!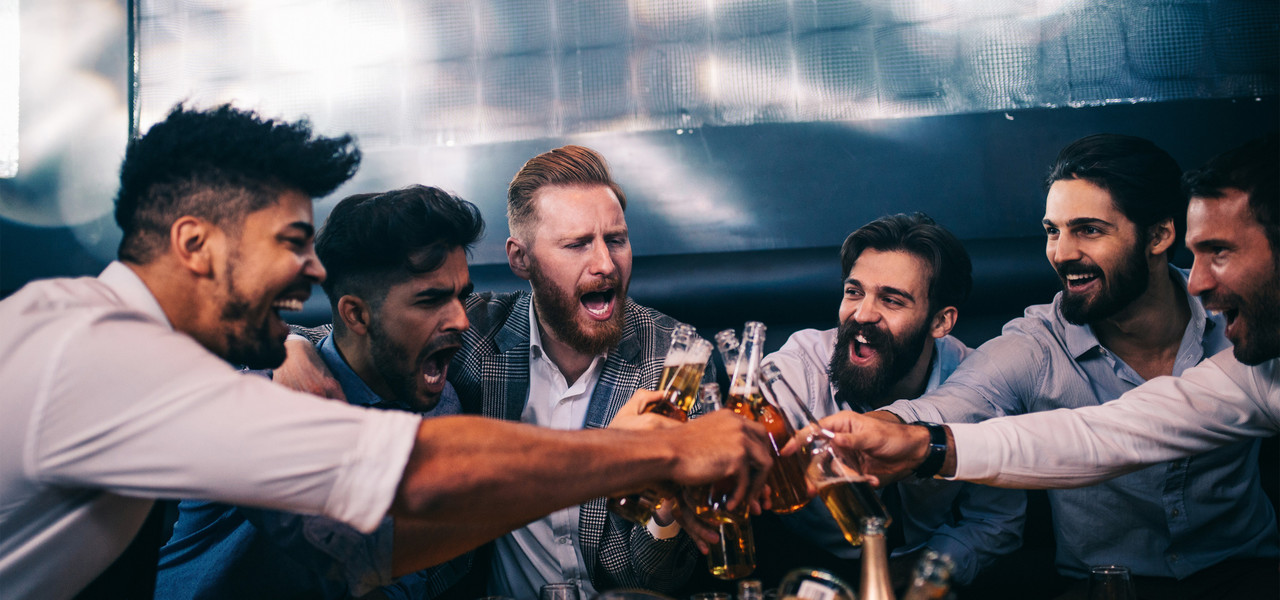 Fraternity Formals In A Prime Location
Fraternity retreats are not just about socials, forms, or even drinking. It's about creating long lasting friendships that will last a lifetime. For a memorable experience make Westgate Lakes Resort & Spa your next choice for your fraternity formal hotel. Located near Disney World Orlando, Westgate Lakes has everything your chapter will need to make this getaway the most epic experience your brothers will love! Make this trip one that your chapter will never forget or better yet one you won't remember with
Whether you're looking for hotels with meeting rooms, the best 3 bedroom hotels in Orlando or hotels in Kissimmee that make an impression, Westgate Lakes Resort & Spa has everything you need for your next epic frat party!
X
Westgate Lakes Resort & Spa