Theater Field Trip Hotel Deals In Orlando
Discover one of the top destinations for theater field trip groups! Orlando has everything that aspiring thespians need to better understand the industry. From camps and classes at venues like the Dr. Phillips Performing Arts Center, Mad Cow Theater, and The Playhouse Theater to spending the day at Disney's Hollywood Studios your theater group students will be surrounded with invigorating activities that will assist them in mastering their talents. Get ready to give your students one of the most unforgettable learning experiences with a great field trip to this remarkable city, at an amazing, promotional hotel rate!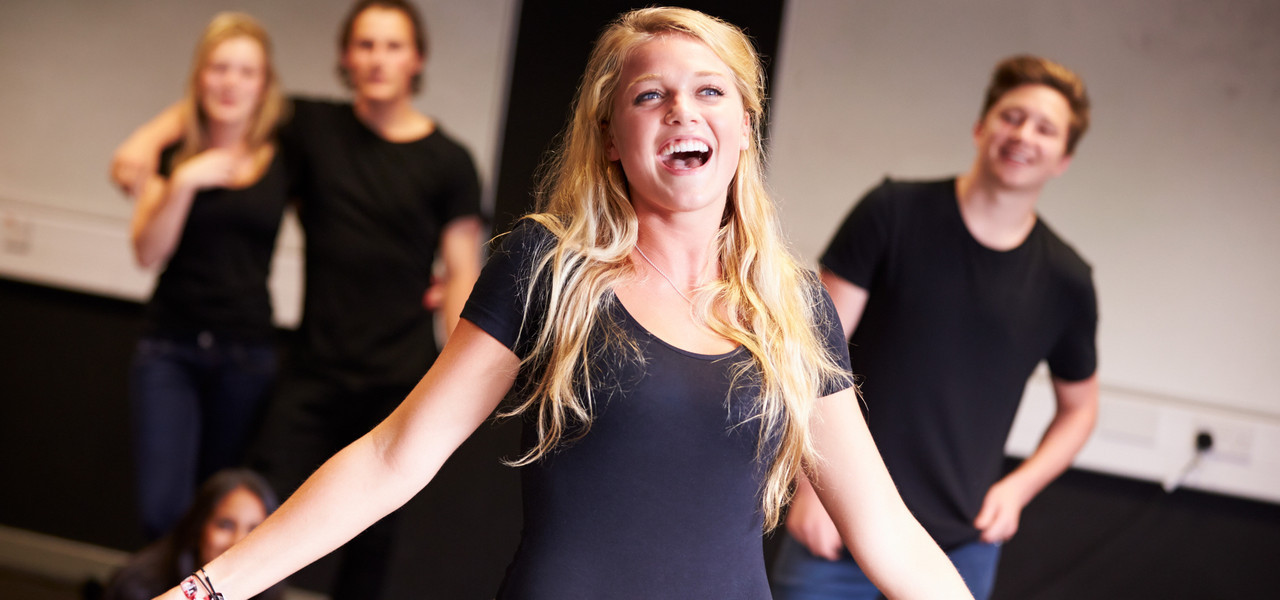 Take The Drama Out Of Orlando Theater Trips!
Lights, Camera, Action! Take your show on the road all the way to one of the hottest theater destinations in America. Create memories with your troupe that will leave a lasting impression and stimulate their minds with activities like participating in an improv class at SAK comedy lab, a workshop class at the Orlando Repertory Theatre or see a show like the Blue Man Group at Universal Studios Orlando. After a fun filled day take advantage of all the on-site amenities your performers will love at Westgate Lakes Resort & Spa. Make this trip one that will have your students wanting an encore with:
Whether you're looking for hotels with meeting rooms, the best 3 bedroom hotels in Orlando or hotels near Kissimmee that make an impression, Westgate Lakes Resort & Spa has everything you need for your next theater group field trip!
X
Westgate Lakes Resort & Spa