Kissimmee Bachelor Parties
Are you looking for the hottest spot for unforgettable Kissimmee bachelor parties? Look no further than our centrally located Kissimmee hotel. We've got you covered for everything you and your boys need to make your bachelor party the most memorable experience ever! We have great bachelor party packages for groups of 10 and above. Our friendly and experienced staff will go that extra mile to ensure that you have a great night before the special day singing, dancing and partying till dawn. Enjoy easy access to great restaurants, nightlife, signature drinks on nearby International Drive and everything else a groom-to-be needs in order to have a fun-filled night with his closest buddies.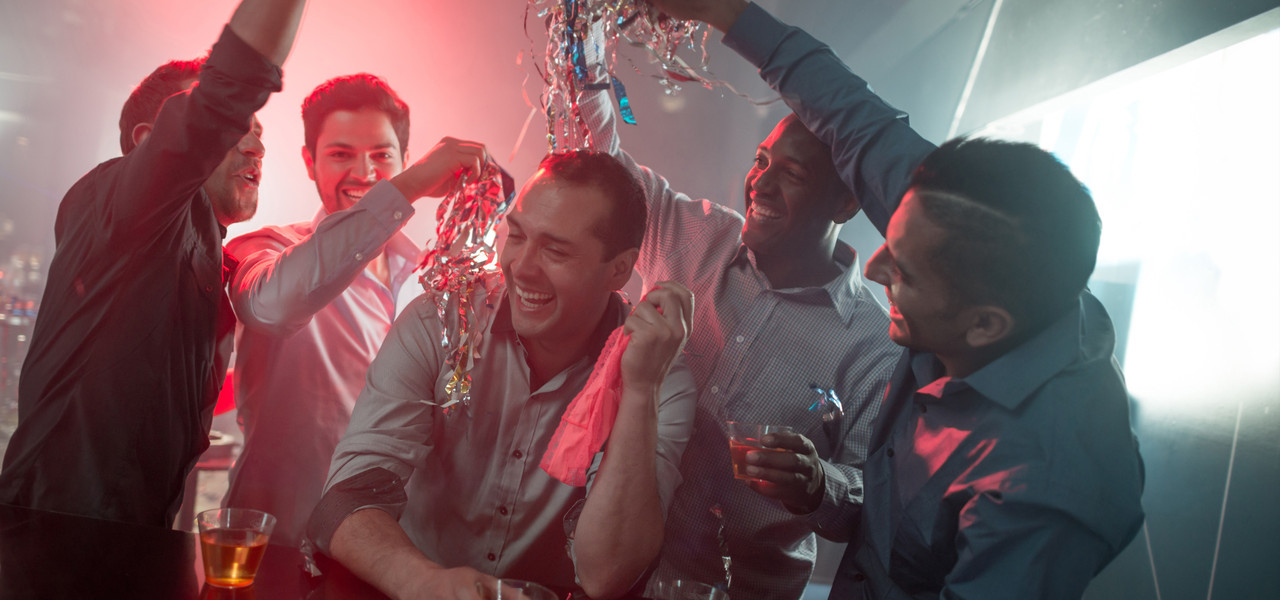 The Best Place For Bachelor Parties In Kissimmee!
Throw your party gear on and step out into a rip-roaring bachelor party at Westgate Town Center Resort in Kissimmee with your best buds at one of the best venues in these fun parts of sunny Florida. The only regret you'll have is not inviting your entire crowd, but we have different bachelor party packages for both small and large groups of attendees. Experience the unique Florida cuisine, music and entertainment with all the sexy thrills you need to have a blast before your special day at the altar. Kissimmee is a popular destination for Florida bachelor parties with high quality and affordable accommodations, great deals on food and loads of fun activities just moments away! Come enjoy:
Private online reservation request links for easy guest group bookings at discount rates!
If you are still searching for the best hotels with meeting rooms, top Orlando hotels, or just the perfect Kissimmee hotels for your bachelor party, Westgate Town Center Resort has GOT you covered all the way. We have everything you need to host an absolutely unforgettable bachelor party in Kissimmee.
X
Westgate Town Center Resort