School Trips To Disney World Just Got Easier
Thanks to our innovative planning and affordable tour packages, school trips to Walt Disney World Resort just got easier. Everyone knows that Disney World is one of the most magical places on Earth and the most fun vacation destination ever. But do you know that you can quite easily plan a field trip to Disney World for your class? There are plenty of wonderful sights that student groups can visit in this fantastic vacation hotspot, including the Magic Kingdom, Epcot, Disney's Hollywood Studios and Disney's Animal Kingdom, along with Disney Springs, water parks and a multitude of entertaining shows. The trip is also an educational tour of conservation. Learn how our centrally located Kissimmee hotel can serve as the headquarters of your next school trip so you ensure that your students get the opportunity to explore, feast and enjoy the outing to its fullest!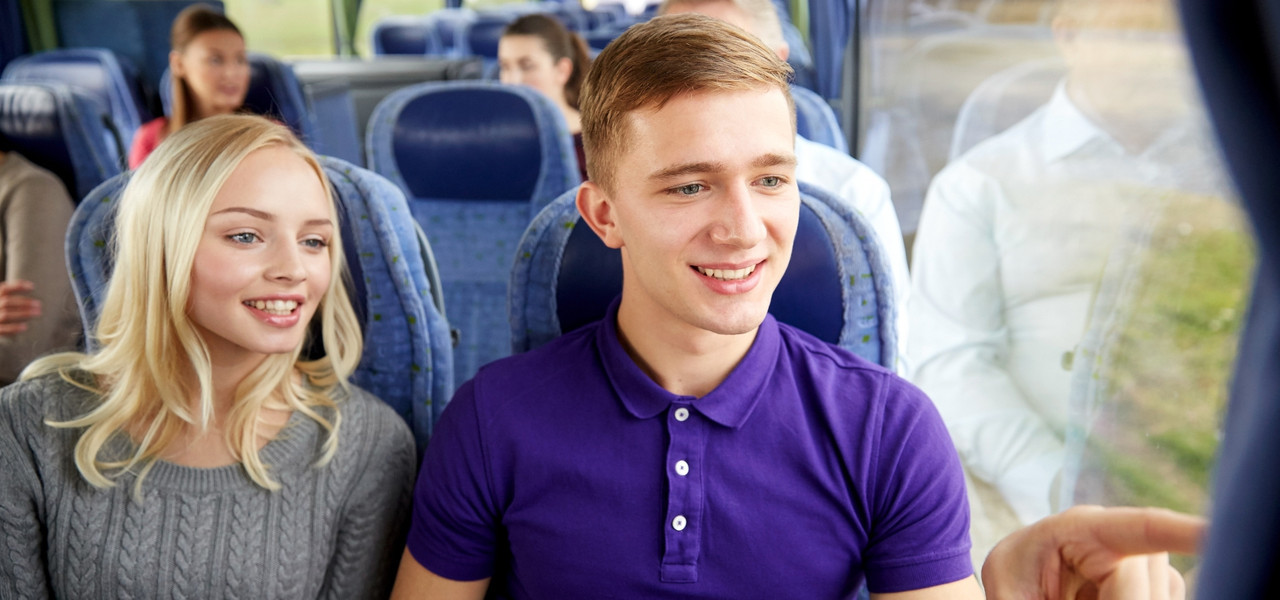 Making School Trips In Kissimmee Fun And Affordable
We ensure that your school trips in Kissimmee are not only fun but affordable too. With easy access to Walt Disney World Resort and other theme parks and attractions, along with spacious accommodations and world-class onsite amenities, Westgate Town Center Resort offers the perfect locale for your next school trip. Let us host your next school trip in Kissimmee at a rate your school or institution can afford. Come enjoy:
School trips in Kissimmee and the globally renowned Disney World are not only fun but educational too. We'll help you plan the trip at the most affordable rates. We also provide accommodation at one of the best hotels with meeting rooms in Kissimmee. Westgate Resort hotels are some of the most recognized amongst Orlando hotels . We take pride in having the largest Kissimmee meeting space facility for school trips, seminars, and corporate functions.
X
Westgate Town Center Resort