Theater Field Trip Hotel Rates Near Orlando Florida
Find theater field trip hotel rates near Orlando Florida at a real tipi hotel with Westgate River Ranch Resort & Rodeo! Find a new, fabulous field trip destination filled with country activities for kids with an overnight hotel and ranch resort built right in for your multi-day theater field trip! With so much to do on our ranch, you'll never run out of activities for you and your students! See our theater field trip rates below!
BOOK YOUR THEATER FIELD TRIP RATE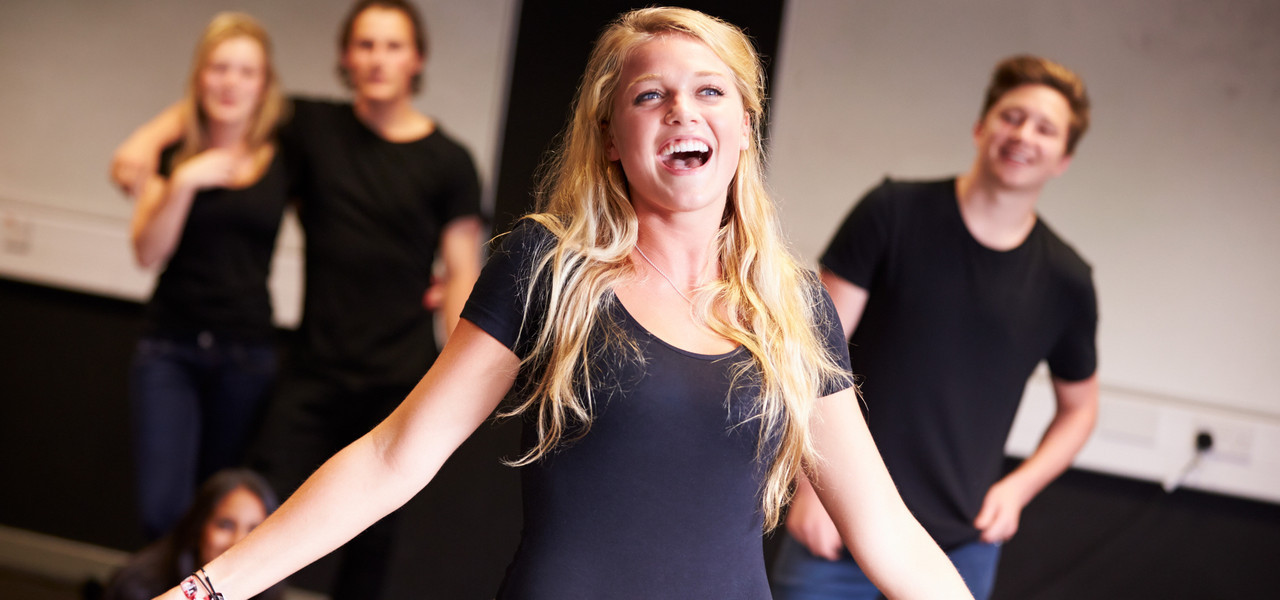 Overnight Theater Field Trips Made Easy
The reviews are in and theater groups who have enjoyed Westgate River Ranch give it raves for originality, eclectic accommodations and especially the multitude of onsite recreational activities for all ages! Book your theater group at Westgate River Ranch and find out for yourself what the hype is all about! And while you're at it, make the scene with:
Find out why theater groups break a leg over our hotels with meeting rooms, our unique themed venues, and our awesome glamping experiences! Set the stage for great rates below!
X
Westgate River Ranch Resort & Rodeo