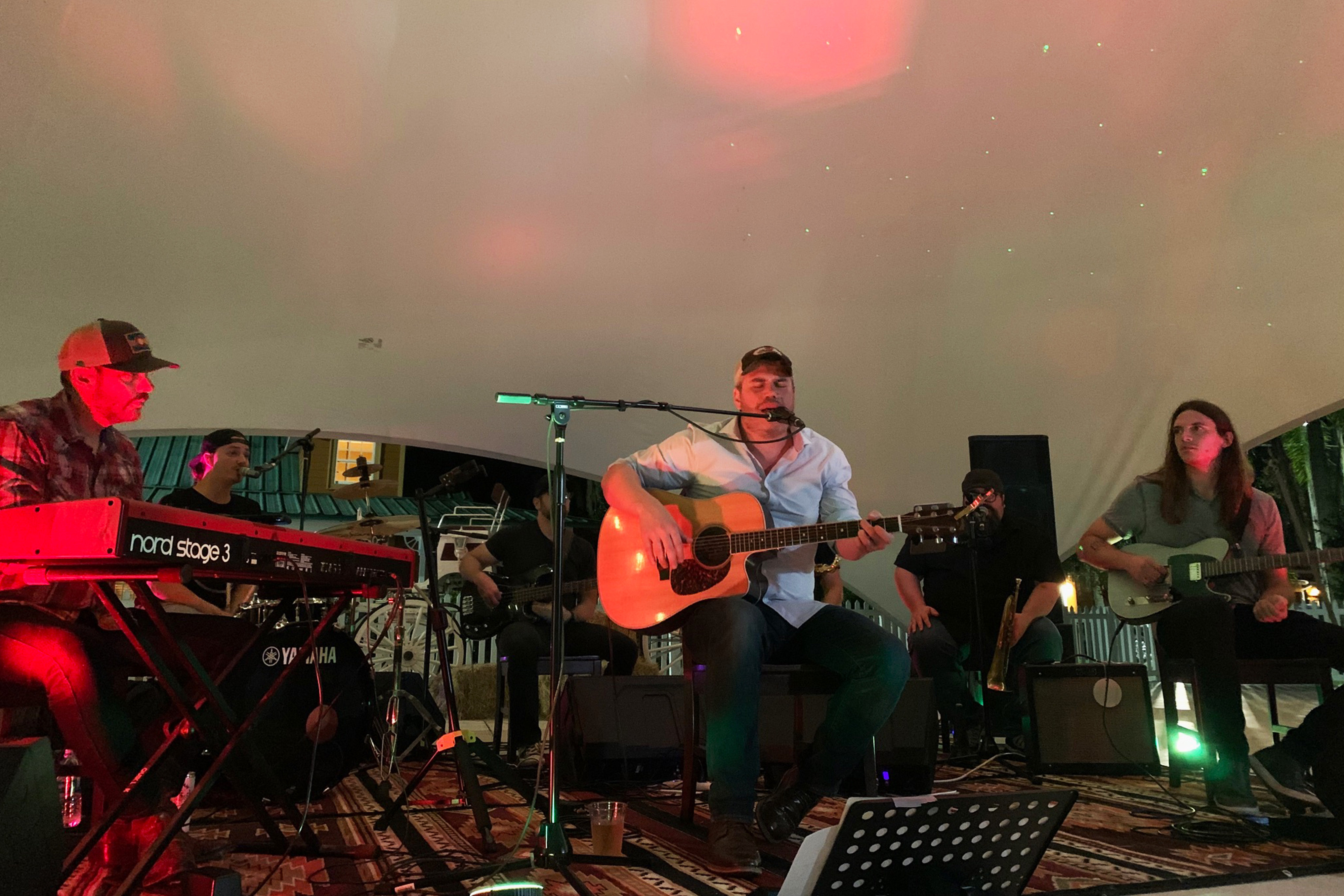 Glamping & Stamping with Country Superstars!
Hear country stars exclusively at Westgate River Ranch Resort & Rodeo at our Nashville Singer Songwriter Series! Join us and an all-star cast of musicians in an intimate setting, including music-makers Will Jones & Jutt Huffman for an intimate evening of songwriting magic just outside Orlando, Florida on October 20, 2022. Embark on an evening filled with a mix of musical genres shaken and stirred with a healthy helping of hospitality as you settle in for an unforgettable evening of songs, inspiration, story and drinks around the ranch! Ready to cozy up after the show? Sing n' stay with these great rates below that include access to the show and check back often for updated concert info and dates below!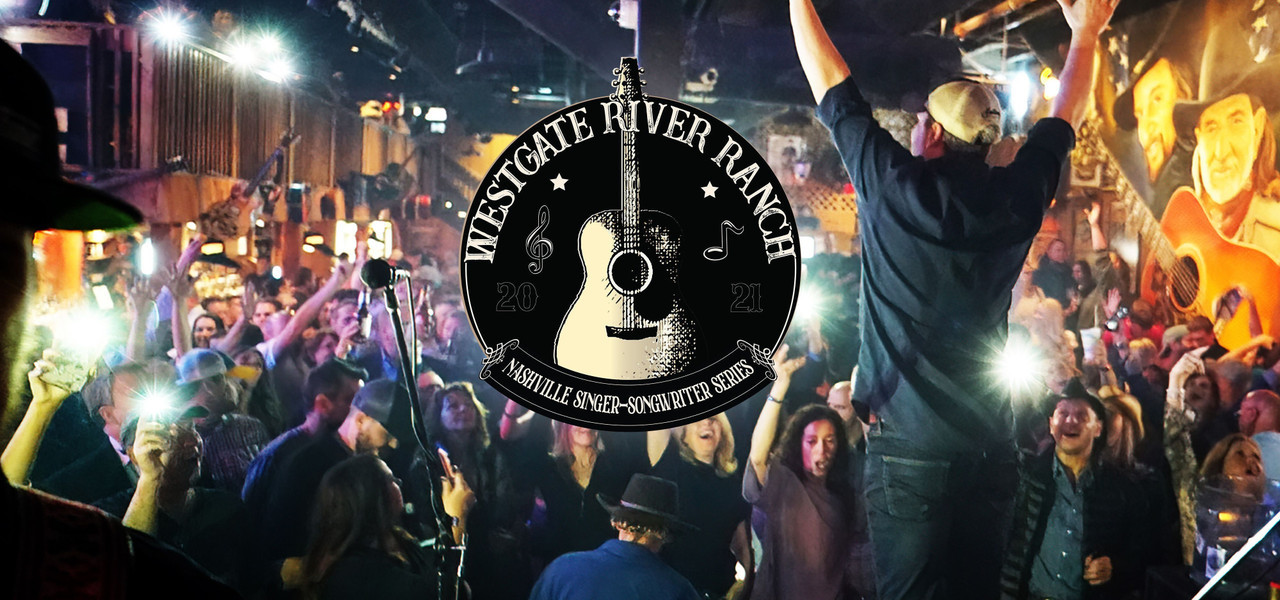 Sing n' Stay at Westgate River Ranch with Tickets Included!
Join us for our 'Nashville Singer Songwriter Series,' a unique event bringing the best music from hot stars, live and on stage at Westgate River Ranch Resort & Rodeo. See award-winning artists and up-and-coming performers! Plus, for a limited time, tickets are included when you book your stay on a show night, so what are you waiting for? Book your stay today!
October 20, 2022 @ 7:30 PM - Will Jones & Jutt Huffman
Book a Package - OR - Find Tickets
Terms & Conditions
Valid for new bookings only. Not valid for groups or other special events. Restrictions and black-out dates may apply. May not be combined with any other offer, discount or promotion. Venue subject to change. Tickets valued at $20 USD. Schedule subject to change or cancellation. Please contact 888-779-4104 for up-to-date concert information, changes, or cancellations.
X
Westgate River Ranch Resort & Rodeo