Westgate Las Vegas SuperContest® Reboot
Calling all football fans. Get ready for another chance to place your bets and win $$ in this year's football season. The Supercontest Reboot is separate from the original supercontest and anyone can enter. This contest is returning for its second year for weeks 9-17 only and gives everyone another opportunity for cash & glory!
SuperContest® Reboot
The SuperContest's are always getting better! We're now accepting entries for the SuperContest, SuperContest Gold, & SuperContest Reboot. 4 quarter bonuses each with loads of cash prizes, plus later weekly selection deadlines of Saturday's 6PM for mobile and 11PM at the counter. Contestants can also have 3 entries into the SuperContest and the SuperContest Reboot.
SUPERCONTEST REBOOT FAST FACTS:
This is our mid-season contest for weeks #9 - #17.

Entry $500. You don't have to be in the original SuperContest to enter.

Reboot entries due by November 7th 3PM PST.

Format for all SuperContests: Contestants pick 5 pro games against the contest line and receive one point for a win or ½ point for a tie (push). Most accumulated points over the 17 week regular season is declared the winner. Note, the Reboot runs weeks #9 - #17.
Non-Nevada Residents
Don't live in the state of Nevada? No worries! You can still enter the biggest pro football handicapping contest in the world! Out of state registrants may select a local proxy* to place their weekly SuperContest® selections.
All registrations must take place in person at the Westgate Las Vegas SuperBook®, and registrants using a proxy service must have their proxy with them. Westgate Las Vegas Resort and Casino is not affiliated with any proxy service.
Westgate SuperContest® Reboot Weekly Contest Information
Check back during the season for the Weekly Card, Weekly Selections, Overall Standings, and Prize Payouts.
SuperContest® Reboot Downloads
Below are the downloadable documents for SuperContest® Reboot, including updated rules for 2020.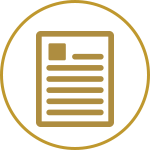 SuperContest®
Entry Form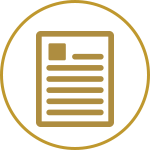 SuperContest® Reboot Rules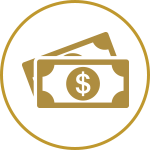 Prize Payout History
X
Westgate Las Vegas Resort & Casino