Concert Event Discount Hotel Rates In Vegas
Las Vegas has long staked its claim as the "World's Concert Capital" with a plethora of world-class concerts and captivating live entertainment for all tastes that encompass everything from legendary performers such as Barry Manilow to side-splitting comedy acts and cutting-edge magic shows to thrilling sporting events and erotic topless revues. As the former home of the "King" himself – Elvis Presley – who performed an amazing 636 sold-out shows at our Las Vegas landmark between 1969 and 1976, our Las Vegas hotel is perfectly suited to cater to concertgoers! Learn all about our incredible discounted rates for concertgoer stays.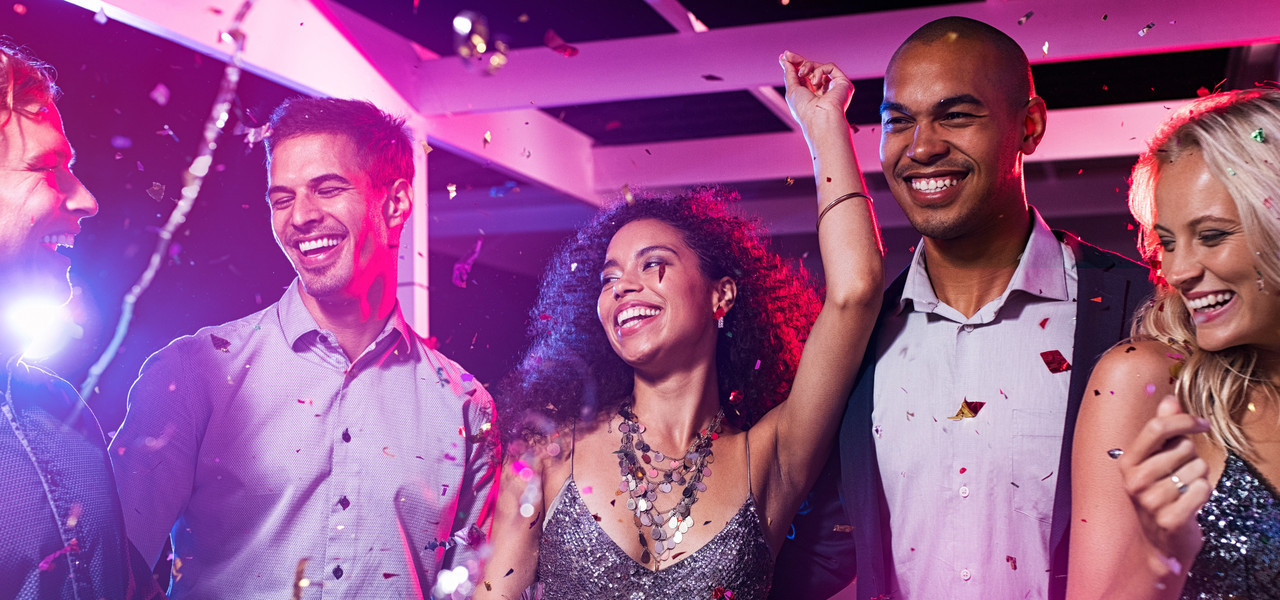 Hotel Rates For Concert Groups
Las Vegas sizzles with the very best concerts throughout the year – ranging from up-and-coming local and regional talent to top headliners from around the globe. So, grab your friends or loved ones and head out for a rollicking good time in the "Entertainment Capital of the World" to catch your favorite band or musician live in concert topped off with an unforgettable stay at Westgate Las Vegas Resort & Casino! Get into the swing of Vegas with our:
Whether you're in the market for hotels with meeting rooms, the best meeting space Las Vegas has to offer or the best world-class accommodations in "The Entertainment Capital of the World," Westgate Las Vegas Resort & Casino has all of your concert road-trip rates taken care of!
X
Westgate Las Vegas Resort & Casino