Company Holiday Parties
Searching for a fabulous venue known for throwing unforgettable company holiday parties? Escape the city and treat your guests to an out-of-the-ordinary soiree at our Gatlinburg hotel. Our mountain retreat boasts top-notch accommodations with stunning views of the Great Smoky Mountains eclipsed only by the beautiful spectacle of vivid colors, lush mountain foliage, cascading waterfalls, gentle streams, and wildlife. Yes, this is nature's paradise!
The resort itself offers an experience like no other. A stay here means VIP treatment from our friendly and helpful staff tasked with ensuring that every day brings a memorable adventure. They've worked all year long, so treat your team to a Smoky Mountain party to remember!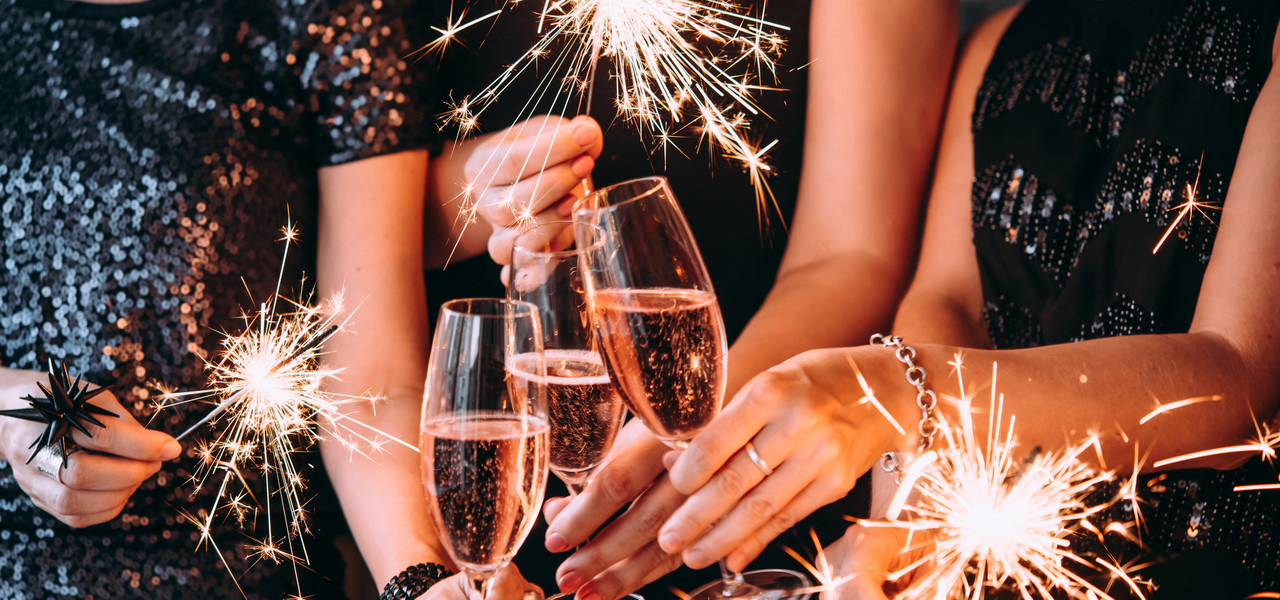 The Best Place In The Smoky Mountains For A Holiday Party!
The Westgate Smoky Mountain Resort & Water Park is the best place in the Smoky Mountains for a holiday party. There are plenty of sensational Instagram-worthy moments to experience at the resort and just outside. Enjoy easy access to:
Private rates so competitive for easy group bookings, you'll know you found the best Gatlinburg hotel deals anywhere, including last minute online!
Whether you're looking for hotels with meeting rooms, the best large group lodging in Gatlinburg, or Gatlinburg hotels that REALLY make an impression, Westgate Smoky Mountain Resort & Water Park has everything you need for your company holiday party!
X
Westgate Smoky Mountain Resort & Water Park