Military Lodging Near The Smoky Mountains
Looking for military lodging near the Smoky Mountains? Honor our troops with a once-in-a-lifetime vacation at our Gatlinburg hotel. Nothing beats an escape to fresh mountain air, hiking scenic trails, and soaking up nature's paradise - or taking it easy and relaxing at a world-class resort! Our truly unique accommodations are second to none, and our staff will roll out the red carpet with the five-star treatment they deserve. Start planning an unforgettable adventure and reserve your front row seat to experience the beauty of nature.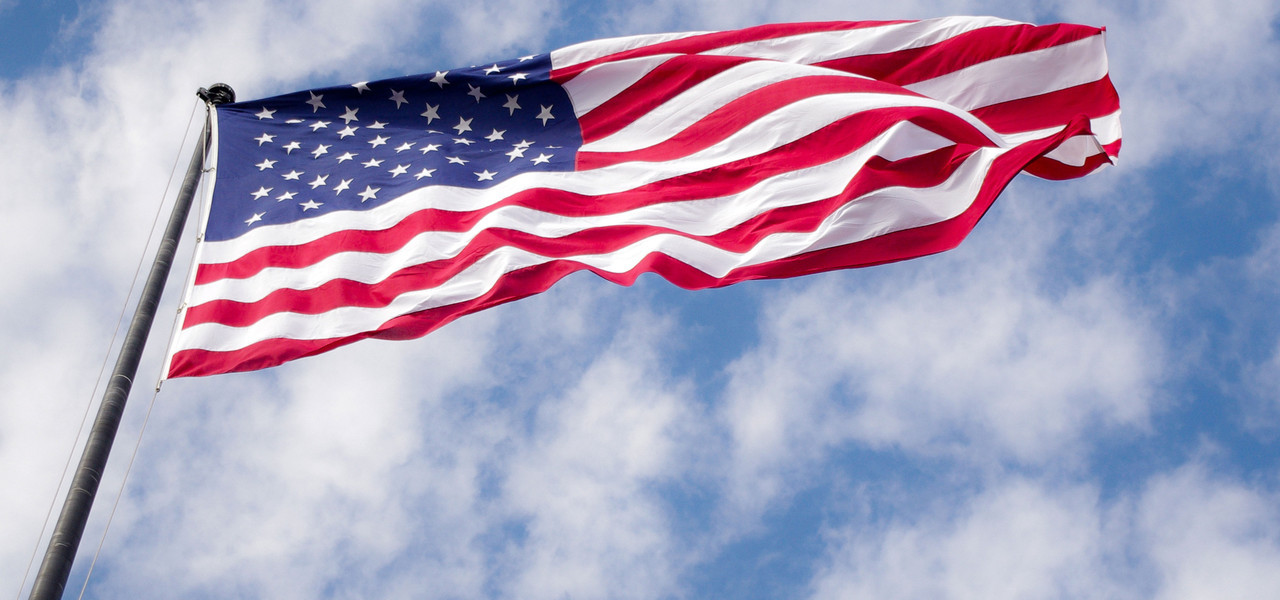 Smoky Mountains Military Reunions, For Those Who Have Served
They came. They saw. They conquered! And now it's time to plan an incredible Smoky Mountain military reunion for those who have served. There's no better place to honor our veterans than the Westgate Smoky Mountain Resort & Water Park. Our one-of-a-kind mountain escape is the perfect place to stay and play. Enjoy easy access to:
Whether you're looking for hotels with meeting rooms, the best group lodging Gatlinburg has to offer, or Gatlinburg hotels that REALLY make an impression, Westgate Smoky Mountain Resort & Water Park has everything you need for your military event, reunion or group stay!
X
Westgate Smoky Mountain Resort & Water Park