Great Smoky Mountain Jeep Invasion 2023
In search of a truly different place to stay for the Great Smoky Mountain Jeep Invasion 2023? For those who have never jumped into the Jeep craze, this amazing 3 day event showcases the BEST jeeps from all around the world, with CASH prizes for winners, a Show and Shine competition for those wishing to impress with their Jeep builds and a chance to rub shoulders (and bumpers) with Jeepers from all over the country, far away from the ordinary, urban setting! Bottom line, if you're looking for something the whole family can enjoy, our Gatlinburg hotel is the perfect jumping off point for this event!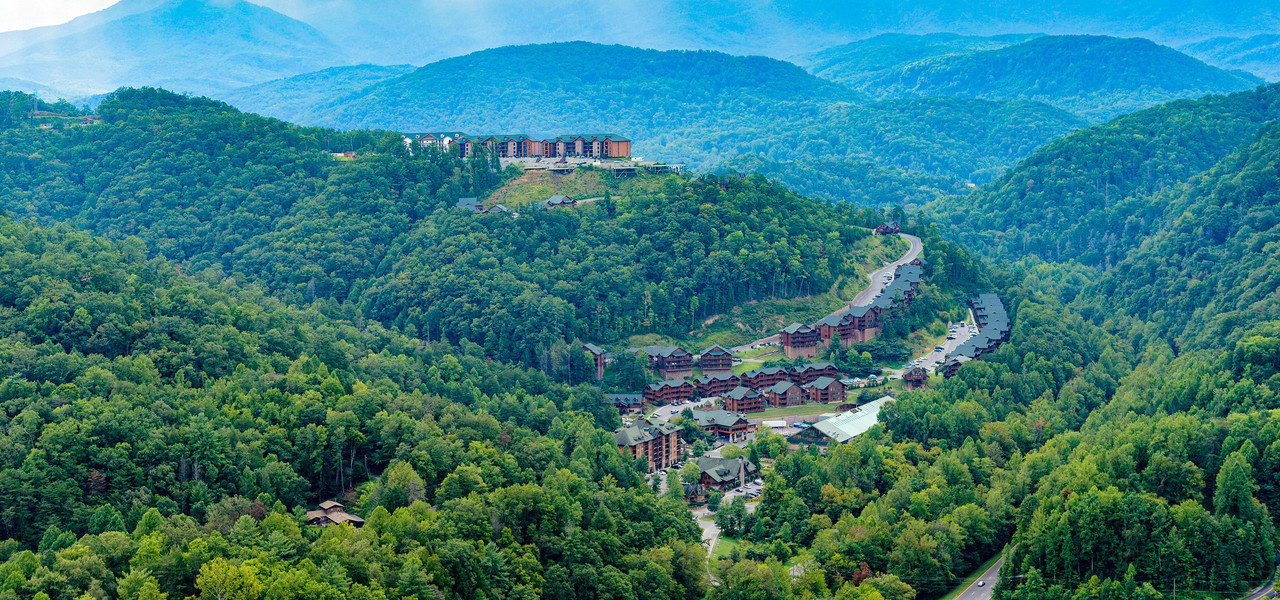 Get In On The Great Smoky Mountain Jeep Invasion!
Now that you've heard the hype, here's the real deal! The Smoky Mountain Jeep Invasion is truly an amazing event, BUT… if you've ever been to Gatlinburg/Pigeon Forge during this event you know this one thing – traffic to and from the host convention center of this event is grueling! And if you choose to stay in the host hotel you're going to be paying a BIG premium. OR… take advantage of a super stay with Westgate in a prime location that skips most of the congestion and traffic associated with this event! Explore easy access to:
The most romantic views in the area on Gatlinburg Skybridge!

Private rates so competitive for easy group bookings, you'll know you found the best Gatlinburg hotel deals anywhere, including last minute online!
Whether you're looking for hotels with meeting rooms, the best group lodging in Gatlinburg, or Gatlinburg hotels that REALLY make an impression, Westgate Smoky Mountain Resort & Water Park is your home base for the great jeep invasion!
X
Westgate Smoky Mountain Resort & Water Park