A Boy And Girl Scout Camp Resort In Tennessee
On the hunt for a boy and girl scout camp resort in Tennessee? Consider our Gatlinburg hotel for a bold adventure and the perfect environment for your campers to learn important life skills and appreciation for nature. They'll discover wildlife, hike scenic mountain trails, explore streams, lakes, waterfalls, historical buildings, and enjoy a front row seat to the best of nature. Few things can compare to backpacking in the great outdoors, learning authentic survival skills, and experiencing up close encounters. Contact us to get started!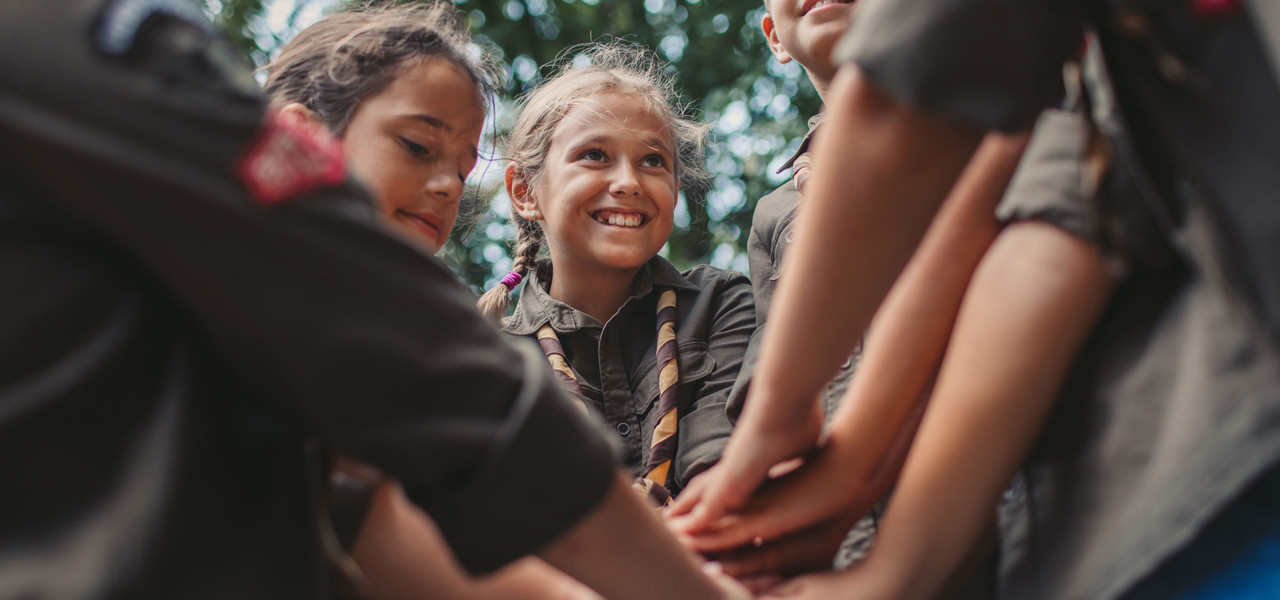 Make Your Tennessee Scout Meeting A Time To Remember!
Switch up the location for your next scout gathering and make your Tennessee scout meeting a memorable time. From nighttime hikes and flashlight tag to nature hunts, and outdoor tricks, turn up the excitement and give your troop an exceptional adventure they will reminisce forever.
A stay at Westgate Smoky Mountain Resort & Water Park also comes with easy access to:
Wild Bear Water Park, planned reactional activities and so much more

Private rates so competitive for easy group bookings, you'll know you found the best Gatlinburg hotel deals anywhere, including last minute online!
Whether you're looking for hotels with meeting rooms, large group lodging in Gatlinburg or Gatlinburg hotels that make an impression, Westgate Smoky Mountain Resort & Water Park has everything you need for your scout camp!
X
Westgate Smoky Mountain Resort & Water Park