Smoky Mountain Scrapbook Retreats
Cobbling together a scrapbook retreat or conference in the Smoky Mountains? Or maybe you're attending one of the annual Great Smoky Mountain Scrapbook Retreats with your family in tow! There's nothing quite as thrilling as a grass-roots, crafty weekend with friends, filled with curiosities, discovery, and tons of scrapable material to make memories from! Bottom line, if your idea of Instagram-worthy is a great collection of images and cut outs, then our Gatlinburg hotel is a great opportunity to put you front and center to all the sites and sounds in and around Tennessee and the Smoky Mountains!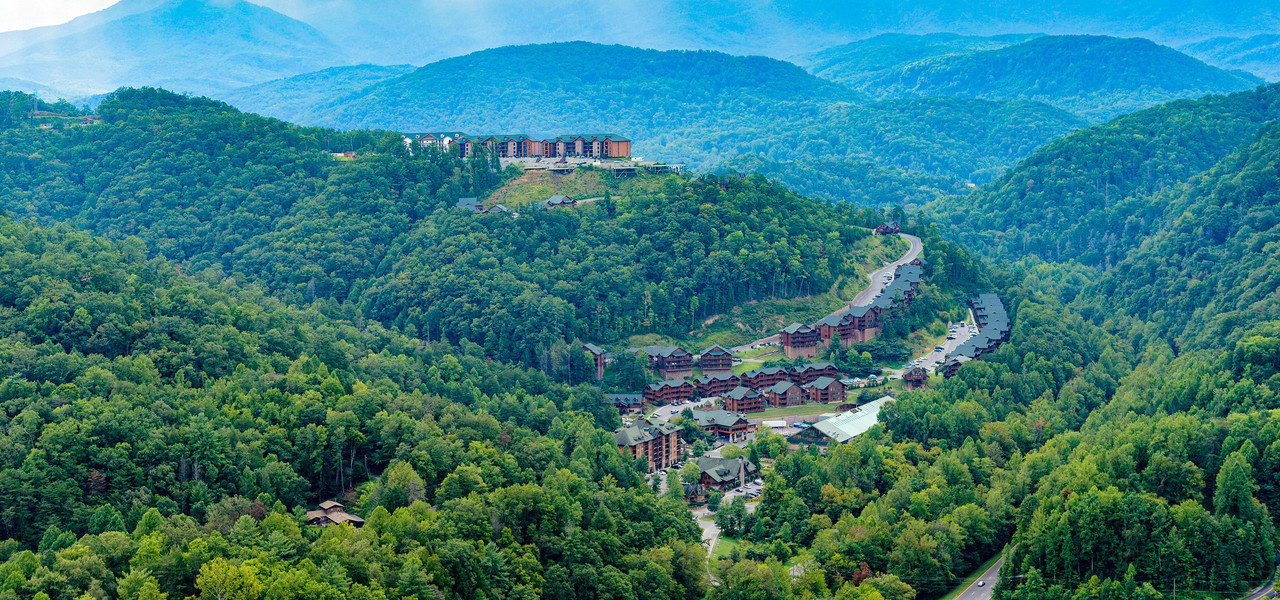 Discover Scrapbook Retreats In The Smoky Mountains
Now before you break out the scissors and paste, there's something you may want to think about,… the thing is, the Gatlinburg/Pigeon Forge area is FILLED with attractions to dive into before, after, and during your retreat, and with the state of traffic on the local roads, it's important to be centrally located if you're at all interested in accessing your chosen activities quickly. Let us put you right in the middle of the patchwork of dining, diversions, and delights that make up Gatlinburg's diverse leisure landscape, giving you easy access to:
Whether you're looking for hotels with meeting rooms, the best large group lodging in Gatlinburg, or Gatlinburg hotels that REALLY make an impression, Westgate Smoky Mountain Resort & Water Park has everything you need for your best scrapbook retreat of all time!
X
Westgate Smoky Mountain Resort & Water Park