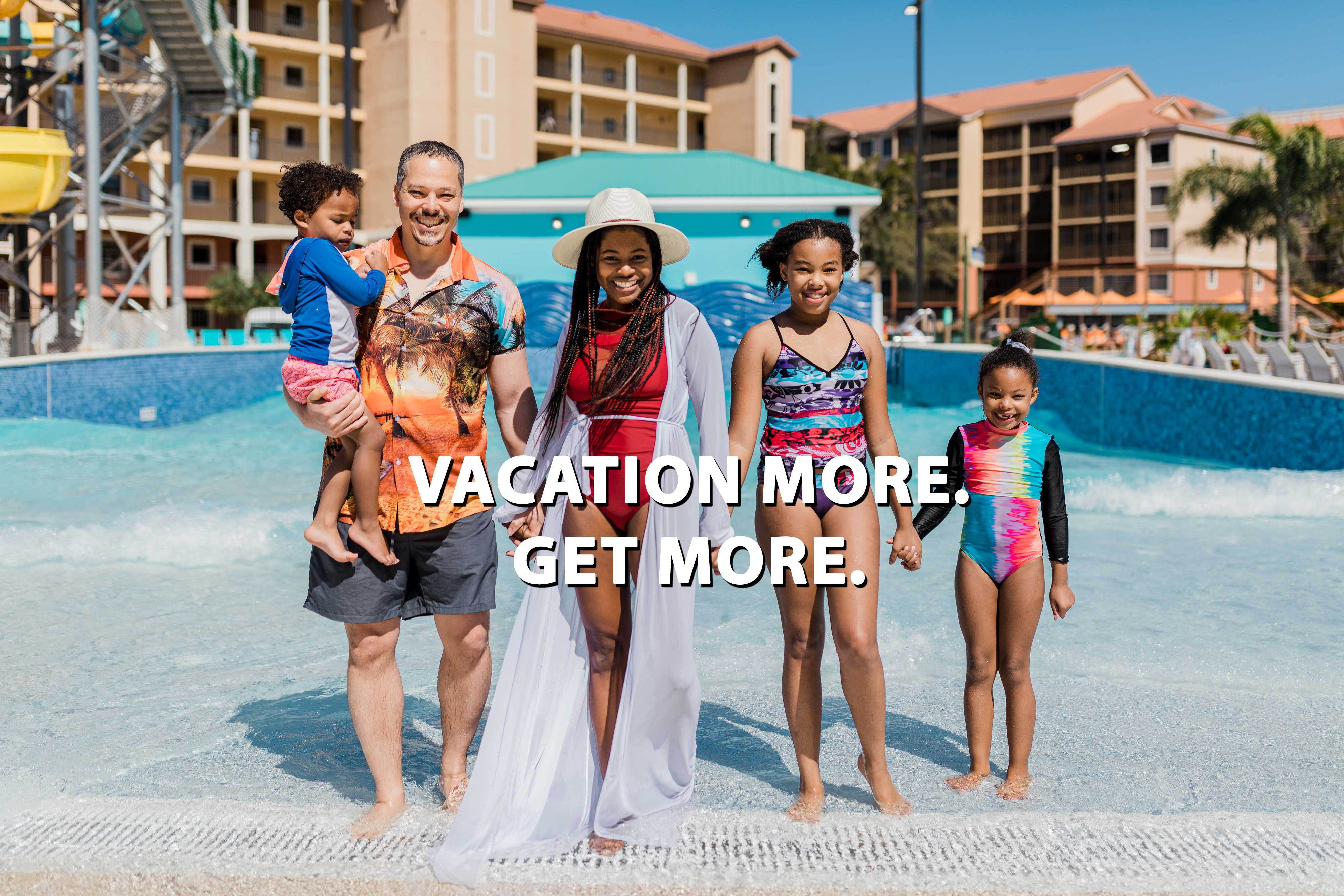 Elite Tier Membership
Elite Tier Membership in the World of Westgate Loyalty Program takes Westgate Owner beyond VIP status with up to 40% off additional nights, in-room ultra-high speed internet access, complimentary developer exchanges, exclusive VIP Phone Support, daily maid service, complimentary cabana and sports rentals, complimentary Las Vegas Airport car service, High-Roller Diamond VIP access to the Westgate Las Vegas Concierge Lounge, a 25% discount at Westgate Owned outlets, and Elite membership in the Westgate Cruise & Travel Collection.
Loyalty tiers assigned based on combined purchase price for active timeshare accounts purchased directly from the developer. Read the Complete Terms & Conditions for More Details.