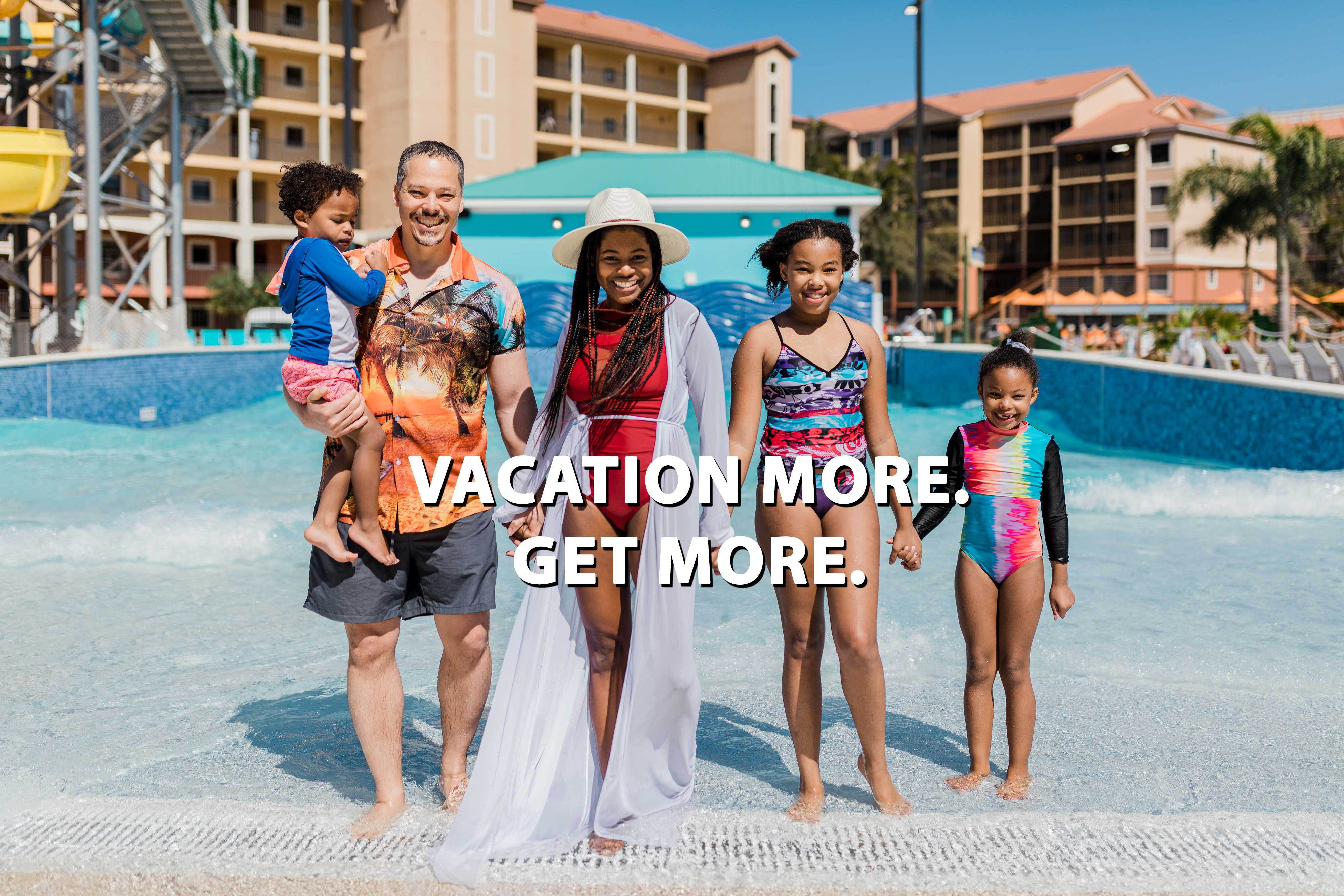 Your Key To The Most Exclusive Hotel Program
The World of Westgate Loyalty Program offers several tiers of membership, each with its own set of benefits. The Elite Tier is the highest level of membership, and it takes Westgate Owners beyond VIP status.
Elite Tier members enjoy up to 40% off additional nights, in-room ultra-high speed internet access, complimentary developer exchanges, exclusive VIP Phone Support, daily maid service, complimentary cabana and sports rentals, complimentary Las Vegas Airport car service, access to The Westgate Club Lounge, a 25% discount at Westgate Owned outlets, and Elite membership in the Westgate Cruise & Travel Collection. These benefits offer incredible value and make it easy to see why the Elite Tier is the most popular level of membership in the World of Westgate Loyalty Program.
So why wait? Upgrade to Elite Tier Membership today.
Loyalty tiers assigned based on combined purchase price for active timeshare accounts purchased directly from the developer. Read the Complete Terms & Conditions for More Details.