Hidden Treasures: Wandering off the Beaten Path in Miami
In addition to its beautiful weather year round, white-sand beaches and vibrant nightlife, Miami boasts a fascinating and colorful history that adventurous souls can explore if they take the road less traveled. In fact, a castle made entirely of coral, a pool carved out of a rock quarry, an ancient Spanish monastery reassembled in South Florida, a stilt house community in Biscayne Bay, a historic presidential railcar and other unique curiosities can all be discovered in the Miami area for those visitors who like to stray off the beaten path.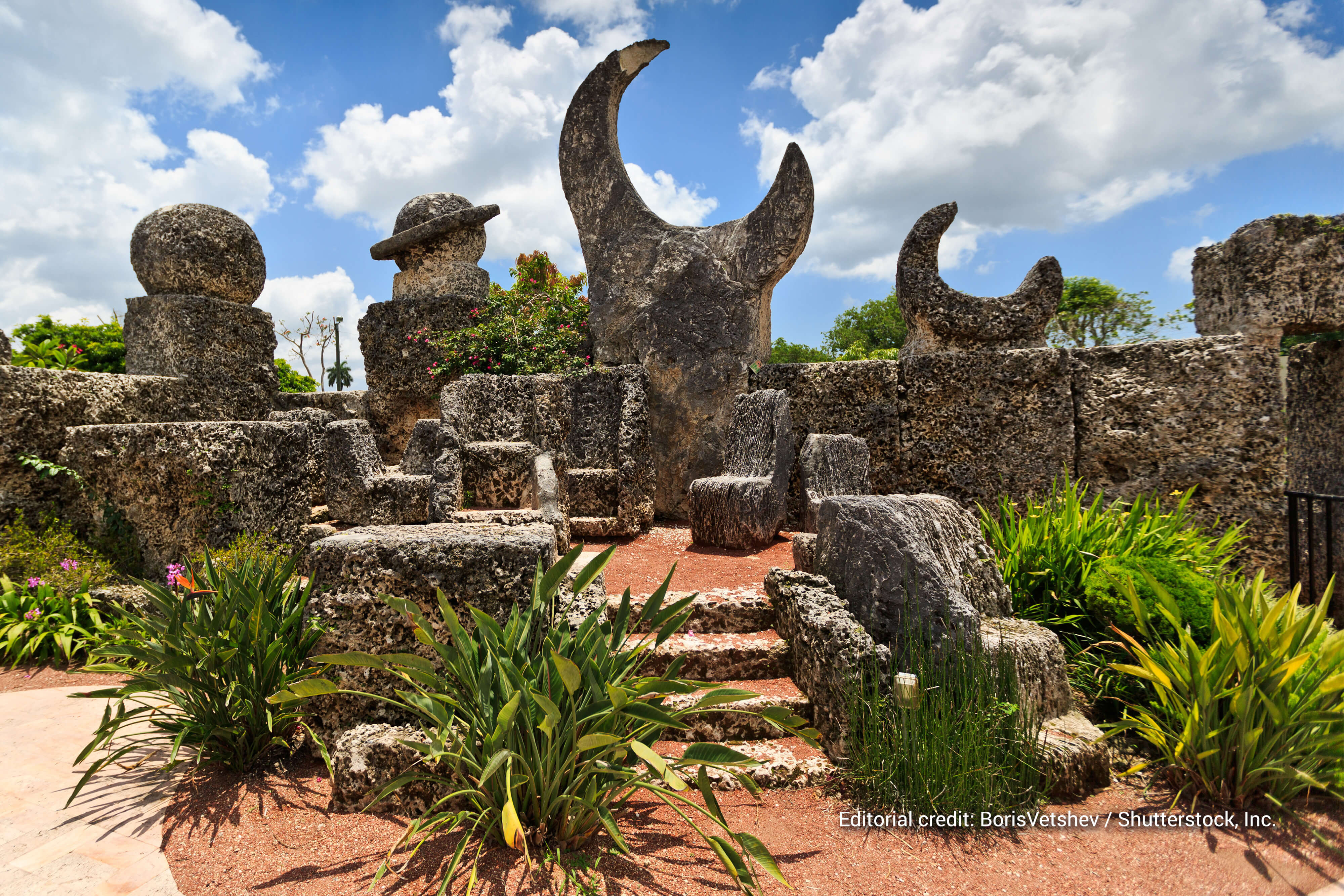 Explore the Many Wonders of Coral Castle
Known as "America's Stonehenge," Coral Castle serves as the bizarre masterpiece of diminutive Latvian immigrant Ed Leedskalnin (1887-1951), who somehow managed to procure and sculpt more than 1,100 tons of coral rock over a 28-year period into a "fantasy world carved out of stone" using only homemade tools. Originally dubbed "Rock Gate Park," Coral Castle was reportedly built by Leedskalnin, who stood just 5 feet tall and weighed 100 pounds, as a monument to lost love (he was jilted by his fiancée in Latvia before heading to the United States). Coral Castle is located at 28655 South Dixie Highway in Homestead.
Cool off in the Historic Venetian Pool
Listed on the National Register of Historic Places and surrounded by Venetian-style architecture, the Venetian Pool is an 820,000-gallon pool carved out of a coral rock quarry in 1923. In its early years, the Venetian Pool (then known as the "Venetian Casino") drew the likes of movie stars such as Johnny Weissmuller (best known for playing Tarzan in a series of immensely popular films in the 1930s and 1940s) and Esther Williams (known as "America's Mermaid"). Featuring a variety of waterfalls and cave-like grottos, as well as two historic lookout towers, the Venetian Pool is located at 2701 De Soto Boulevard in Coral Gables.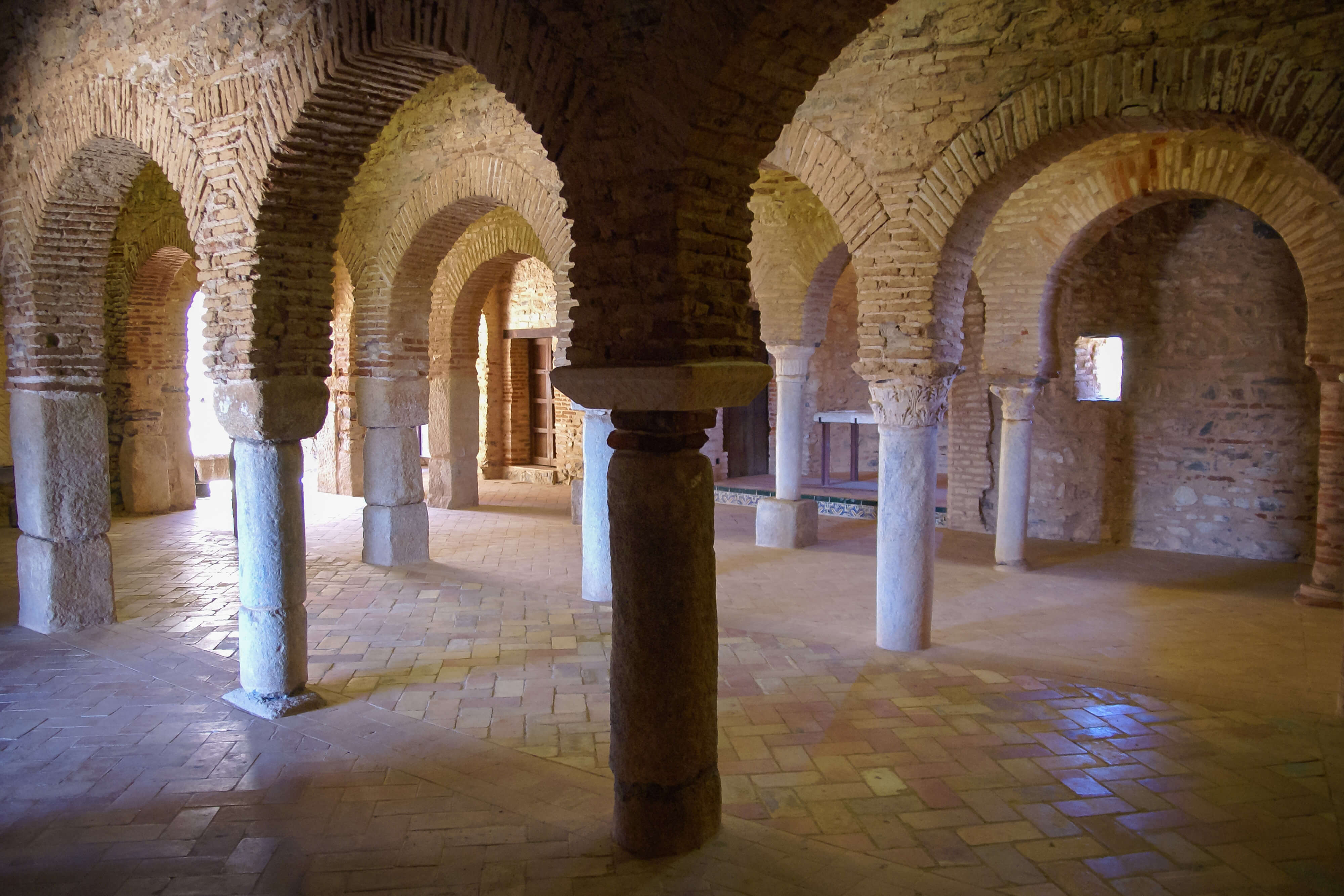 Visit an Ancient Spanish Monastery
Built in 1141 in Segovia, Spain, the Spanish Monastery (originally known as "The Monastery of Our Lady, Queen of the Angels") is allegedly the oldest building in the Western Hemisphere. Newspaper tycoon William Randolph Hearst had the entire monastery dismantled piece by piece and shipped to the United States where it was eventually purchased by Miami developers and reassembled on its current site in 1952. Today, the Spanish Monastery serves as St. Bernard de Clairvaux Episcopal Church. The Ancient Spanish Monastery is located at 16711 Dixie Highway in North Miami Beach.
Explore Monkey Jungle
"Where Humans are Caged and Monkeys Run Wild!" An eclectic wildlife park (visitors stroll through a series of tunnel-like cages) and one of the few protected habitats for endangered primates in the United States, Monkey Jungle is home to more than 400 primates that run free on a 30-acre subtropical reserve. A total of 30 primate species are represented here such as spider monkeys, colobuses, gibbons and guenons. Visitors to Monkey Jungle can also enjoy continuous live presentations and take a Rainforest Adventure Tour. The premises include a snack bar and gift shop. Monkey Jungle is located at 14805 S.W. 216th Street in Miami.
Pay Your Respects at Jackie Gleason's Mausoleum
The final resting place of legendary actor, comedian and musician Jackie Gleason is an impressive outdoor mausoleum at Our Lady of Mercy Catholic Cemetery with a signature parting line from "The Great One" that reads "And Away We Go." Gleason (1916-87), who was best known for his roles as "Ralph Kramden" in the hit 1950's TV series, The Honeymooners, and legendary pool player "Minnesota Fats" in The Hustler (1961), later gained a new generation of fans when he portrayed "Sheriff Buford T. Justice" in the Smokey and the Bandit films during the late 1970s and early 1980s. Our Lady of Mercy Catholic Cemetery is located at 11411 N.W. 25th Street in Miami.
Take a Boat Tour to Stiltsville
The first wooden stilt house in Biscayne Bay was constructed by Eddie "Crawfish" Walker in the 1930s to sell bait and beer (okay, it was more like a shack!). More stilt houses built on pilings were erected nearby over subsequent years leading to the birth of "Stiltsville." In fact, 27 such structures existed by 1960 but Hurricane Donna roared through that same year and destroyed many of the stilt houses. The colorful history of Stiltsville includes stories of illegal alcohol, gambling, wild parties and police raids (one such house, the Quarterdeck Club, was allegedly an illegal gambling club). Today, only seven stilt houses remain and Stiltsville is part of Biscayne National Park (and maintained by the Stiltsville Trust, which was established in 2003). Island Queen Cruises (based out of Bayside Marketplace) and HistoryMiami Museum offer a three-hour boat tour narrated by Dr. Paul George that includes Stiltsville, Cape Florida Lighthouse and Key Biscayne. Bayside Marketplace is located at 401 Biscayne Boulevard in Miami.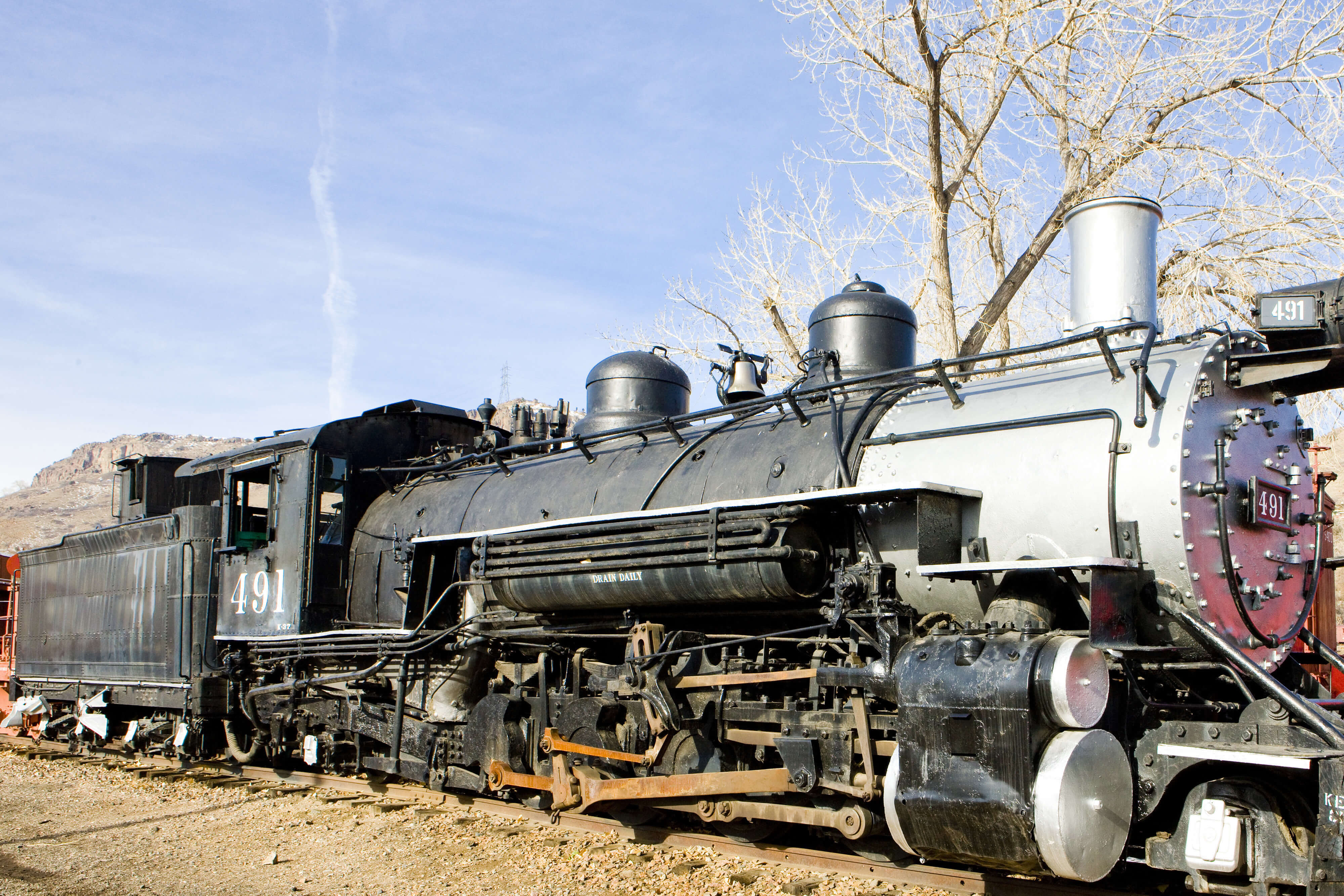 Travel Back in Time at the Gold Coast Railroad Museum
An impressive collection of historic railroad cars and railroad memorabilia can be viewed at the Gold Coast Railroad Museum. In fact, the Gold Coast Railroad Museum is home to more than 40 historic railcars, including the "Ferdinand Magellan" Presidential Railcar (AKA U.S. Car No. 1), a National Historic Landmark that was used by presidents Franklin Roosevelt, Harry Truman, Dwight Eisenhower and Ronald Reagan. Other highlights include train rides, interactive displays and a model train room. Founded in 1956, the Gold Coast Railroad Museum is located at 12450 S.W. 152nd Street in Miami.
At Westgate Resorts, when you Check-In, there's a LOT to Check-Out! Your Beach vacation awaits! Explore our Florida Resorts today or talk with a vacation planner at 888-852-2959 or 407-355-2690.
When You Check-in, There's a Lot to Check Out
Sign up for our newsletter and check-in to great offers, secret stuff, and special events.