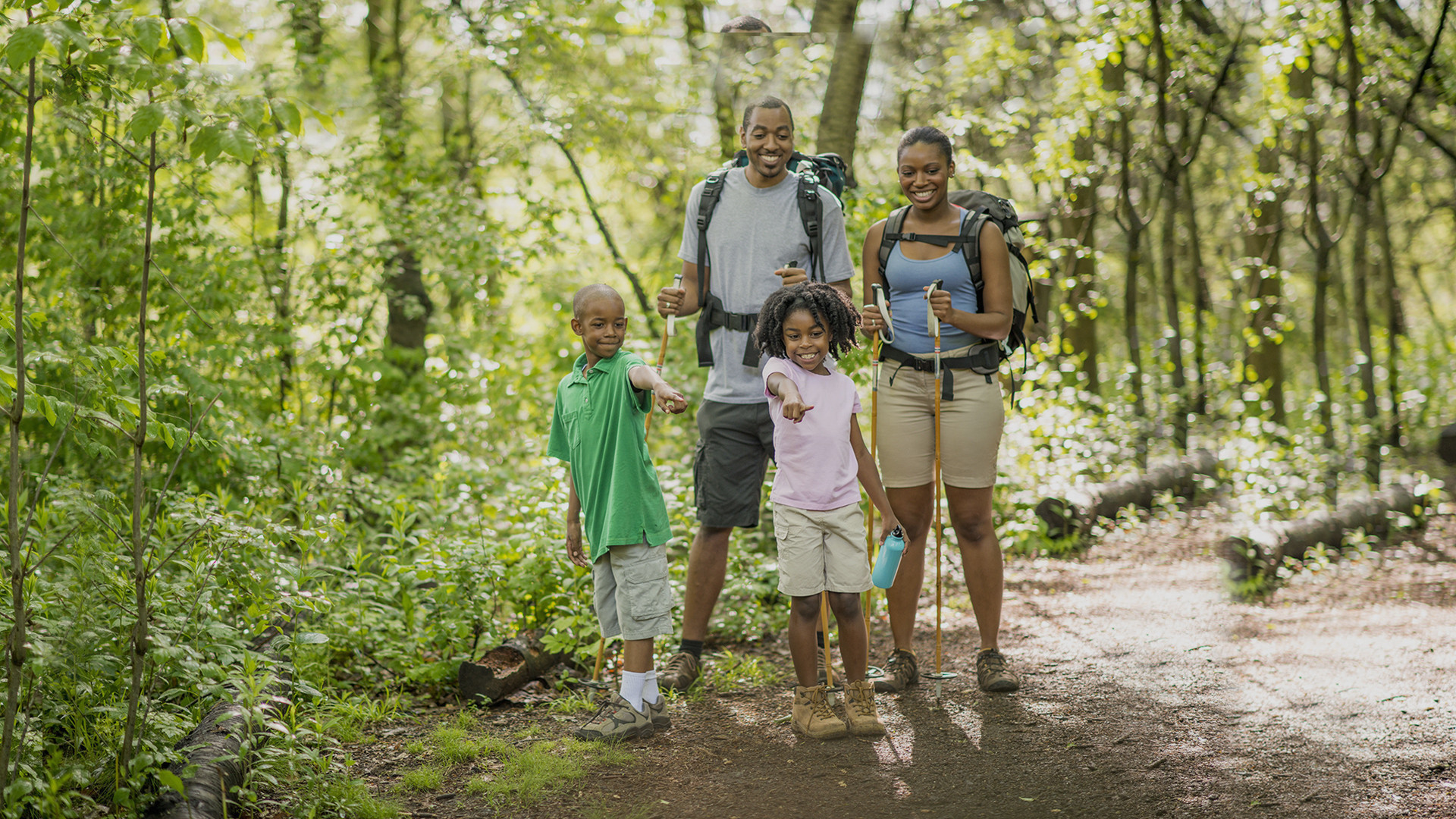 Westgate Excursions: Add Exciting Adventures to Your Vacation
Westgate Excursions offer a one-day getaway that departs from your home resort and arrives at the latest and greatest regional attractions sourced directly by local Team Members. Add exciting activities to your vacation without the hassle of planning.
Our unique excursions include roundtrip transportation, games, entertainment and a hearty lunch. You just need to bring your spirit of adventure!
This website uses cookies to improve your digital experience. By continuing your browsing, you agree to the use of cookies. To learn more, please view our privacy policy.
Accept
x