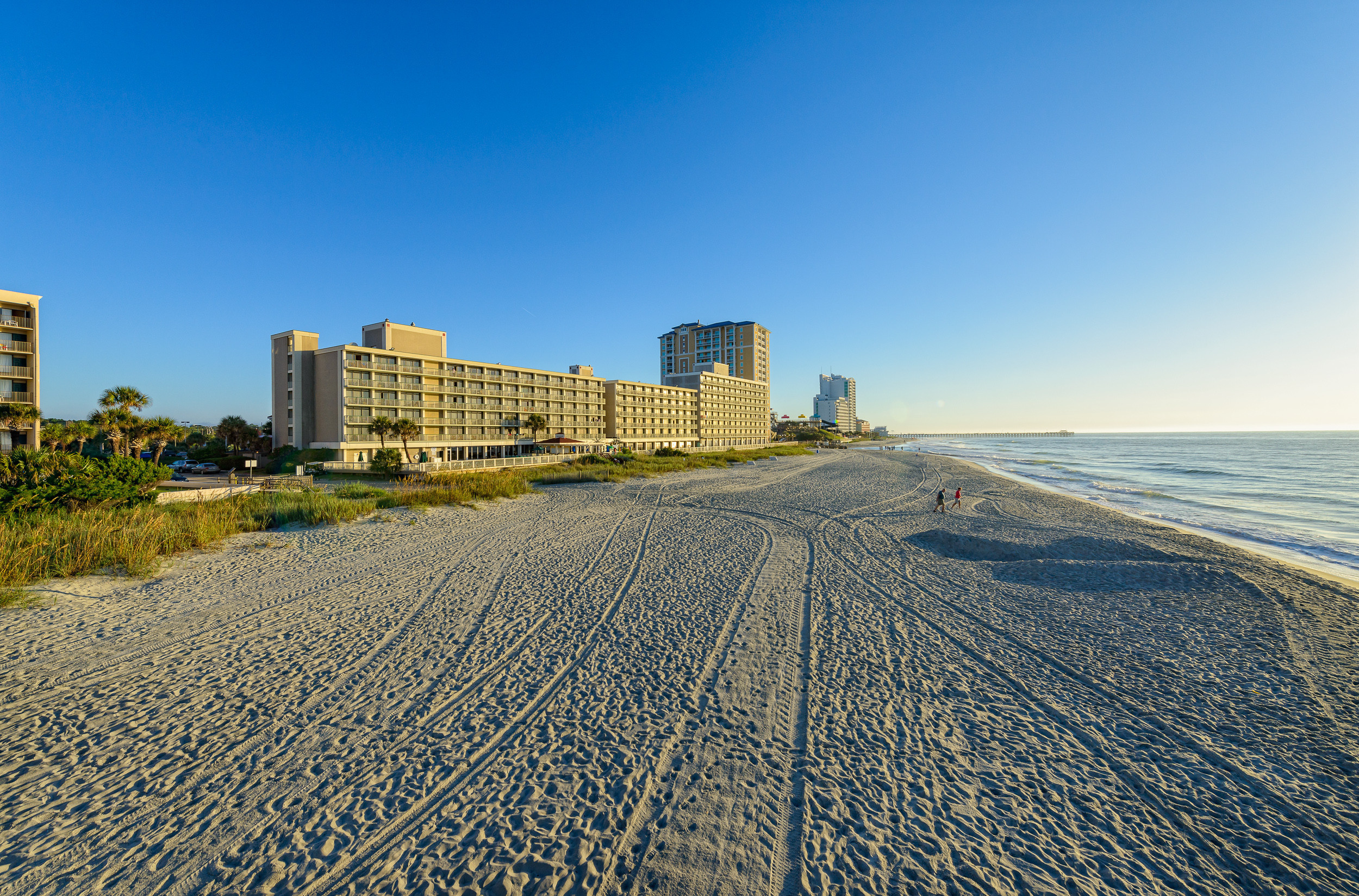 Plan Your Next Adventure In Myrtle Beach, SC
WOW members get 15% off of excursions by showing their digital card on the Westgate Resort Mobile app. Membership is completely free, join now!There's no shortage of things to do in Myrtle Beach, South Carolina!
Our exclusive tours of a Myrtle Beach brewery or a walk through the city's flower garden are the perfect way to relax and unwind. And when you're ready to explore, our experienced guides will be there to show you around.
So what are you waiting for? Book your excursion today!
To book your Myrtle Beach excursions today, please contact us at (843) 448-4481, Extension 7194.