Sid's Bistro
Sid's Bistro serves delicious breakfast and grab and go meals daily. Located in the lobby of the Town Hall, the charming bistro boasts delicious salads, sandwiches, flatbreads, and wraps on its delightful menu. If you are looking for a cozy spot to enjoy a hearty breakfast or lunch, stop by Sid's on your next trip.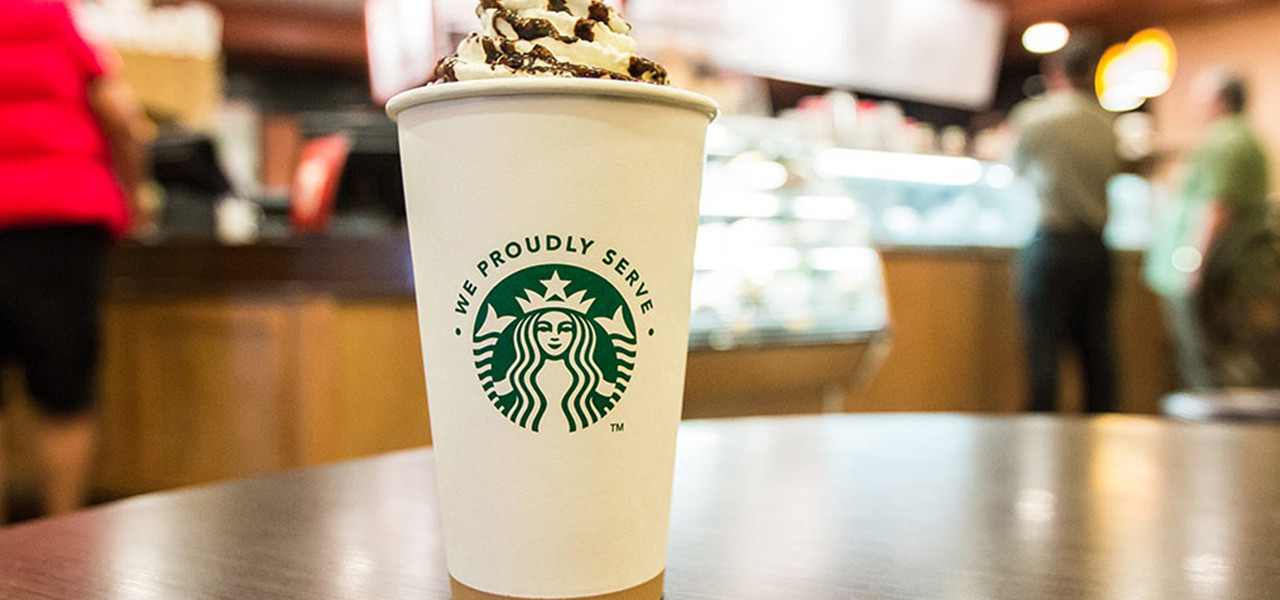 Sid's Bistro
Located in the lobby of the Town Hall, Sid's Bistro is reminiscent of a classic European cafe and offers an exquisite array of made-to-order salads, flatbreads and paninis. Specialty pastries and desserts are also available. We Proudly Serve Starbucks™ Coffee, cappuccino and espresso along with teas, Frappuccino® blended beverages and your favorite Starbucks beverages.
Sid's Bistro will be serving Breakfast
Hours of Operation: 7:30 a.m. - 2:00 p.m.