Corporate Hotel Deals in Kissimmee
Are you in the market for great corporate hotel deals in Kissimmee? Every savvy businessperson understands the value of finding the best corporate hotel rates that provide discounted prices for business customers. The competition in the travel and hospitality industry provides an opportunity for customers to negotiate for better rates when looking for the most amazing deals for meetings and conventions venues. When you choose to consolidate your special event bookings at our full-service Kissimmee hotel, we provide you with the best corporate hotel deals in Kissimmee. We work with both large and small companies to ensure that they have the best deals possible when looking for accommodation for guests and other business meetings or convention attendees. If you are looking for a high-class Kissimmee hotel with great discounts for corporate events, we have the perfect solution for you.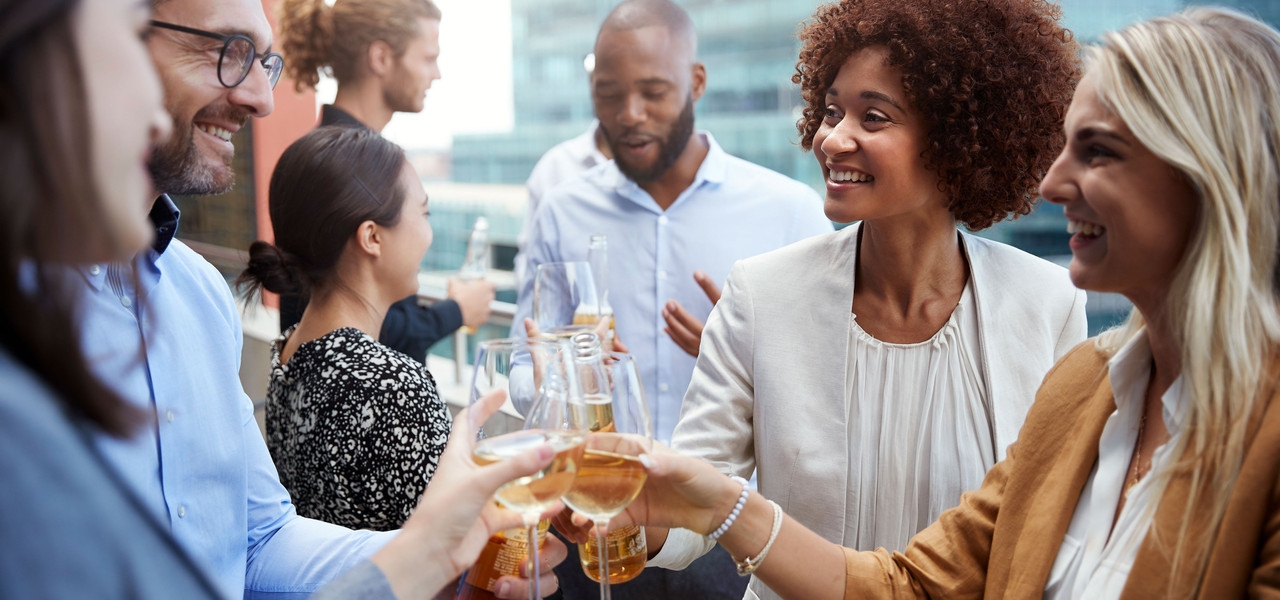 At Westgate We Know Corporate Rates
At Westgate Town Center Resort, we understand the importance of corporate rates for our customers. We offer special rates for hotel accommodation for both small and large corporations seeking to host a corporate event in Kissimmee or surrounding areas. Our corporate rates usually start from 10% off the usual rate and increase based on your unique circumstances and the number of people on your guest list. Our goal has always been to gain more potentially loyal customers and attract more referral business by providing high-quality services in a modern well-equipped hotel and the best rates for corporate events. Come enjoy:
Easy access to world-famous theme parks such as Disney's Hollywood Studios for a Galactic Night on the famous ride Star Wars: Galaxy's Edge

Private online reservation request links for easy guest group bookings at discount rates!
Contact us today for the best corporate hotel deals in Kissimmee in one of the best hotels with meeting rooms. We are one of the top Orlando hotels near Disney World and other entertaining amenities. If you are searching for the best Kissimmee hotels with attractive corporate rates, look no further than Westgate Town Center Resort.
X
Westgate Town Center Resort