Fraternity Hotel Deals In Kissimmee
Looking for an upscale resort with fraternity hotel deals in Kissimmee? The minute you pull up at our resort, you will feel the fresh and unmistakable energy that makes us the perfect spot for your frat formal. From event space with state-of-the art equipment to a creative menu to satisfy the palate, top-notch accommodation for you to lay your head and endless resort activities; we have everything you need to keep the good times rolling! To get started on planning a one-of-a-kind event, contact our team today.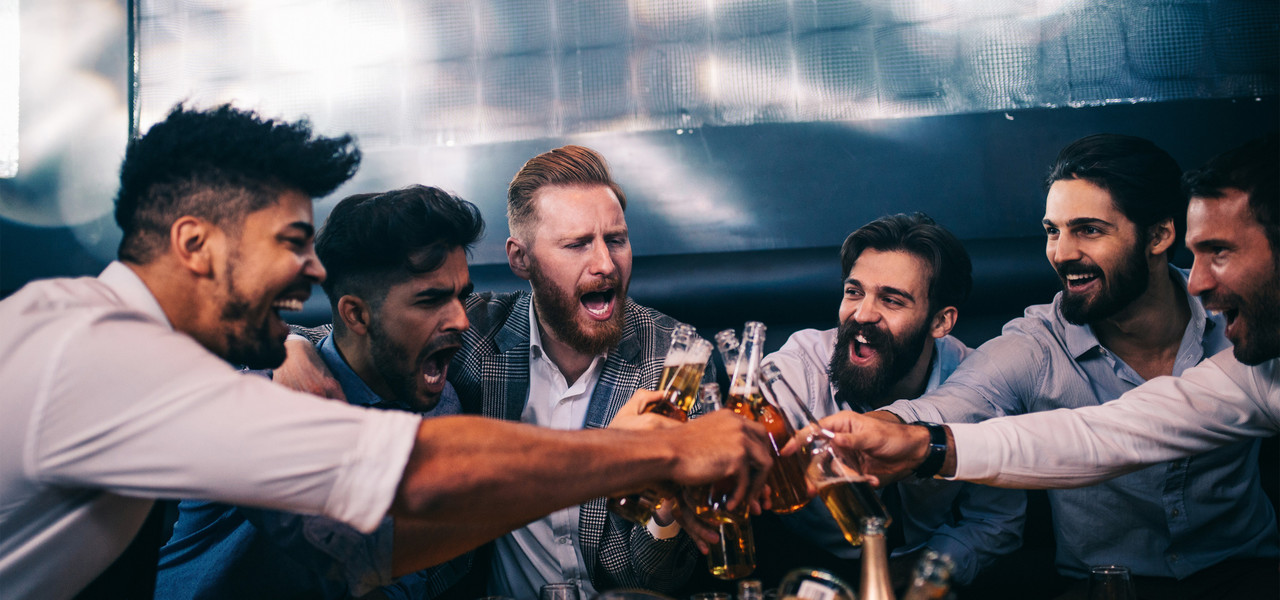 Fraternity Formals In A Prime Location
Host your fraternity formal in a prime location that's close to the hottest spots in Kissimmee. You'll get the unique experience of a versatile venue where you can create the perfect ambiance and unleash your inner party animal. Your guests will also enjoy access to:
Whether you're looking for hotels with meeting rooms, 3 bedroom hotels in Orlando or Kissimmee hotels that make an impression, Westgate Town Center Resort has everything you need for your fraternity event!
X
Westgate Town Center Resort