Government Meetings In Kissimmee
Looking for the best rates to host government meetings at a top notch hotel in Kissimmee? Surprise your guests with the perfect blend of work and play. Our team will provide the space you need with state-of-the-art equipment and the right ambiance based on your vision. When the work is done, your guests can unplug and unwind at our gorgeous resort complete with top notch accommodation, amazing amenities and everything needed for a wonderful time.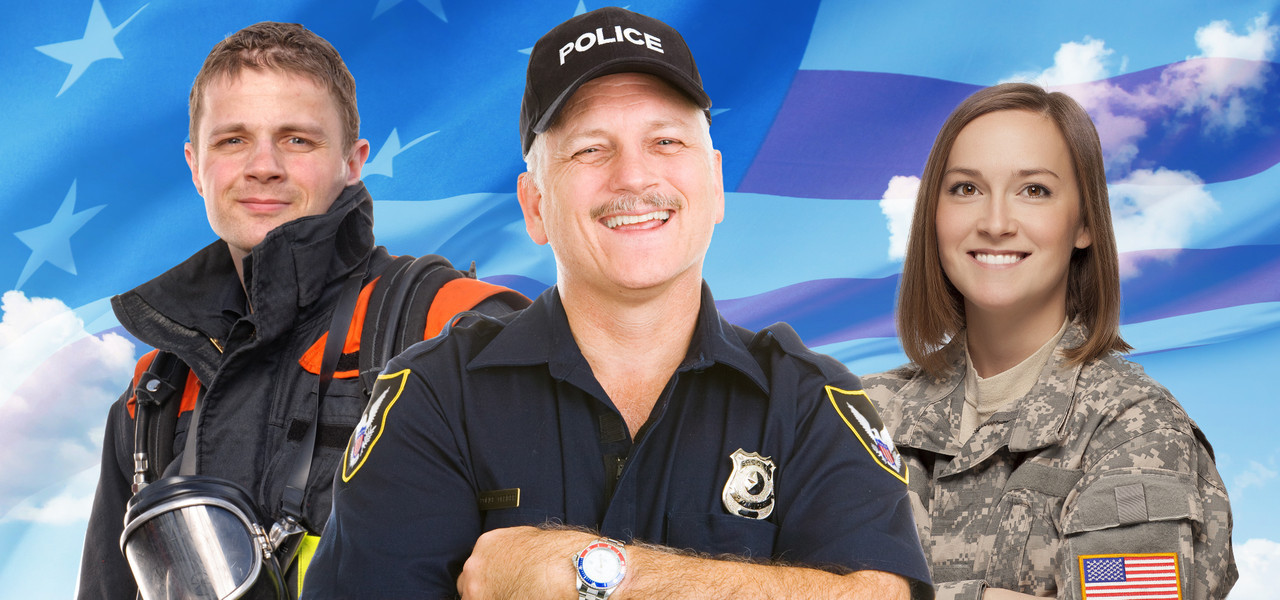 Find Special Rates to Host Government Meetings At Westgate
Government meetings have a reputation for being long and boring. Find your federal government rate at Westgate and host a meeting that will inspire and ignite passion for the tasks at hand. When the work is done, your guests will enjoy easy access to:
Whether you're looking for hotels with meeting rooms, the best hotels in Kissimmee or Kissimmee meeting space that make an impression, Westgate Town Center has everything you need for your government meeting!
X
Westgate Town Center Resort