The 8 Best Tips to Get you Ready for NASCAR Race Day
The 8 Best Tips to Get you ready for NASCAR Race Day
Hey, race fans! Ready to experience the high-speed thrill of the track? Whether you are new to the world of NASCAR, or you're a seasoned race pro, we are here to help you pack all the essentials for race day, one of the most adventurous things to do in Florida! From the waving of the green flag to the waving of the checkered flag, we got you covered with a complete list of everything you will need to make your day at the speedway a victory.
What to do Before NASCAR Race?
We all know the choice of outfit can either make or break your day so it's important to consider the race-friendly choices on this list before heading out the door. A good rule of thumb is to keep it casual and keep it comfortable. So, whether you're a tourist headed to Daytona Beach from Disney World or a local from around town, dig into these awesome tips to get make race day epic!
1 | Comfort is Key | When thinking of the outfit you'll wear to the race, don't forget the most important aspect: comfort. You will be outside all day, walking, some step climbing and sitting. Lightweight pants or shorts are the most practical style option for summer races because they protect you from the sun without overheating. Ladies, you may even want to skip the dresses or skirts altogether. You will most likely be going up and down stairs at the stadium so you'll want an outfit you can move around in. Just keep in mind, each race and each season are very different, so be sure to check your weather app before you go so you have a better idea of the weather on the day of the race.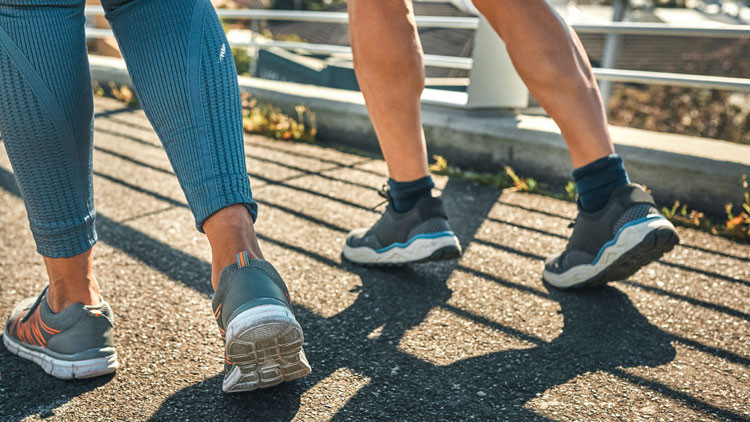 2 | A good pair of shoes | You will be walking everywhere, from the parking lot to the racetrack, to everywhere in between, so comfy shoes are a must! Close-toed shoes like sneakers or boots work great. Remember you are going to be in these all day, so pick something you know you will be comfortable in.
3 | Pack a Jacket | In the fall and spring months, the weather can be cooler in the morning and evenings so don't skip on packing a jacket. It can get breezy next to the track. Lightweight jackets can be folded and placed in your bag during the day. Or incorporate it into your look by tying it around your waist.
4 | Protect those eyes | A race-day essential: definitely a good pair of sunnies! Your eyes will thank you once you are outside in the bright sunshine. Pro tip: use a sunglass strap so your shades are always within reach, and you won't have to worry about losing them!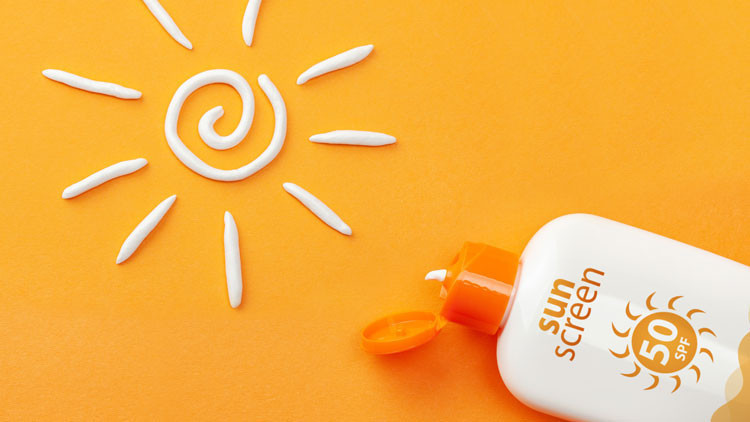 5 | Don't forget the sunscreen | Don't wait till you get to the track. With all the excitement chances are you'll forget to protect your skin. We recommend applying sunscreen before you head to the track. This also helps you apply to areas that may get neglected due to clothing. Keep an extra bottle of SPF in your bag in case you need to reapply and don't forget your face and ears!
6 | Hang on to your hat | Your look won't be complete without a hat! Hats are a great way to show your support for your favorite NASCAR driver and keep the sun off your head and out of your eyes. Don't have a cool hat? Check out the merchandise shop once you get to the track, they always have a wide variety of NASCAR merchandise you can buy.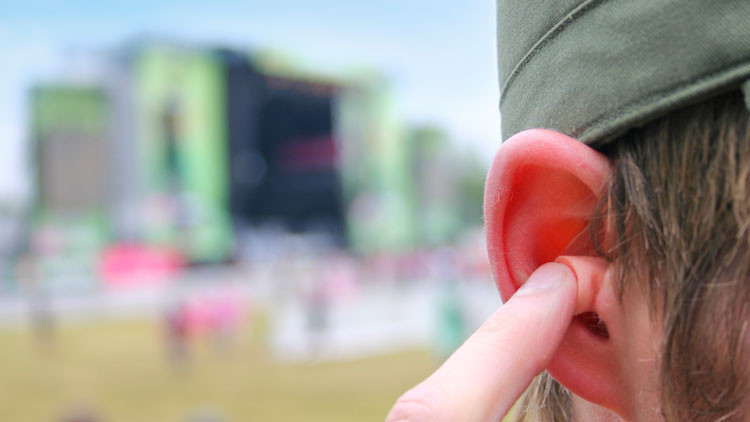 7 | Hear Us Out | The roar of the cars and fans cheering is exciting! But also, very loud. A pair of earplugs just might save your ears after several hours and make things more comfortable. You can find a pair of earplugs at any drugstore, and they are a great thing to have stashed in your bag, just in case.
8 | Keep it Cool | Most first-timers don't realize you can actually bring in coolers packed with your favorite snacks and drinks (yes, even alcoholic ones – sorry no glass bottles). This is especially helpful for families with food allergies or restrictions. Soft-sided coolers and backpacks are permitted at tracks like the Daytona International Speedway and Darlington Raceway, so you won't have to stop the party to go find food and drinks! However, not all tracks allow coolers, so be sure to check the speedway's website ahead of time to verify if bags and coolers are permitted at the race you will be attending and if your bag fits into their approved dimensions. Also, be on the lookout for the list of additional prohibited items, and be mindful that COVID-19 policies can also change what items are allowed in. This may vary from speedway to speedway so be sure to check ahead of time.
Bottom Line About Race Day
Before NASCAR Race Day begins, be sure to get to the track early, wear comfortable shoes, and consider staying at Harbor Beach Resort for the weekend. Other great ideas - take advantage of other fun events happening in town, bring your own refreshments to save money AND don't forget your earplugs for the 130dB of noise equal to a thunderclap you'll hear! If it's your first time at Race Day, get there a few hours before it starts so you can soak up the town and get yourself settled before the start. Come check us out.
We hope you're revved up and ready for the excitement! Call 800-435-0883 to plan your next race weekend or to learn more.


RELATED ARTICLE:
* Westgate Resorts is in no way affiliated with the attractions featured in this article. Items or places listed are current as of the publishing date of this article. Please call or visit the respective website for the most up-to-date offerings and details.
When You Check-in, There's a Lot to Check Out
Sign up for our newsletter and check-in to great offers, secret stuff, and special events.