Westgate Resorts Named Official Vacation Ownership Partner for 'The Rally at Exit 55' by Black Hills Harley-Davidson®
Jul 18, 2023
RAPID CITY, SD – July 18, 2023 – Westgate Resorts, a leader in destination-themed resorts and one of the world's largest privately-held timeshare companies is proud to announce its selection as the official vacation ownership partner of Black Hills Harley-Davidson®, the unrivaled motorcycle destination in western South Dakota.
As the presenting sponsor of "The Rally at Exit 55," Westgate Resorts invites you to immerse yourself in a captivating world of motorcycles and adventure. This event, held in conjunction with the legendary Sturgis Motorcycle Rally, will occur from Aug. 2-12, 2023, at Black Hills Harley-Davidson® in Rapid City, SD (2820 Harley Dr., Rapid City, SD 57702). The Sturgis Motorcycle Rally allows attendees to experience the pinnacle of hospitality and motorsports combined.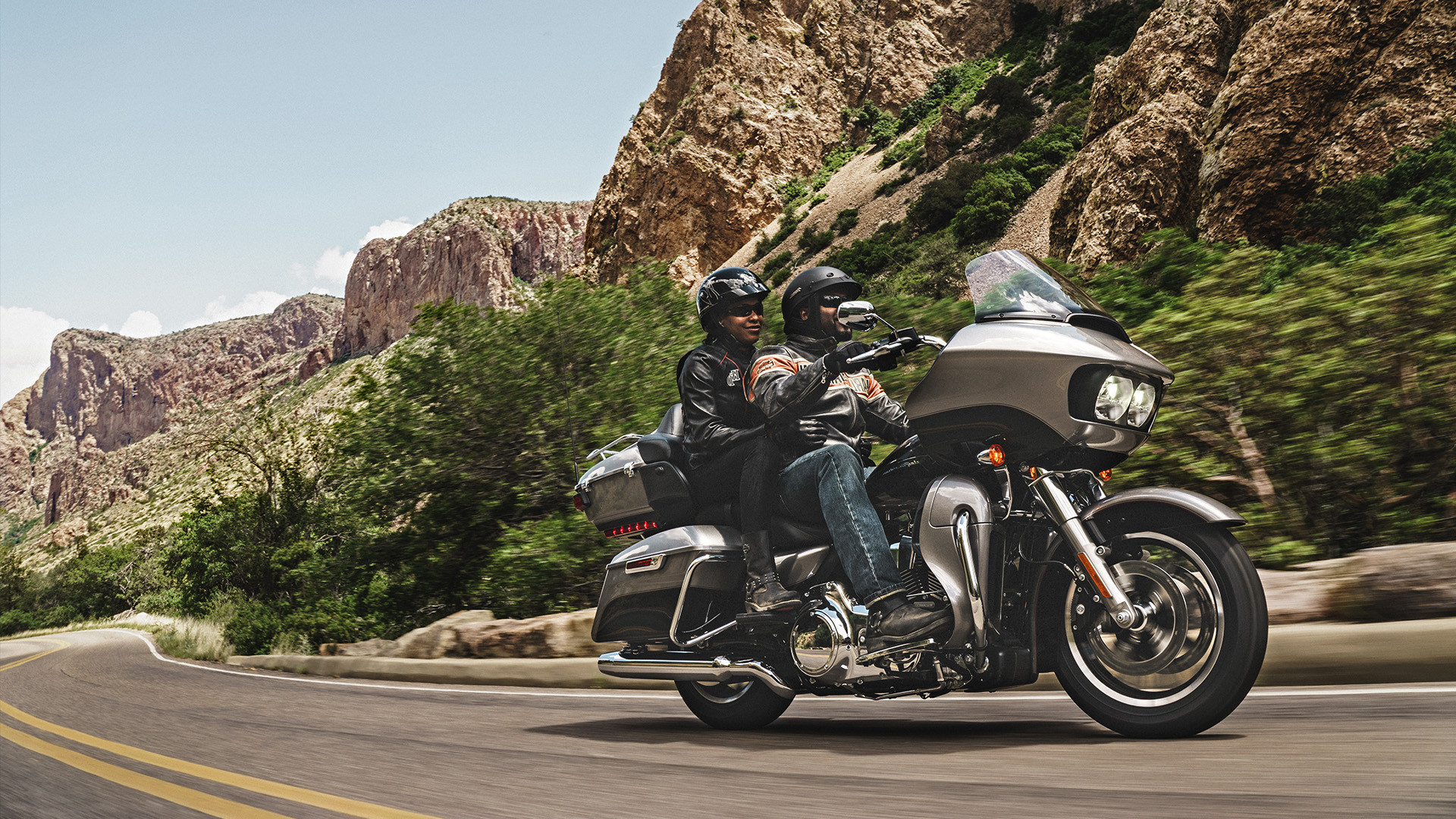 "Westgate bringing their best-in-class experience in the hospitality industry to 'The Rally at Exit 55' is a perfect addition to the over 100 vendors set up on our lot each year for the Sturgis Rally," said Al Rieman, director of operations for Black Hills Harley-Davidson®. "We hope the hundreds of thousands of visitors during the rally enjoy their unique activations and look to them when planning their next vacation."
Richard Siegel, executive vice president of Westgate Resorts, shared his excitement about this landmark partnership, "We are thrilled to partner with Black Hills Harley-Davidson® as the official vacation ownership partner of this exciting event. This collaboration brings together two iconic brands dedicated to delivering extraordinary experiences. We look forward to partnering with Black Hills Harley-Davidson® for many years."
To learn more about Westgate Resorts and the exclusive experiences at "The Rally at Exit 55," visit www.blackhillshd.com.
###
ABOUT WESTGATE RESORTS
Westgate Resorts is the largest privately held timeshare company in the world and one of the largest resort developers in the United States. Founded in 1982 by David Siegel, the company is headquartered in Orlando, Florida with seven Orlando hotel resorts, and 22 themed destination resorts nationwide. Westgate Resorts locations feature more than 14,000 luxury villas and hotel rooms in popular vacation destinations throughout the United States such as Orlando and Cocoa Beach, Florida; New York City, New York; Park City, Utah; Las Vegas, Nevada; Gatlinburg and Pigeon Forge, Tennessee; Myrtle Beach, South Carolina; Williamsburg, Virginia; Branson, Missouri; and Mesa, Arizona.
In 2022, the company launched the cutting-edge World of Westgate (WOW) Loyalty Program, an exclusive program that rewards Westgate Owners and hotel guests with prestigious perks and privileges at no added cost.
The company has garnered many distinct accolades, including earning the title of "No. 1 Glamping Destination" in the USA Today 10Best 2023 Readers' Choice Awards, as well as the "2022 ACE Project of Excellence Award" from the American Resort Development Association (ARDA) for Westgate River Ranch Resort & Rodeo, recognition from Forbes Travel Advisor ranking Westgate Park City Resort & Spa as a "Recommended Resort" in its 2022 Star Awards and garnering 73 "Best of State Awards" for Westgate Park City Resort & Spa after consecutively winning 10 years in a row.
Westgate Resorts locations are known to feature a variety of unique restaurant, retail, and spa concepts, including Los Amigos Mexican Grill & Tequila Bar, Villa Italiano Chophouse, Drafts Burger Bar, Edge Steakhouse, Westgate Marketplace & Deli, and Serenity Spa by Westgate. For more information about Westgate Resorts, visit WestgateResorts.com. Find Westgate Resorts on LinkedIn, Instagram and Facebook.
ABOUT BLACK HILLS HARLEY-DAVIDSON®
Black Hills Harley-Davidson® is consistently one of the world's top-performing Harley-Davidson® dealers. In addition to its world-famous flagship store in Rapid City, SD, Black Hills Harley-Davidson® also operates four additional retail locations throughout the Black Hills of South Dakota: Sturgis Harley-Davidson®, Deadwood Harley-Davidson®, Hill City Harley-Davidson® and Badlands Harley-Davidson® in Wall, SD.
There is a large year-round customer base in the Midwest, serving riders from Western South Dakota, Southwest North Dakota, Southeast Montana, Eastern Wyoming and Northwest Nebraska with everything Harley-Davidson®. In addition, Black Hills Harley-Davidson® is the only authorized Harley-Davidson® dealer servicing the world's largest motorcycle rally, the Annual Sturgis Motorcycle Rally and Races.
During the annual Sturgis Motorcycle Rally, Black Hills Harley-Davidson® converts itself into "The Rally at Exit 55." Located at exit 55 on Interstate 90, just 25 miles from downtown Sturgis, Black Hill Harley-Davidson® has become known as the premier shopping destination for all rally-goers.
During "The Rally at Exit 55," Black Hills Harley-Davidson® hosts over 100 of the V-Twin industry's best-known vendors who sell and install their products. Shoppers who visit "The Rally at Exit 55" are exposed to the ultimate V-Twin shopping experience.
In addition to the many offerings from their vendor partners, the Black Hills Harley-Davidson® offers the largest selection of everything Harley-Davidson®, including new and pre-owned Harley-Davidsons®, along with huge selections of genuine Harley-Davidson® motor clothes and Harley-Davidson® rally apparel, accessories and collectibles. Find Black Hills Harley-Davidson on Instagram and Facebook.
Black Hills Harley-Davidson® Media Contact:
Mike Maloney, marketing manager
Black Hills Harley-Davidson®
605-342-9362
mike@blackhillshd.com
Westgate Resorts Media Contact:
Jessica Vaughn, VP of public relations
The Zimmerman Agency
jvaughn@zimmerman.com