10 Famous Female Magicians That Changed History!
10 Famous Female Magicians That Changed History
Female Magicians in History
When you hear 'magicians,' you probably immediately think of Harry Houdini, David Copperfield, David Blaine, and Shin Lim as part of the Las Vegas attractions scene. What do all these magicians have in common? They're MEN!
Magic is a man's world based on the small number of female magicians in the industry. In fact, the oldest magic organization globally, The Society of American Magicians, has only 300 active female members out of 4,000 known masters of illusions.
Historically, women who practiced magic, even as a performing art, were seen as witches. Remember the Salem witch trials? What woman wants to be a famous magician when she risks getting hanged? Well, despite what you think, there are plenty of female magicians who perform at conventions, international competitions, and trade shows. Some even own magic businesses, write magical books, invent magic, and own full evening shows.
1 | Jen Kramer | With her incredible, world-class sleight-of-hand, Jen Kramer is a queen at turning the impossible into the impossible-to-ignore. Kramer's show features mind-boggling magic, mentalism, comedy, and audience participation. Wouldn't you want to be part of a show that turns $1 bill into $100? My bank account sure does.
Aside from being a member of the Society of American Magicians, the International Brotherhood of Magicians, the Academy of Magical Arts, and Hollywood's Magic Castle, Kramer was also named Female Magician of the year by the International Magicians Society.
She has performed around the world in English, French, Spanish, and Swahili. Currently, she headlines her own show at Westgate Resort & Casino in Las Vegas. Treat yourself to Jen Kramer tickets and try to unlock the mystery behind the magic!
2 | Misty Lee | Misty Lee is a professional magician, magic consultant, actress, and comedian. Her career in magic began when a friend asked if she could assist in his act. She agreed and fell in love with magic. Lee was mentored by both Mentalist Max Haven and Illusionist Jonathan Pendragon.
In 2010, Lee became the first female magician in history to hold a residency at Hollywood's Magic Castle as a Houdini Seance Medium.
Additionally, Lee is the only magician ever admitted into the Institute for Analytic Interviewing. She trained alongside agents from the CIA, ATF, and Scotland Yard to master Cognitive Interview techniques, becoming a certified human lie detector.
3 | Fay Presto | Voted the Magic Circle Close-up Magician of the Year in 2012; Fay Presto is arguably Britain's greatest close-up magician. In fact, she is credited with creating the genre of close-up magic. She has performed for The Queen and various members of the Royal Family. Presto has also performed for Madonna, Elton John, Dustin Hoffman, Eric Clapton, and other celebrities.
She is involved in multiple causes, such as the LGBTQA+ community and women's rights.
4 | Kristen Johnson | Also known as the Lady Houdini, Johnson is fearless, a flirt with death. She can take ordinary escape magic and make it her own. In 2012, Lady Houdini successfully performed her 1,0001st public escape during the Georgia State Fair, breaking Houdini's record. Currently, she's over 2,743 attempts and counting. Out of these nearly 3,000 attempts, she has only been denied escape three times.
A true escapologist, Johnson's shows are nail biters that will leave you on the edge of your seat.
5 | Dorothy Dietrich | One of the best-known female magicians in the world, Dietrich paved the way for future female magicians. She is often dubbed "The First Lady of Magic," and is known for her Houdini-like acts. She is the first woman to escape from a straitjacket while suspended from a burning rope in the air.
She also successfully performed an act that even Houdini himself backed away from - the Jinxed Bullet Catch. As a result, Dietrich is the first woman to catch a bullet in her mouth - an act that must have been absolutely stunning to witness.
She appeared in various television acts and is involved in the world's only continuously traveling Houdini exhibit.
6 | Margaret Steele | Steele is a magician and magic historian based out of New York City. She's recognized internationally and performs tribute acts based on Madame Adelaide Herrmann (Who we'll talk about next).
Steele customizes her shows for each audience and venue to provide the ultimate magical experience for children and adults.
7 | Madame Adelaide Hermann | Billed as "the Queen of Magic," Madame Adelaide Herrmann caught bullets with her bare hands and levitated off the ground. At 22, she found work as magician Alexander Herrmann's assistant. She eventually married Herrmann, helping him with his act and inventing her own illusions. Clumsy ol' Herrmann had no chance of performing Adelaide's delicate illusions, so she saved them for her own use. Twenty years later, Herrmann suddenly passed away, and Adelaide took over the act.
Finally taking her place in the limelight, Adelaide wowed audiences with the unbelievable illusions she conjured decades earlier. Her shows drew thousands, each as amazed as the last.
Adelaide continued performing into her 70s until her death in 1932, at the age of 79.
8 | Katherine Mills | Mills is a magician and mentalist who made television history in 2014. She was given her own prime-time television show. She was the first woman ever to do so. The show was "Katherine Mills: Mind Games."
Mills quickly became a favorite in the magic world through her diverse, modern style combined with an excellent sleight of hand skill.
9 | Esuapia Palladino | Palladino was an Italian Spiritualist born in the 1850s. Of course, during this time, magicians were called wizards, sorcerers, witches, and the like.
Like many other magicians during this period, Palladino claimed she could speak to the dead. Investigators refuted her claim, but that did not stop people from feeling spellbound by her performances.
Palladino was a master of tricks and is considered by many to be one of the few magicians who indeed communicated with the dead.
10 | Ariann Black | Canada-born magician Ariann Black has been enchanting audiences since 1990. Black is here to support her fellow magicians when it comes to women in the male-dominated field of magic. She runs an online group for female magicians to encourage friendships.
You may recognize Black from her stunning performance in America's Got Talent in 2013. Among her awards collection are Magician of the Decade by IDM, Magician of the Year 2011, and Female Magician of the Year Internationally for 2004, 2008, and 2009.
That's a Wrap!
There you have it, folks: ten famous female magicians that influenced history. I wish I could list every female magician in history. Instead, I'll include some Honorable Mentions:

RELATED ARTICLE: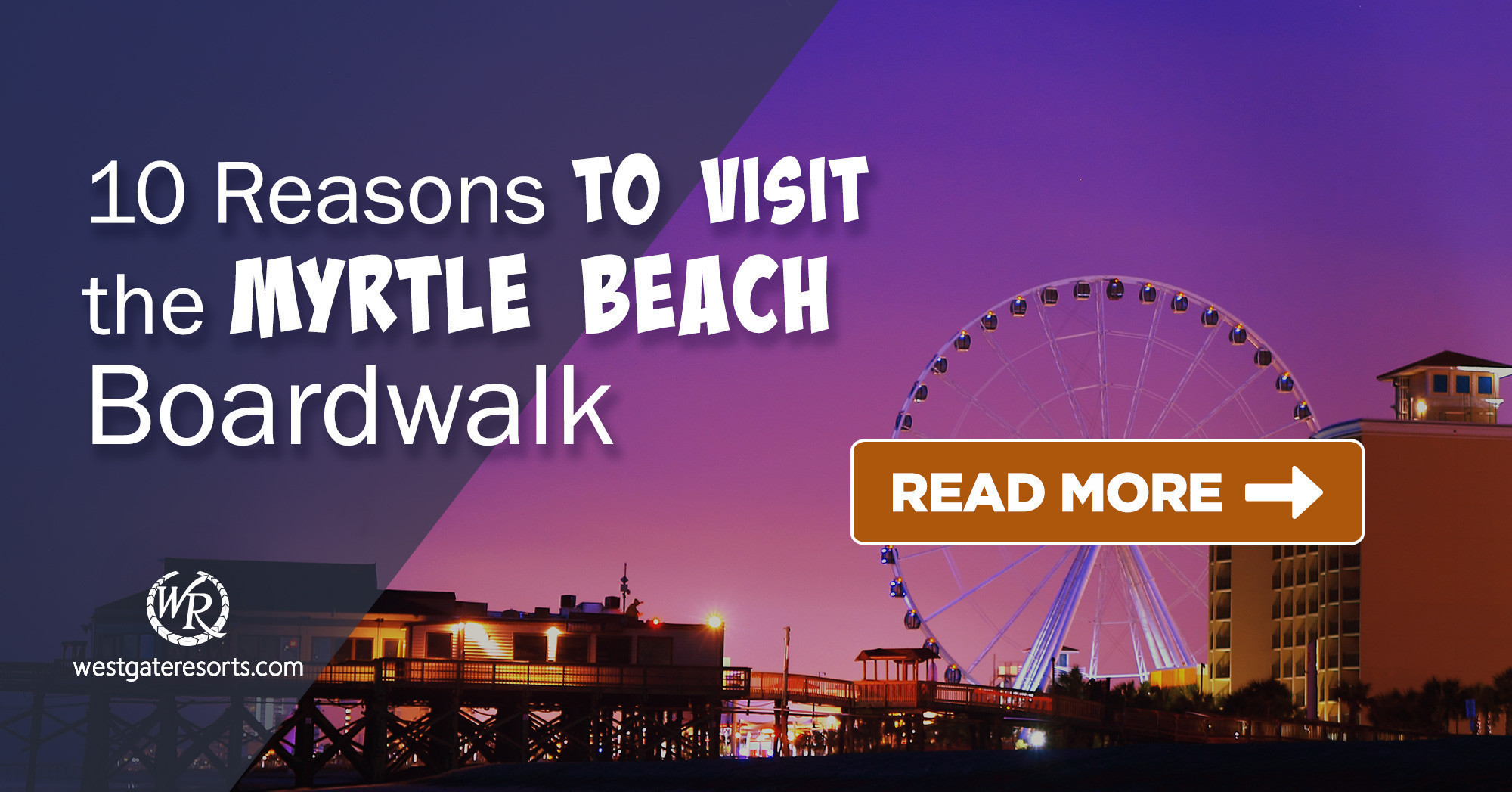 At Westgate Resorts, when you Check-In, there's a LOT to Check-Out! Your vacation awaits. Start planning your next vacation today or talk with a vacation planner at 888-852-2959 or 407-355-2690.
Westgate Resorts is in no way affiliated with the attractions featured in this article. Items or places listed are current as of the publishing date of this article. Please call or visit the respective website for the most up-to-date offerings and details.
When You Check-in, There's a Lot to Check Out
Sign up for our newsletter and check-in to great offers, secret stuff, and special events.