10 Tips for Planning a Family Reunion in NYC
10 Tips for Planning a Family Reunion in NYC
New York City is one of the best vacation spots to visit no matter if you're flying solo or traveling with the fam. While most see it as a consistently fast-moving metropolitan, you can also find relaxing things to do in NYC. If you're planning to visit NYC, you'll never run out of chances to create amazing, one-of-a-kind memories and best of all, there's something spectacular for every interest. This is why the Big Apple is also the perfect spot to plan a family reunion.
Family Reunion Ideas
Nothing beats getting together and reconnecting with loved ones you don't see every day. And there's no better place to host your soiree than the City That Never Sleeps! If you're looking for family reunion ideas to keep your clan happy and the laughs in good supply, keep reading these reunion tips that made our list.
1 | Location. Location. Location | The location you choose will either make or break your get-together. Do you want to stay in the heart of the action? Though this may come with round-the-clock noise from the City That Never Sleeps, you would be a convenient step away from the exciting sights and scenes. Would your group be more comfortable in the quieter neighborhood with the excitement close by? With this option, they would get a chance to enjoy the best of both worlds! Questions and preferences like these should be discussed with the group as you settle on a place to stay. Some hotels near Grand Central Station offer group packages at discounted rates and the best hotel deals NYC offers.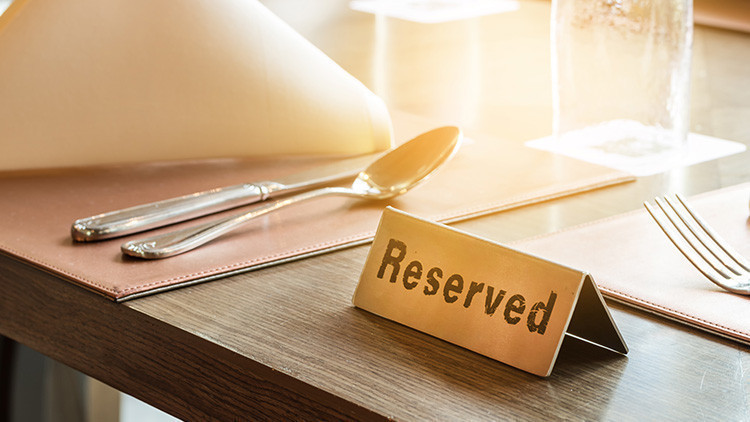 2 | Book Early and Book Flexible | Timing is everything so one of the most important things to consider when it comes to planning out any major event, be it a large family or small family reunion, is to book early and ensure there is some sort of flexibility when it comes to reservations.
A common mistake is to rely on walk-in availability for restaurants and events, downplaying the extreme demand that some of the more popular establishments face in peak seasons. Some key locations even require you to book not just early but several months in advance, as many other eager visitors will snatch up dates early. Don't be surprised if some restaurants, especially higher-end establishments also require a deposit to hold the reservation for you.
You should also leave some room for error or deviation from the plan. A flight may be delayed, Aunty Annie may overindulge in retail therapy and miss the train. Uncle Jay may get lost on the way or other small mishaps may create a headache and hinder the best laid out plans. Keep these possibilities in mind when booking and be sure to read the fine print when it comes to rebooking and refund policies. Flexibility is always nice to have in your back pocket!
3 | Plan Out Each Date Accordingly | When it comes to hosting a family reunion in NYC, there's always a risk that "guests" will get swept away by the city's many festivities and things to do. What will you do if Aunty Annie wants to splurge at some famous NYC restaurants two train rides away while Uncle Jay wants to partake in the things to do in Central Park nearby? To the uninitiated, there may be so many of the things to do in NYC they want to experience that can cause distractions and derail your reunion plans.
To avoid this type of scenario, it is important to plan out an itinerary for your reunion trip. Include buffer dates to allow first-time visitors to the Big Apple to explore NYC on their own time. Add time for shopping, events, activities, and so forth and be transparent with full communication to the group.
The keystone event will probably be a dinner (or several) with everyone present, so take advantage of the city's many eateries, especially those with the best view of the new York city skyline.
4 | Get Some Help | A family reunion is no small feat to plan out and you'll most certainly need help to pull it off. Often you need to contend with possibly dozens of conflicting schedules as well as travel requirements for family members coming in from different parts of the world. Even if you have a relatively small gathering planned, doing so alone will take an incredible amount of organization and patience as plans surely will change as the date for the family reunion gets closer.
That's why it's important to not rely just on yourself when it comes to organizing the event but create a committee to help you manage the many moving pieces. Ideally, delegate tasks such airline ticket bookings, hotel reservations, restaurant reservations, and so forth to those you believe are best equipped to handle them. Keep everyone in the loop and abreast of progress and challenges so you all stay on the same page.
5 | Map Out Your Movement | We've discussed planning out your daily activities to the T alongside your team but an even trickier part for guests unfamiliar with the Bag Apple is navigating its many numbered streets, complex train systems, and dizzying locales. To the newcomer, New York City can present itself almost like a maze to those unfamiliar with the layout. To better prepare your family it's best to also map out specific routes and navigation steps from destination to destination. Breaking these guides down further into options such as by foot, train, or cab, will also be extremely helpful.
While Google Maps is a popular tool to use when it comes to navigating metropolitan areas, there remain some kinks regarding smaller venues as well as issues navigating similarly sounding streets. The last thing you want is for your aunt and uncle to find themselves in New Jersey just trying to get to your next planned destination.
6 | Organize Who to Invite (and Who Not To) | Now, this may be a sensitive topic for some readers, but there is merit in carefully laying out the guest list of who to invite and, possibly, who not to invite. There are many valid reasons for choosing to invite some people over others, some of which may have to do with proximity to the core family base or logistical difficulties.
Whatever the specific scenarios may be, it's important to take note of your invitees so every facet of the plan can be managed well with minimal hiccups along the way.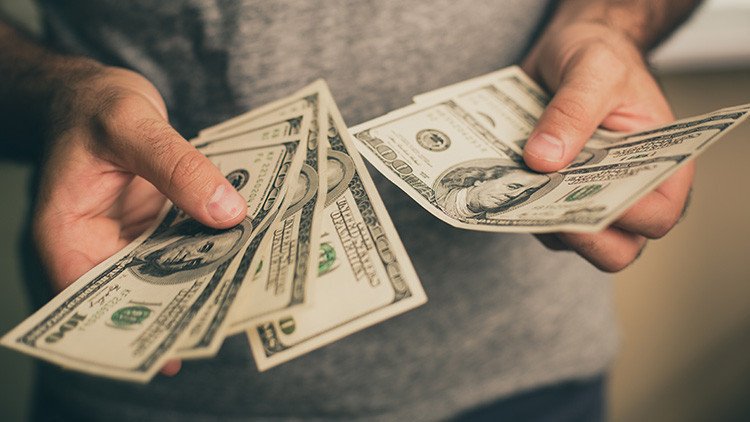 7 | Set a Budget | Planning a family reunion will require quite a few dollars so setting a budget from the onset is a wise step to take. Whether family members take care of their own expenses or pitch into a pool to save everyone money, start by researching and shopping around for the best deals that fit your vision. Be sure to track expenses so you stay on point and share progress with the group to keep everyone informed and on the same page.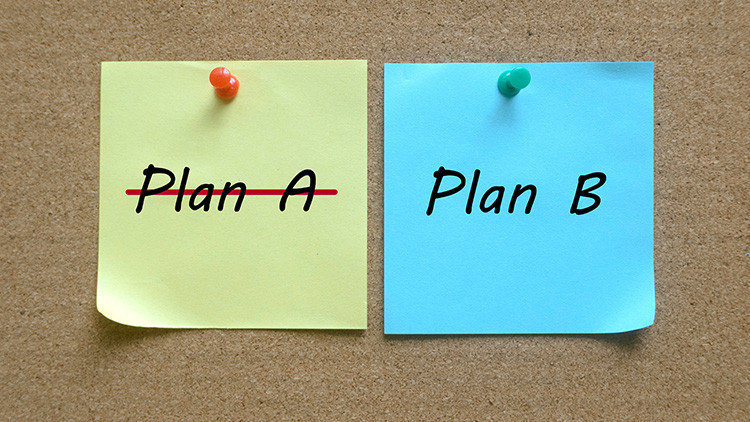 8 | Have Backup Plans | Things happen and may be out of your control. Anyone who has organized an event knows that things rarely go exactly to plan. While you can be meticulous in your detailed scheduling, reservations, navigations, and even costing, there is likely going to be some form of a hiccup here or there with small (and sometimes big) aspects of the event.
Avoid these issues by planning safe yet enjoyable Plan B experiences that can be used as a substitute when you run into roadblocks. There are so many things to do in NYC and plenty of options to choose from if your initial plan falls through the cracks.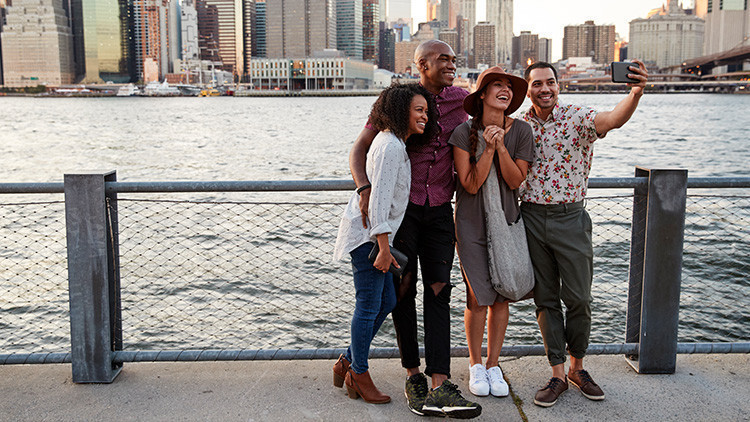 9 | Take Lots of Pics | They say a picture is worth a thousand words so designate picture taking to the family paparazzi so memorable moments will be captured. Another option is to arrange for a family photoshoot professionally done with the frills and touches added. Whether you take either route or rely on your trusty phone cam, it's important to capture the funny, sweet and silly moments with the fam as a record to remember as everyone returns to normal life – or until the next reunion comes around.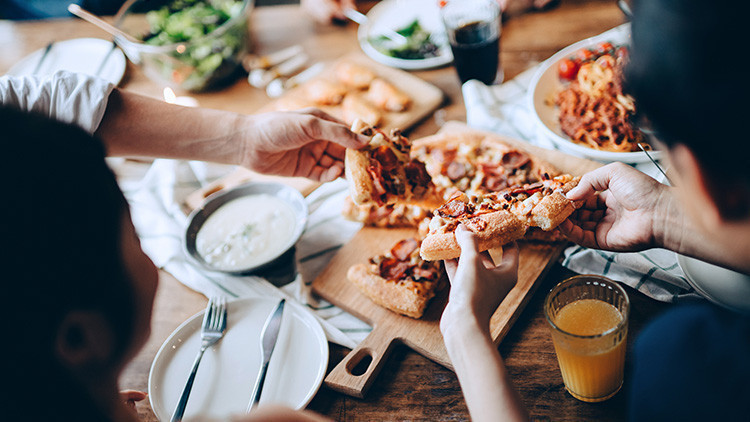 10 | Keep Track of Dietary Restrictions | An easily forgettable aspect of most events, is to take into account any possible allergies or dietary restrictions that some of your family members may have. This can save you a lot of trouble when booking restaurants as you can better-set expectations for your dining experience.
BONUS TIP: Ensure Documentation | With all this planning, you want to provide some sort of documentation for the different happenings throughout the family reunion. Today's hyper-technology-focused generations can easily be appointed as the family reunion's designated photographer, but you can also opt to hire remote photographers in New York that can happily attend to you and your family as an independent contractor.
Whichever route you may choose, you'll be thanking yourself for thinking about memorializing the event for everyone.
Last tips for your NYC Family Reunion
A family reunion is a fantastic way to get loved ones you don't normally see together in the same spot. It takes a lot of planning and prepping but is so worth the time and effort!
Looking for more vacation ideas, tips and tricks? Keep reading our Travel Blog for all you need to know!

RELATED ARTICLE:
At Westgate Resorts, when you Check-In, there's a LOT to Check-Out! Your vacation awaits! Start planning your next vacation today or talk with a vacation planner at 888-852-2959 or 407-355-2690.
* Westgate Resorts is in no way affiliated with the attractions featured in this article. Items or places listed are current as of the publishing date of this article. Please call or visit the respective website for the most up-to-date offerings and details.
When You Check-in, There's a Lot to Check Out
Sign up for our newsletter and check-in to great offers, secret stuff, and special events.